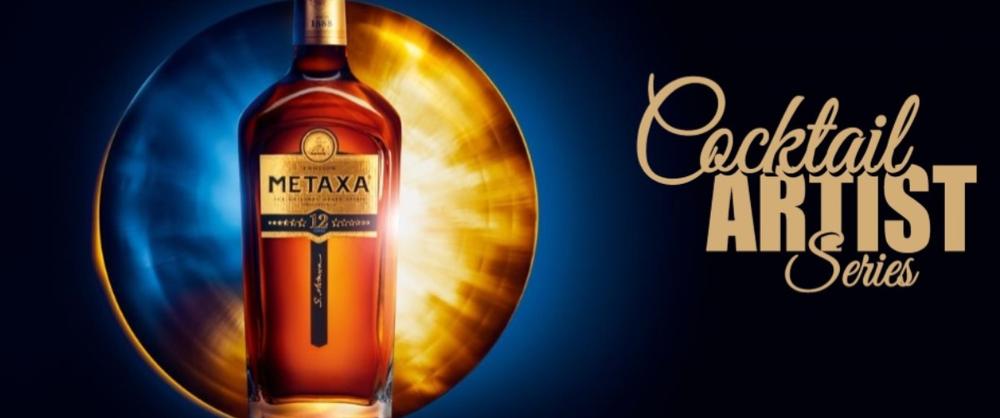 Based in London, otherwise known as the centre of the cocktail universe, the Cocktail Artist Series showcases Metaxa's smoothness and many of its other unique characteristics.  It also aims to train the industry's top professionals in the most recent cocktail trends as they develop in some of most world-renowned drinking establishments.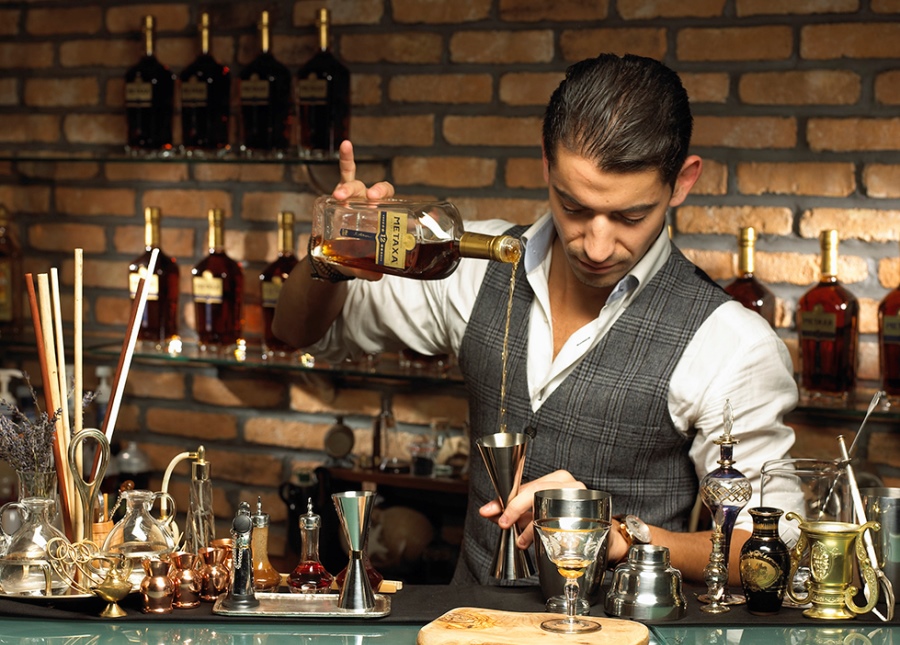 Andre Cavalheiro, steps out from behind the bar and takes on the educator's role by sharing his knowledge of Metaxa.  Andre scouts London bars to pick out the ones showcasing this Greek liqueur in the most creative ways.
In the Ritz Hotel's flagship Rivoly Bar, he discovers 'Spring Blossom', a cocktail made with 12 star Metaxa, Vermouth and Moscato wine, flavoured with orange and Paychaud's bitters.  The drink is served with orange peel, fresh lavender, rose petals and a single ice cube or ball to be exact.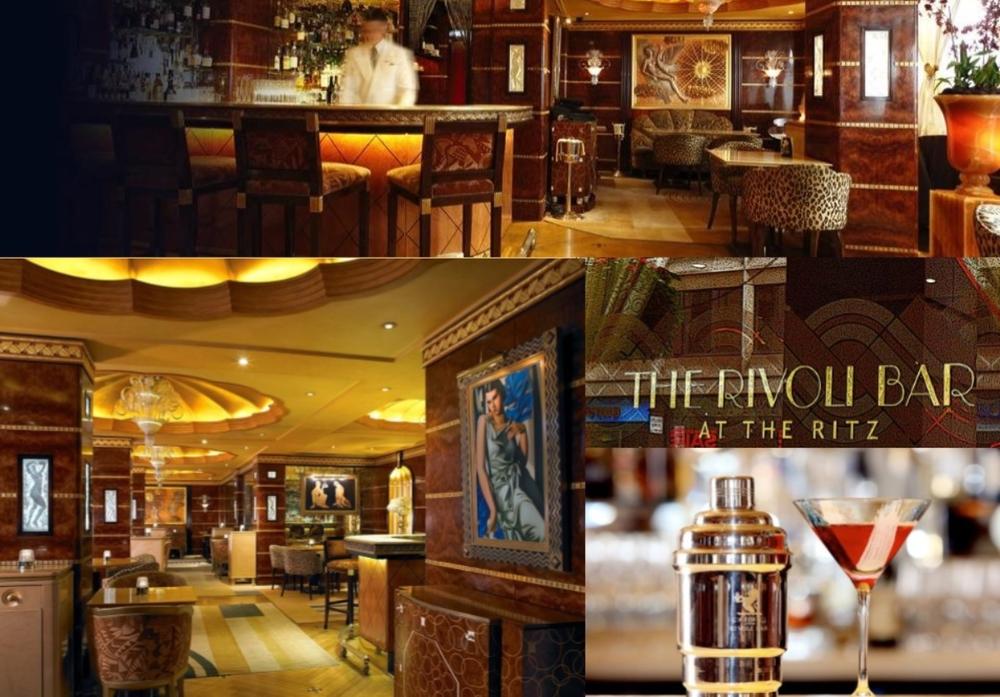 At Skylon, he finds 'The Craftsman', made with 12 star Metaxa flavoured with cocoa butter, vanilla bourbon syrup, Pedro Jimenez Sherry and smoked chocolate bitters.  It's garnished with orange peel oils, a diamond shaped ice cube and a Ferrero Roche, which perfectly matches the dry ice Cassia aromas.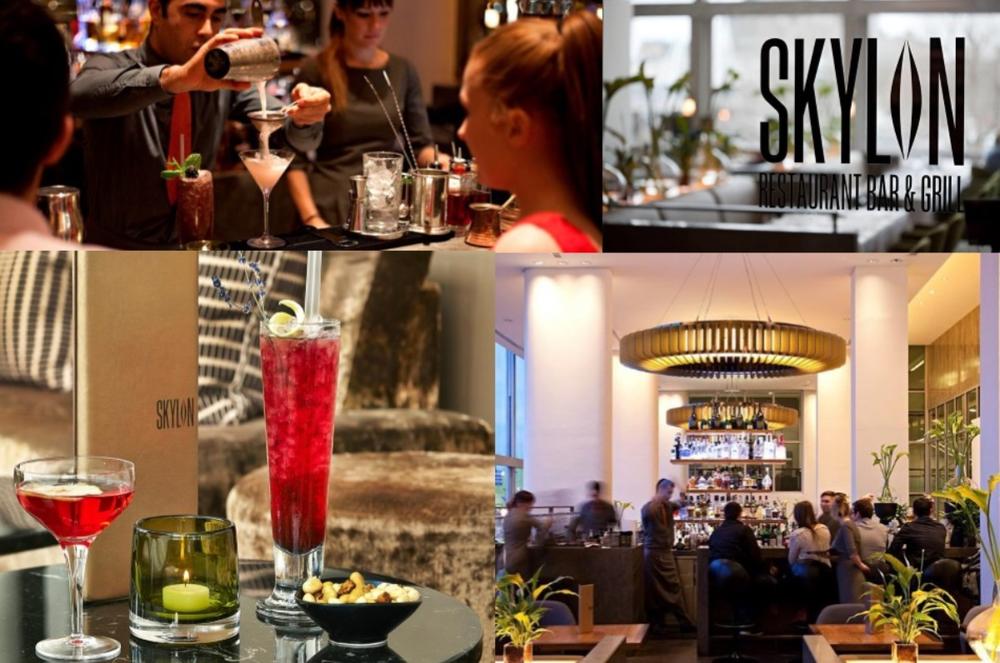 At One Aldwych, the 12 star Metaxa is mixed with blood orange juice, homemade grenadine, a protein foam (Hy-Foamer) and blue cheese essence.  It's called 'Oikos' and is served with blue cheese, feta and fig marmalade.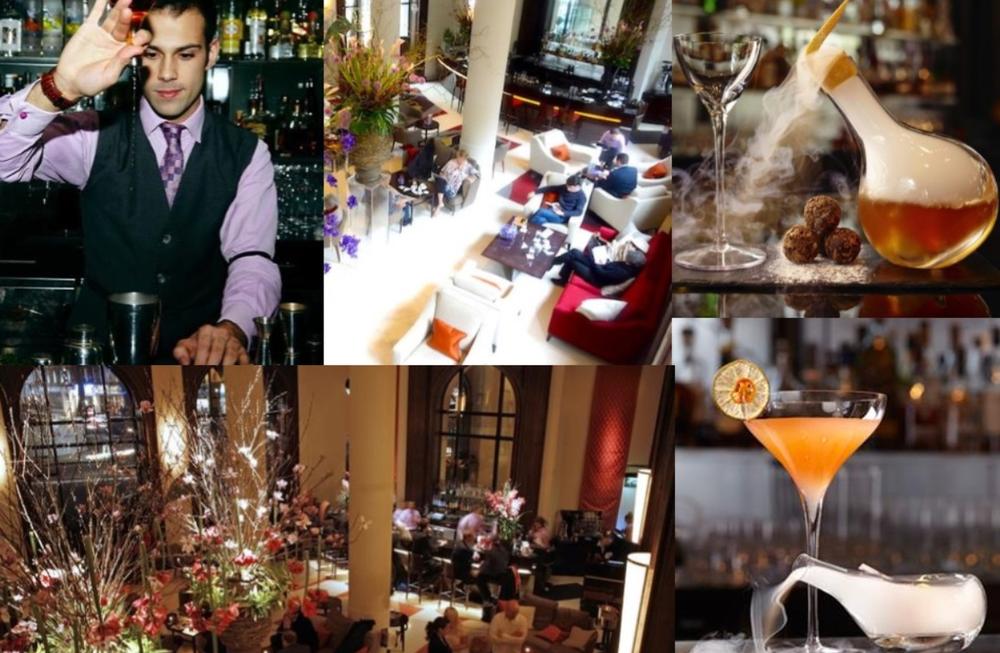 Moving on to Nightjar, the stage is set for the 'Athenian Julep'.  This take on the classic Julep includes 12 star Metaxa of course, with sugar crystals infused with orange and Moscato wine, bitters along the same flavours, mint leaves as well as sparkling Moscato wine.  The garnish includes caramelised grapes, mint oils and a lemongrass straw.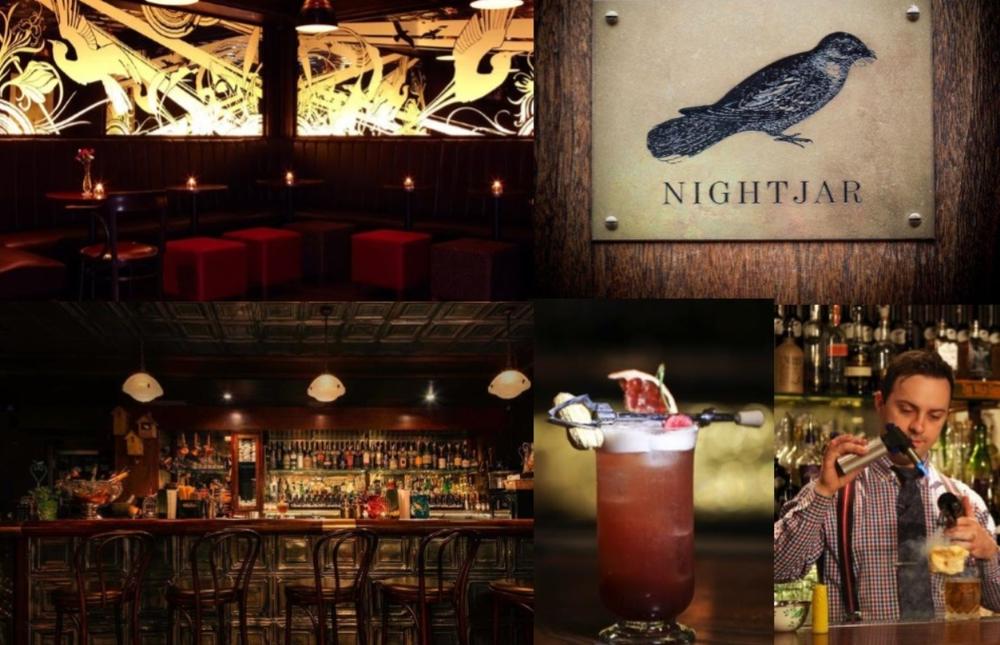 Mr. Foggs came up with 'The Hunter', a drink made with 12 star Metaxa, Gin, a Port and Sherry mix and some fairy tale ingredients like Lion Tooth's Root, Alligator's Pepper and Dragon Blood Essence.  This tropical take on Metaxa is served in a true jungle setting!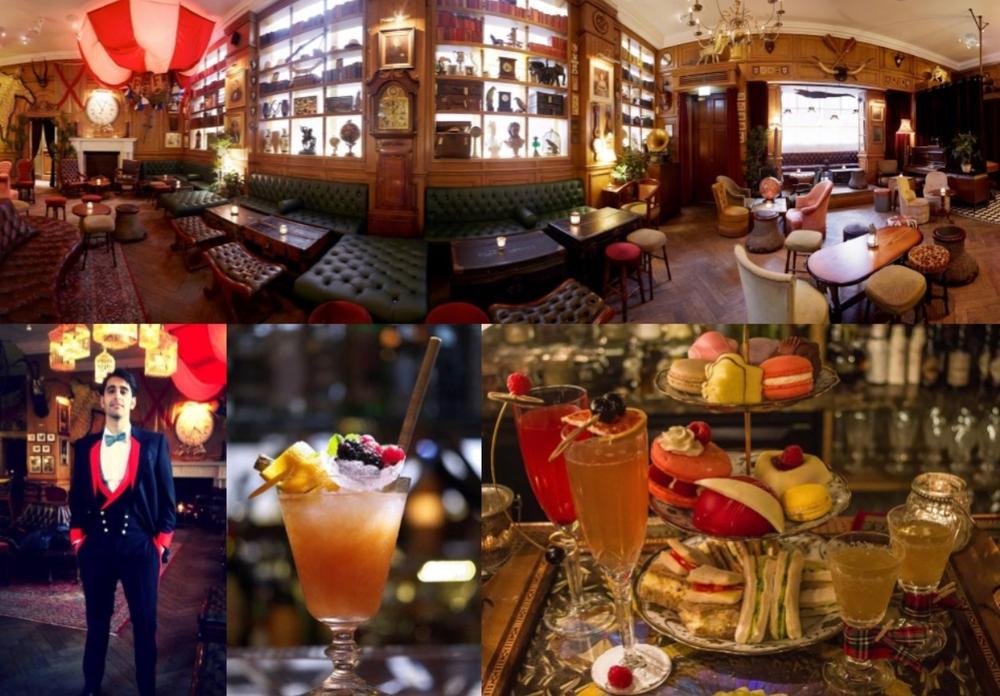 All these international trends Andre picks up on in London, form part of a special master class, which promotes these cocktail recipes and many more; all focused on the complexity of Metaxa.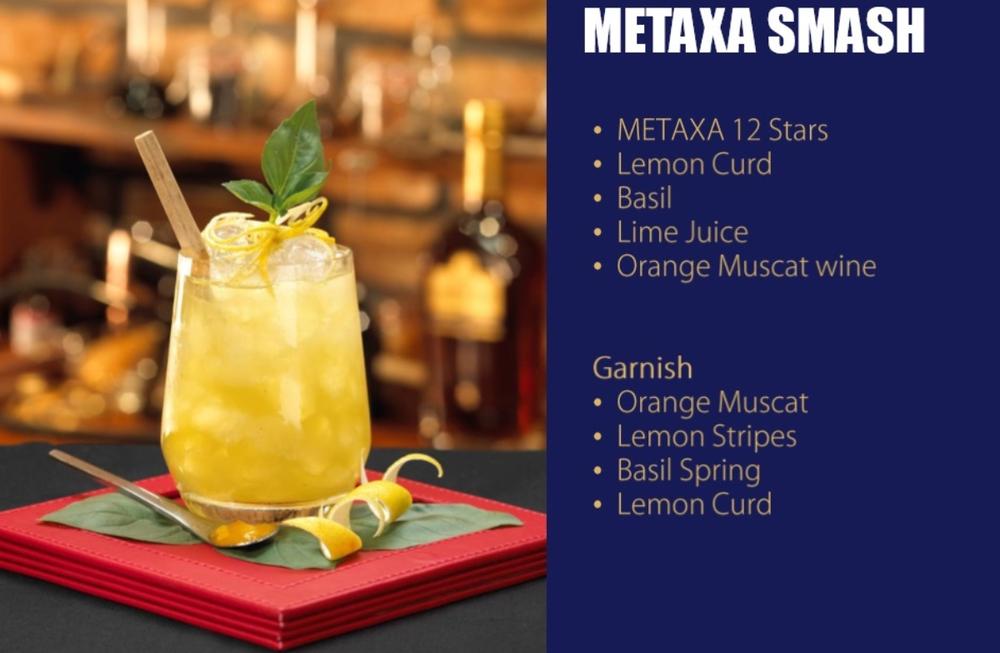 His first point of call was naturally Athens, where he demonstrated the Cocktail Artist Series to a very enthusiastic group of 50 bartenders.  Next stop on the world tour was Warsaw, where he presented two sessions in the city's best bars.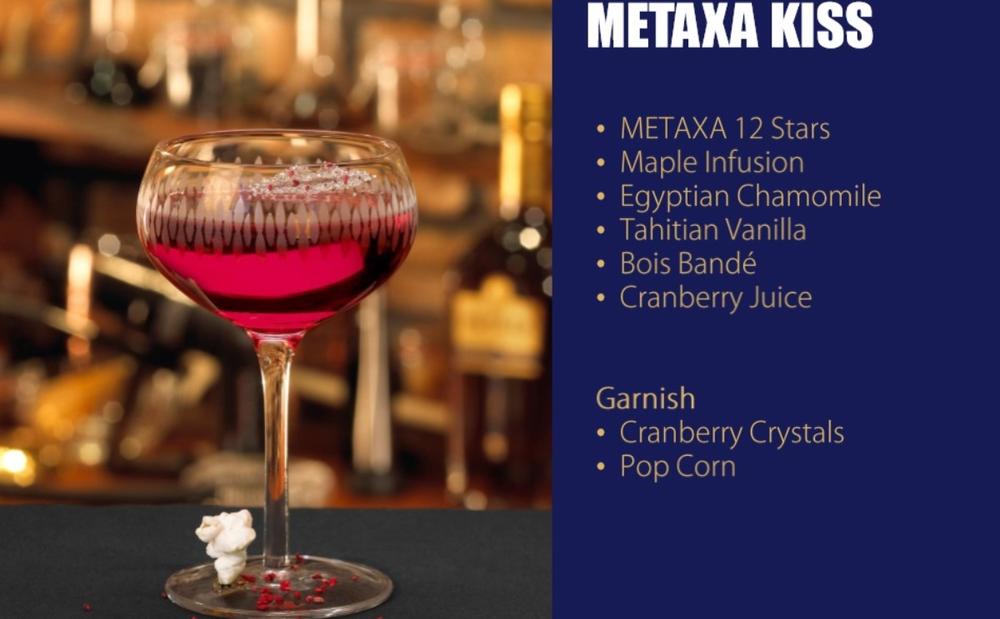 As Andre himself says during his seminars: 'Being a bartender is so much more than just mixing some ingredients together and making a cocktail.
  It's a way of life, full of new experiences, knowledge, gratification
, hopefully recognition and above all fun'.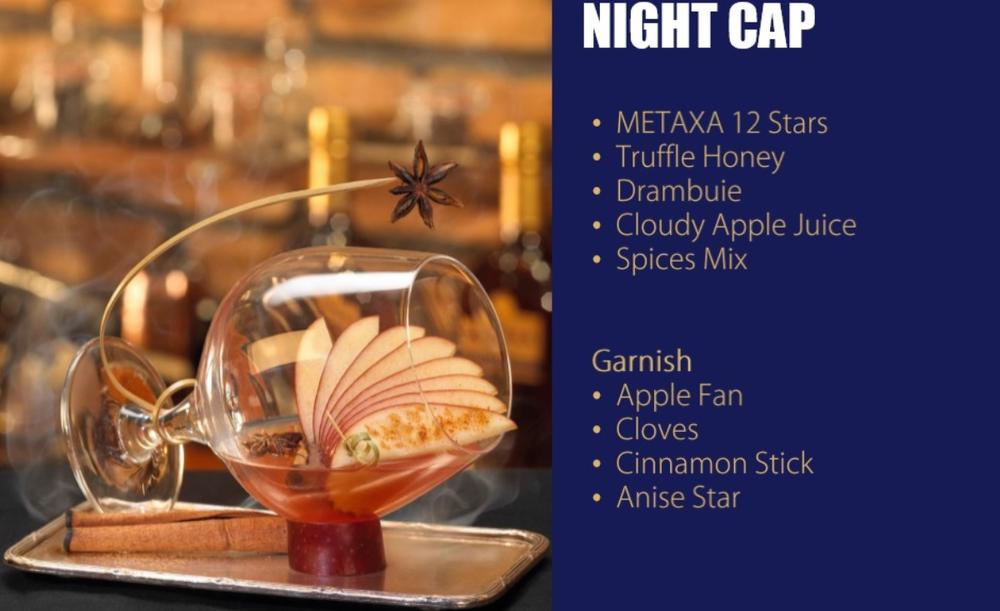 User Comments
Login or register to join the conversation