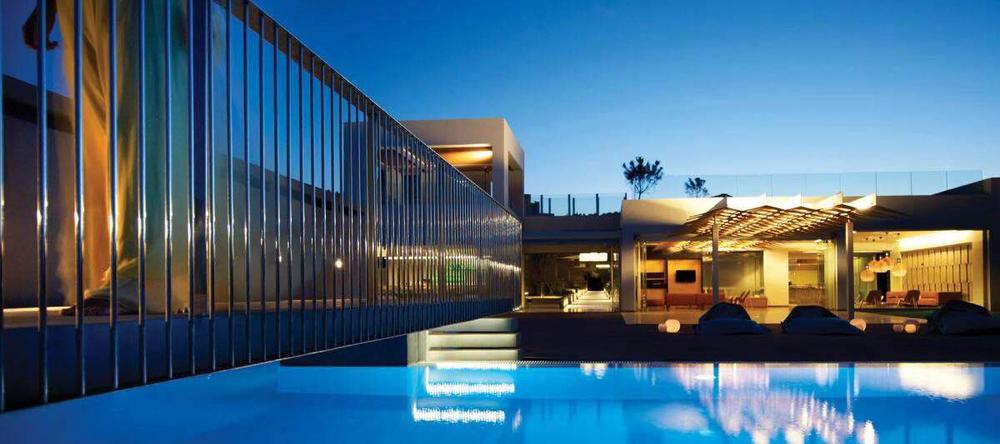 On the way to Thalatta (www.thalattahotel.gr), I was thinking how many times I had considered coming here but never got around to booking it.  I've always thought their site was excellent but I had the usual concerns: 'Will it be as good as it looks in the photos', 'How come the prices are so good?', 'Shall we just go to one of the islands to be safe?'
Agia Anna beach, otherwise known as Agali, is about an hour and fifteen minutes from Athens.  The distance is only about 70 kilometres but there are a lot of twists and turns. We were totally wowed by the scenery which looked like a film set.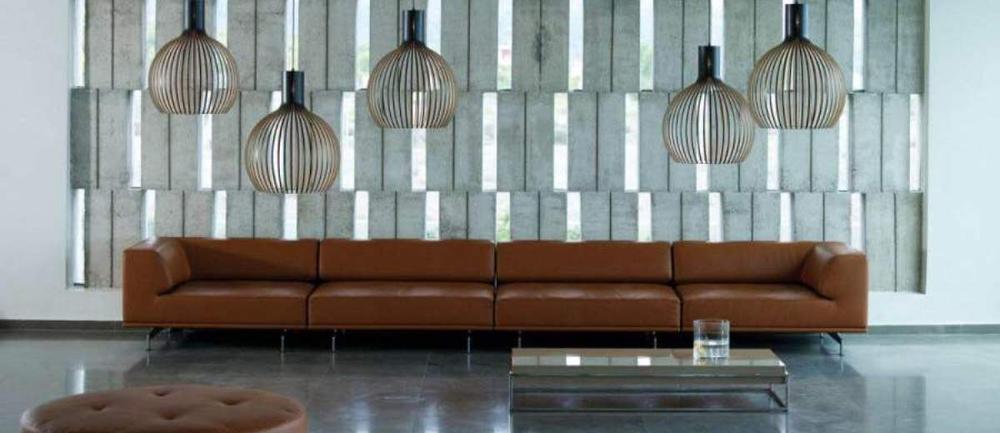 We started our journey in Athens, went through Chalkida and suddenly we were in a place that looked like a cross between a Swiss forest and the English countryside. It might sound over the top but all three of us were in awe of how beautiful our country can be when you take a moment to look.
Thalatta is a modern resort and a member of the Small Luxury Hotels of the World network. Built in 2008, it's super stylish and in tune with its natural environment.  Designed by acclaimed architect Ari Yiannopoulos of WoArchitects, it's easily the most beautiful luxury hotel in the wider area.  The minimalistic design really relaxed me and I felt at ease from the moment I arrived.
The super comfortable deluxe rooms and the suites are hidden away with natural light just racing through them.  When I asked Aris Yiannopoulos, he explained that the lighting system is called Global Illumination. It's a way of using natural light so that it interacts with other surfaces in order to change its intensity and colour depending on the material.
The sea gets really deep very quickly on Agia Anna beach so the wonderful pool is just as inviting. As we visited early in the season, the sea was a little too cold for us so we were happy to spend time by the pool.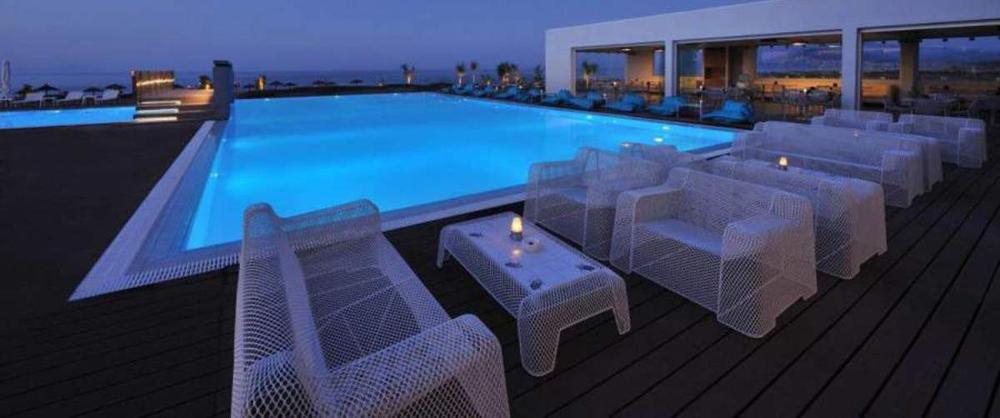 The all day bar by the pool serves good cocktails and the music amps up depending on the time of day creating a party atmosphere as the evening draws closer.
There is also a great spa staffed by experienced therapists, a hair salon and a gym. You could choose activities from an afternoon jog to yoga lessons and even a trip to the waterfalls at Drymonas.  The hotel also has a sailboat (Thalatta sailing), which can be used for trips to nearby islands like Skiathos or an even longer journey around the Aegean. 
Another wonderful Thalatta idea is the first beach library in the world, built along the beach just last year.  The idea is that you leave the book you've just finished reading for another visitor to enjoy.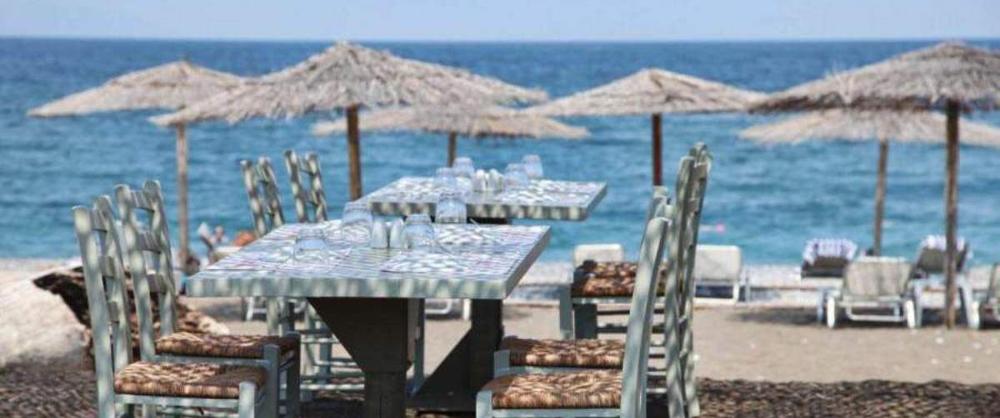 The food experience
The food here won't rock your world but there are a number of dining options so you'll never get bored if nothing else.  There is the option of an all day buffet or a la carte at Asador with its high point being the traditional Greek breakfast, or the more private Baxe with just 5 tables and an open air fireplace, very much part of the slow food trend.
My favourite was Meze, a cute taverna right on the water, welcoming the summer with a series of seafood tapas and a very good wine and spirit menu.  We tried some lovely kritamo, melt in the mouth octopus and an Oscar worthy taramosalata, perfectly accompanied by French fries.
Kyra is an alternative dining option where Gogo gives you a lesson in traditional Greek cooking in her own home, just by the hotel.  Alati is another private dining restaurant, right on the beach for those more romantic moments!
I enjoyed staying at Thalatta, as time goes by it's getting better and winning over more fans.  While I was staying there, I woke up after an afternoon nap and saw a rainbow outside my window. I thought that was a good analogy for the hotel; you're pleasantly surprised when you arrive and sad when you have to go.
We'd like to thank Concierge Communication and mrs Vicky Vamiedaki for  organising our stay.
User Comments
Login or register to join the conversation