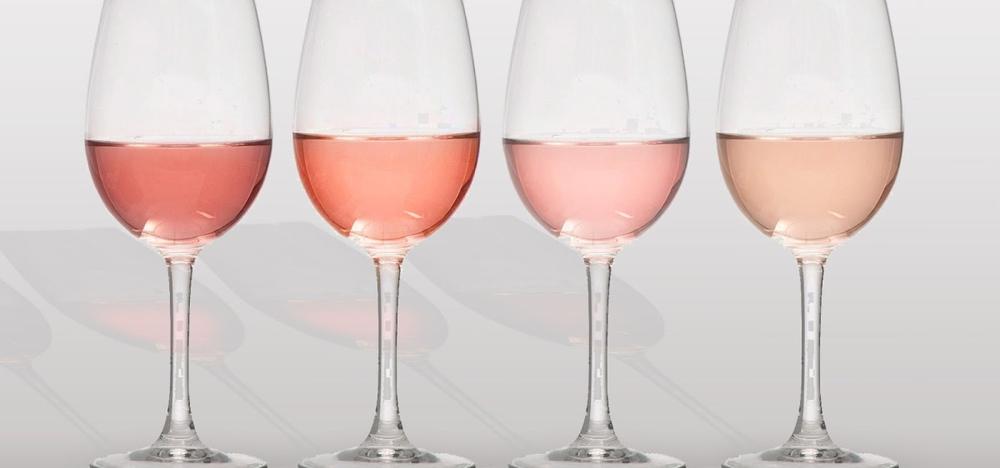 Few imported wines have been as successful as Provence's Whispering Angel. Its status, its characteristic bottle, the gorgeous colour, the tropical fruit notes and its crispy freshness as well as its reasonable price, give it pride of place in the ever-popular rosé category.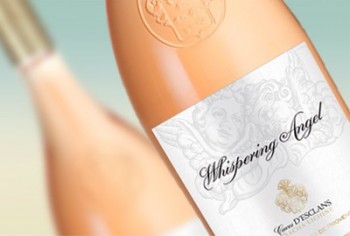 The new trend inspired by Angel's success story initially brought to the fore other Provence rosés like Petale de Rose and Bandol Domaines Ott, and then a host of new generation Greek rosé wines. These are wines which have moved on from the christening pinks, the loud crimsons or the warm berry colours which Greek winemakers used to go for. Instead what we now have are more subdued oranges, earthy and salmon tones. 
I visited the Costa Lazaridi winery in Drama and tried a perfect example of these new age wines: the rosé Merlot Domaine Costa Lazaridi, part of this winery's new line which encapsulates the character of a classy Merlot despite its girlie colour. I was almost equally impressed by the brand new Pink Bang from the Wine Art Estate, with its very subversive lychee skin colour and the La Tour Melas Idylle, a wine to be enjoyed with subtle flavoured food, but one you will have to wait for as the 2014 vintage has quickly sold out. There is also the enjoyable Alpha Estate Rosé and the Sun Rose by the Zakynthian Grampsa Estate, and the Avgoustiatis variety, a wine with an impressive length of flavour.
This rosé category is a perfect fit for most bars.  A lot of these wines can stand alone, without the need to be accompanied by food, but are not for lovers of aromatic wines as they are more subdued. The Harlaftis Saumon for example, with its seductive Provence colour, is a complete wine beautifully balanced between rose petals, Turkish delight and citrus fruit. The Papargyriou Rosé on the other hand has a very delicate colour but has a bubbly personality with classic Greek rosé aromas like bubblegum, cherries, caramelised apples and bananas. Somewhere in between we find Troupis' Fteri, a mix of Agiorgitiko and Moschofilero, with shiny notes of forest fruits, crème brulée and herbs and a full, generous mouth of considerable length.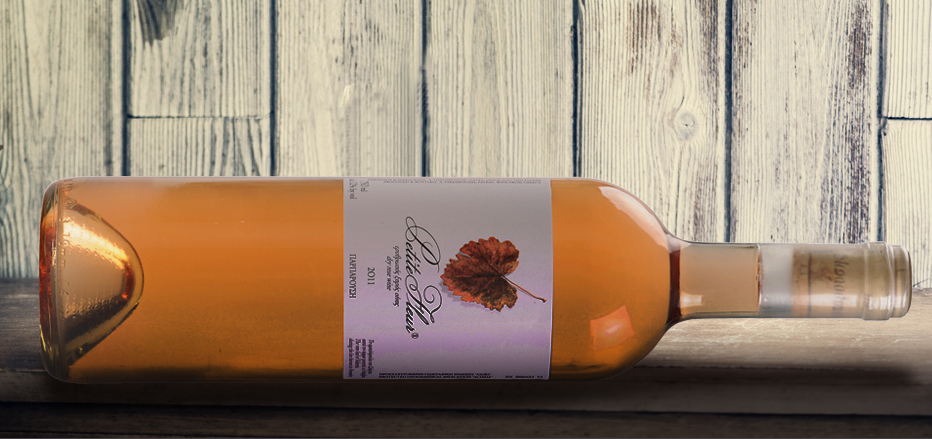 Most of these wines definitely deserve a place at your table.  Rosés are considered easy wines as they can be combined with both meat and fish. Unlike the rosés we are used to, these new Greek wines are even more versatile as they go wih seafood (lobster, shrimp and other shellfish), fish like salmon and red mullet, red meat with light tomato sauces, lightly smoked cold cuts or even poultry. Parparousis' Petite Fleur, which isn't really a new entry as it's been made for years in their Patras based winery, is the leader in this category. The Sideritis variety gives it depth, severity and makes it a great accompaniment to food. It's also worth noting that it's one of the few rosés, which doesn't lose its touch even if it ages past a year or two.
User Comments
Login or register to join the conversation