All day pleasure: The Dalliance House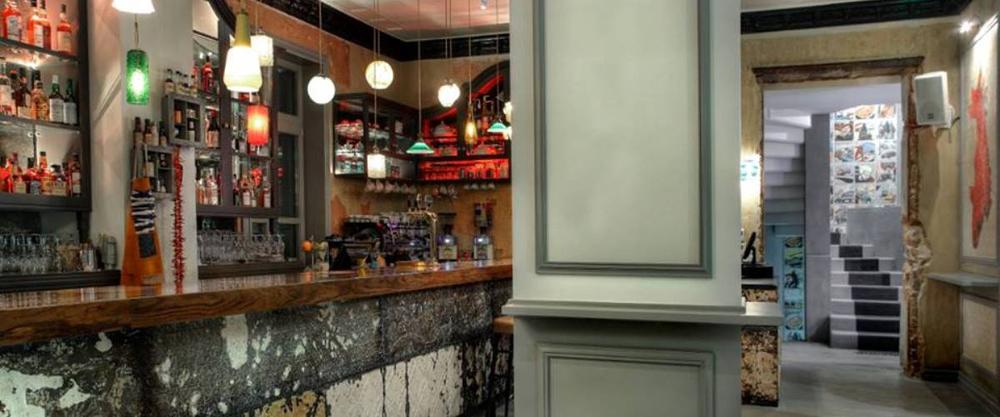 One of the cutest all-day bars in Athens.  Great cocktails from Yiannis Samaras, Stefanos Draganidakis and Yiorgos Sarmantas, great service and good food from Avgeria Stapaki.  Good for small or big groups, day or night.  Choice of seating in its well designed interior or one of its two comfortable outdoor spaces.
Kyriazi 19, tel: +30210 6230775
Creative cooking: Abovo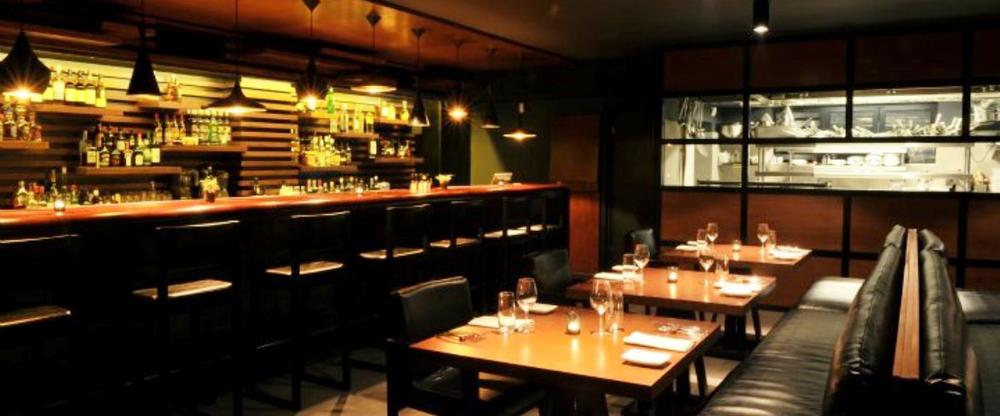 Michalis Nourloglou is one of the most creative chefs of his generation and that shows in every Abovo dish.  There are well priced degustation menus with a focus on Greek and world flavours, as well as food and cocktail combinations.  Abovo is only open in the evening, right on Kefalari square.
Kolokotroni 37, tel 210 8015324
Organic food: Nice & Easy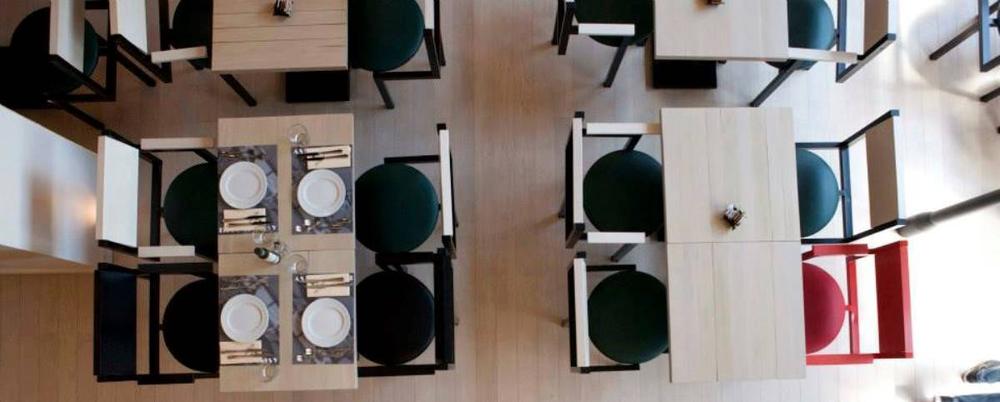 A cosy, all-day, restaurant, focusing on organic seasonal produce and high quality ingredients. A great selection of fresh juices and Sunday brunch.  Successfully launched in Kolonaki, this is its sister venue in the Northern suburbs.
Papadiamanti 7, tel: 210 8082014
Gourmet & funky evenings: Cash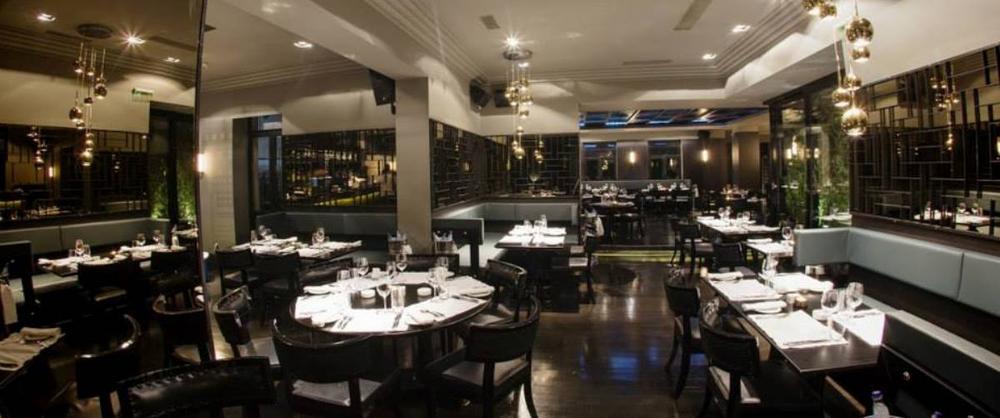 You'll feel elegant just by walking into this imposing neoclassical building.  The first floor restaurant offers creative dishes overseen in the winter months by chef Yiannis Parikos and the bar has tasty cocktails as an introduction or ending to your dinner.  There is a good wine list and a ground floor where you can party until the early hours.
Deliyianni 54, tel: 212 1004772
The Asian option: Rakkan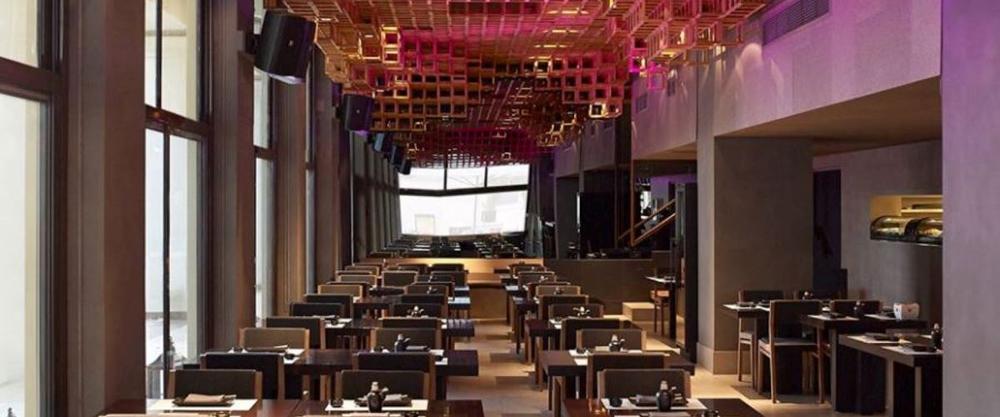 One of the most popular Kifissia spots and one of the best places in Athens for Japanese food.  The combination of good food, good music and a bar draws a younger crowd as well as older Asian food aficionados.
238-240 Kifisias Avenue, tel: 210 8087941
Meat lovers: Tilemachos BBQ Club

A temple for meat lovers; luxurious surroundings frequented by those who enjoy the artistry used to marinate and cook the key ingredient here.  A great wine list, good value for money food and great 'magirefta' options too.
Fragopoulou 22 & M. Botsari, Kato Kifissia, tel: +30210 8076680
Take away: Salumaio D' Atene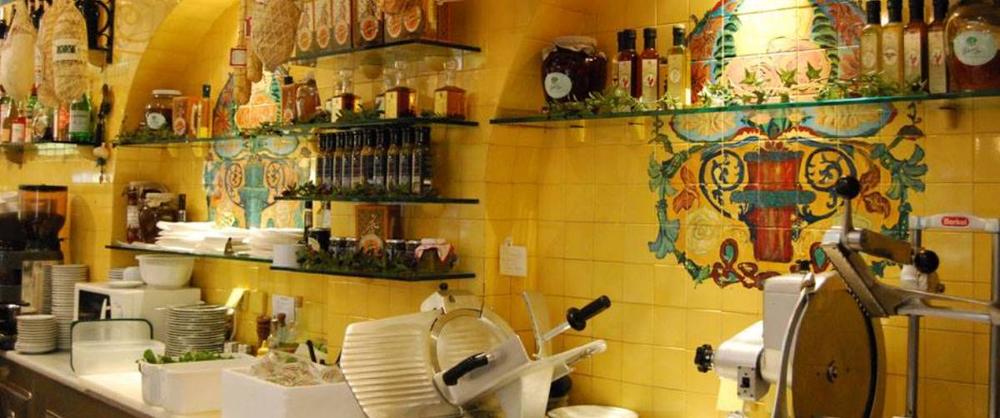 The beautiful Salumaio D' Atene atrium, so reminiscent of Italy, is busy from early in the morning. You can order food here but its highlight is the delicatessen which stocks great cheeses, cold meats and little luxuries like salmon and truffles.
Panagitsas 3, tel: +30210 6233934
Gourmet option: La Terrasse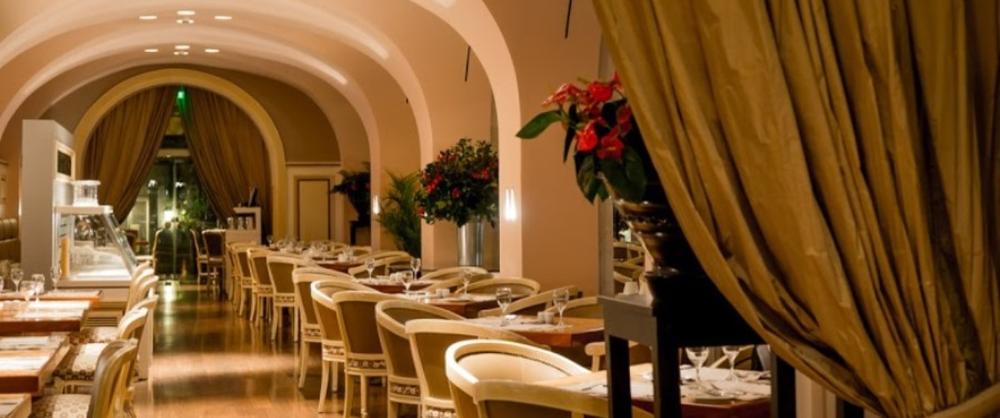 When Yiorgos Stylianoudakis joined the team at luxury hotel Pendelikon, it felt like it was regaining its old glory and re-entering the realm of top level gastronomy. Creative Greek cooking is the star here while the experienced chef adds a few molecular twists.  It's worth pointing out that La Terrasse is not billed as the hotel's gourmet option, that's yet to follow with Vardis.  La Terrasse is Pendelikon's all-day brasserie.
Diliyianni 66, tel: +30210 6230650
The new entry: Artisanal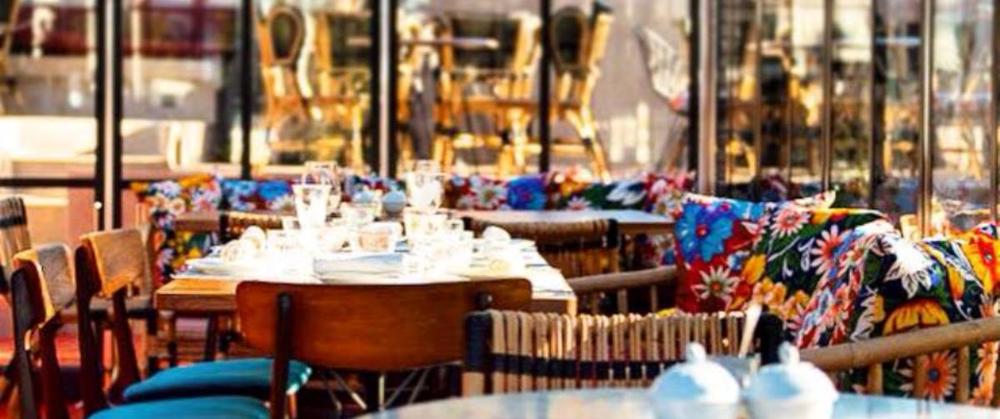 Artisanal has only been around for a few months but it's already become known as one of the most beautifully welcoming spaces in town.  It's spread across two floors, with its ground floor and all its natural light being everyone's favourite.  We would recommend it because of its atmosphere, the Gin Joint designed cocktails and the good music in the bar area.
Zirini 2, tel: +306936144744
Classic charm: Blue Pine

Blue Pine is one of the oldest restaurants in Athens.  Serving classic French cuisine for over 50 years, it's well known for its sauces, entrecotes and its infamous fries!  During the summer months, its wonderful garden comes to life making you feel like you're in an old Greek movie from the 1960s.
P. Tsaldari 37, tel: +30210 8077745
Fine fish cuisine: Balena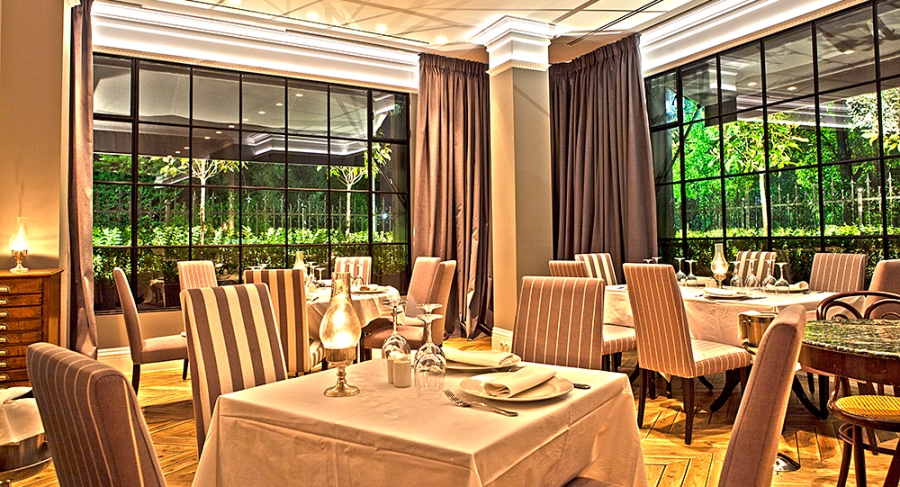 This is an elegant restaurant offering classic fish based cuisine.  We love the warm atmosphere, the mussels and French fries, the sole Meuniere and the classic shrimp and orzo pasta.
Charilaou Trikoupi 101 & Sarantaporou, tel: +30210 8018478
The best, and most expensive, Thai in Athens: Oozora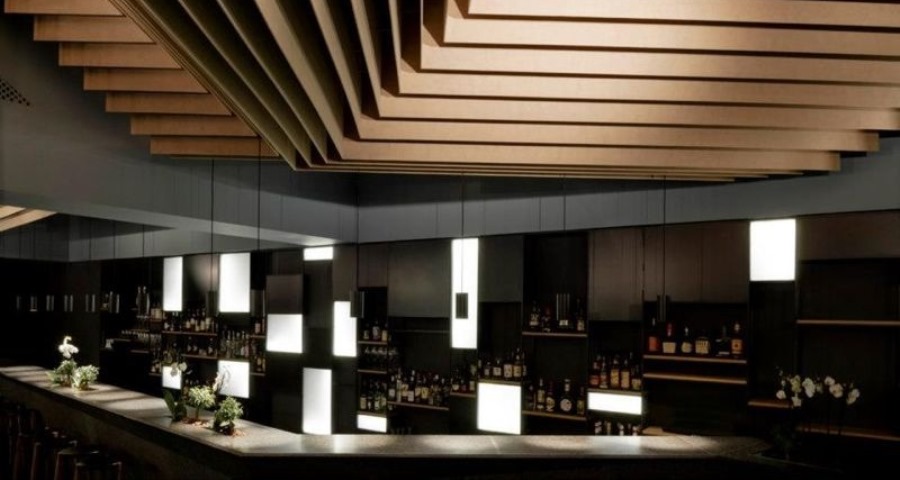 Under chef Yiorgos Venieris, Oozora has taken a distinct Thai twist while keeping sushi on the menu.  They aim to combine intensity in flavour with finesse, elegance with 'street style' Thai dishes and great service with a friendly atmosphere.  It's the first time Greek audiences get to try a more modern gourmet version of Thai cuisine and the results are really good so far.
Agiou Trifonos 15 & Omirou, tel:+30210 8018516
User Comments
Login or register to join the conversation