Dimitris Kiakos had an idea: to create a model, gin-loving bar in Athens. In making the idea happen, he had the help and limitless creativity of Greek World Class Bartenders Vassilis Kyritsis and Nikos Bakoulis.
(1, Christou Lada St., Karytsi Square, Athens)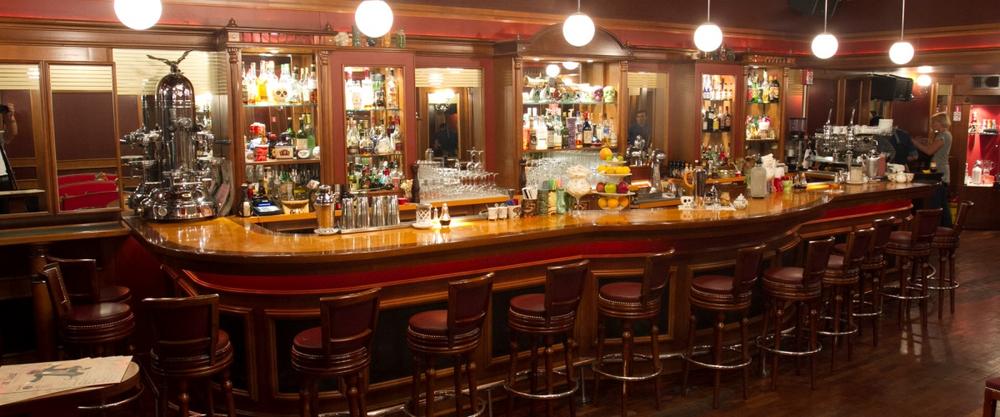 42
Large and imposing, with "mysterious" blends that make its drinks stand out, plus a European concept that distinguishes it from competitors. Here, your drinks bear the signatures of Christos Houseas and Ilias Marinakis.
(3 Kolokotroni St., Athens)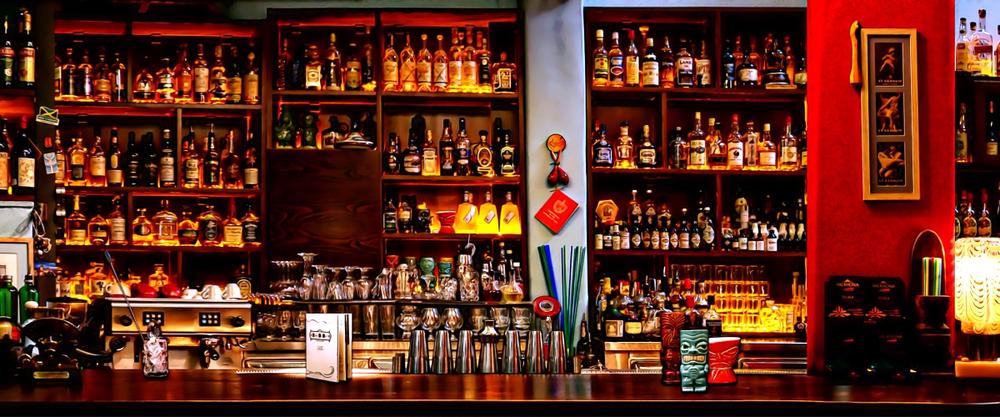 Baba Au Rum
The only Greek bar that managed to make the list of the world's top 50, the concept here is all about rum, with an emphasis on Tiki. Baba stands out for the overall philosophy of Thanos Prounarous, as expressed by the drinks, service and décor.
(6 Klitiou St., Athens)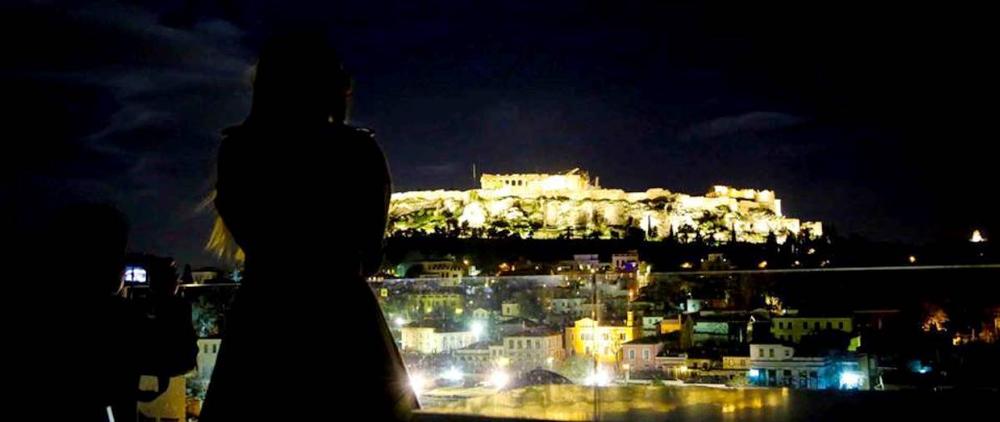 Athens means Acropolis and A for Athens offers one of the finest views of the monument from not one but two beautiful terraces. Here you will encounter World Class Bartender Theodore Pyrillos, which alone serves as a guarantee for the quality of the cocktails.
(2-4 Miaouli St., Monastiraki Square, Athens)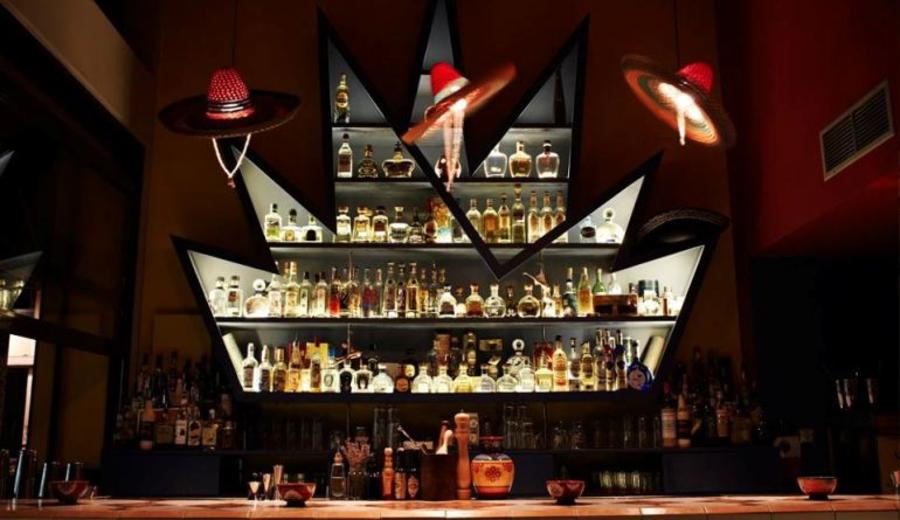 The tequila religion has its own shrine in the centre of Athens. A must for agave lovers, since the bar stocks over 100 brands of tequila and mezcal.
(12 Avramiotou St., Monastiraki, Athens)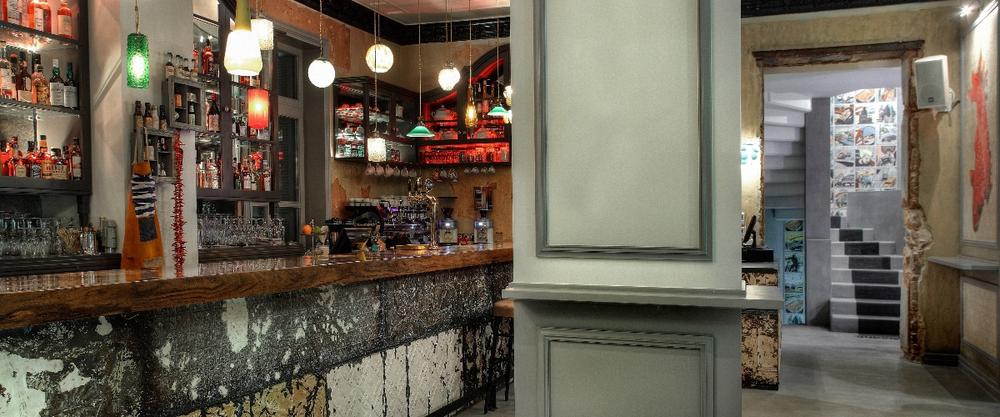 A very strong team of bartenders and one of the most attractive bars in Athens, in fact in the northern suburbs. Here you can savour some incredibly creative cocktail recipes and, if you like, combine them with very good food.
(19 Kiriazi St., Kifissia)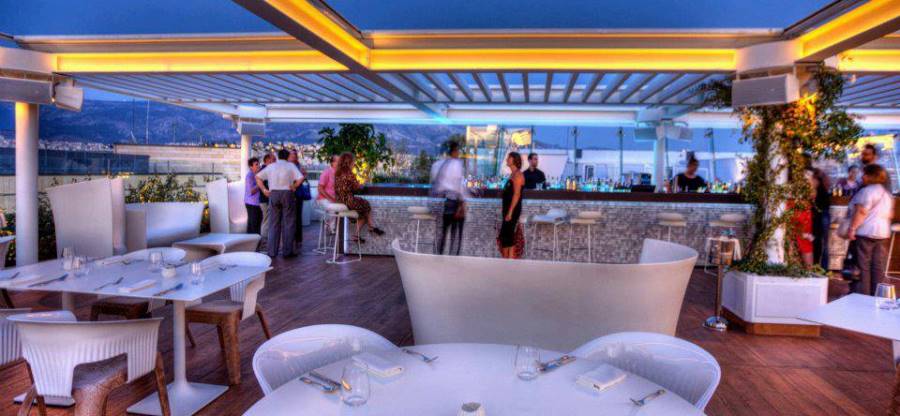 Hytra
For the first time in Greece, a Michelin-star restaurant has invested accordingly in its bar. Especially in summer, Hytra's roof garden is the ideal place to enjoy classic cocktails with a panoramic view of the city.
(107 Syngrou Ave., Athens)

One of the most popular bars in Athens, you will find it in the cosmopolitan southern suburb of Glyfada. The funky concept begins with the mini cooper hanging from the wall and continues with cocktails that come in everything from small fuchsia bags to XL servings for intoxicating summer nights.
(42 Laodikis St., Glyfada)

An all-day spot in one of the most popular squares in the city centre. Excellent coffee from awarded baristas, and cocktails from World Class Bartender 2014 Theo Spyropoulos. Bear in mind that the bar has a weakness for Japan, as reflected by whisky labels you won't find anywhere else.
(Agias Irinis Square, Athens)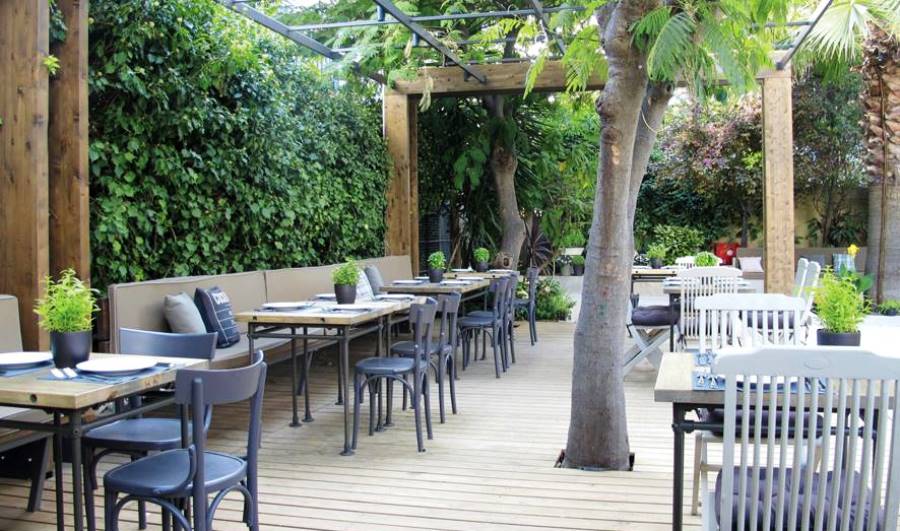 Hide & Seek
The newly arrived Hide & Seek is in the northern suburbs on one of the city's main thoroughfares. In its inviting, lush green garden you will find three big names of Greek bartending, Yannis Alexopoulos, Alexandros Gikopoulos and Spyros Kerkyras, who for the first time are creating alongside one another in the same space.
(254 Kifissias Ave., Halandri)
User Comments
Login or register to join the conversation