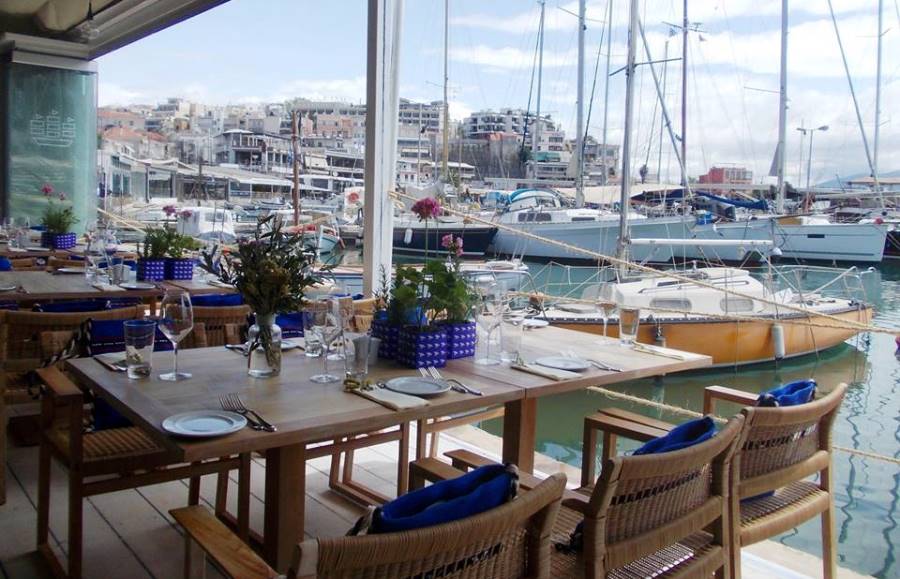 The most emblematic seafood restaurant in Greece, with one Michelin star. It recently moved to picturesque Mikrolimano harbour and opens for lunch also, with a simpler, more accessible menu. The chef and owner is Lefteris Lazarou.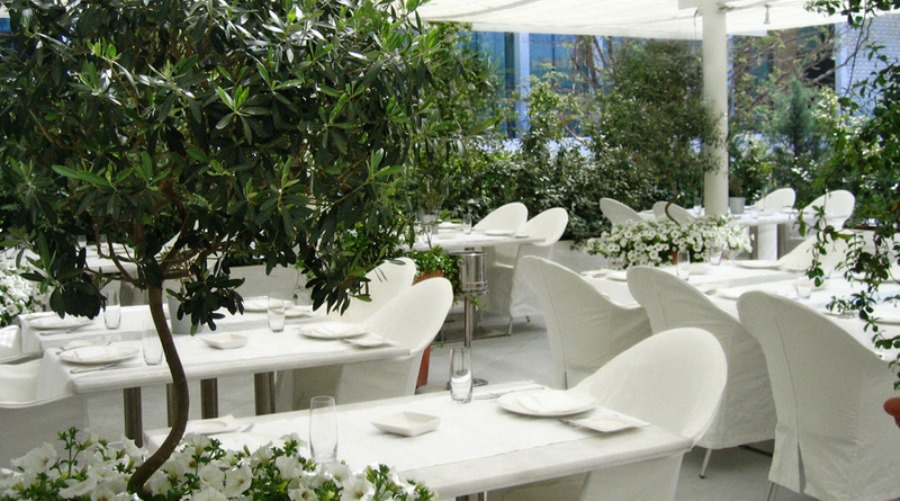 The ground floor of the emblematic Hilton Athens houses the Athenian branch of possibly the most famous Greek restaurant in the world! Acclaimed for its outstanding ingredients and precision in execution.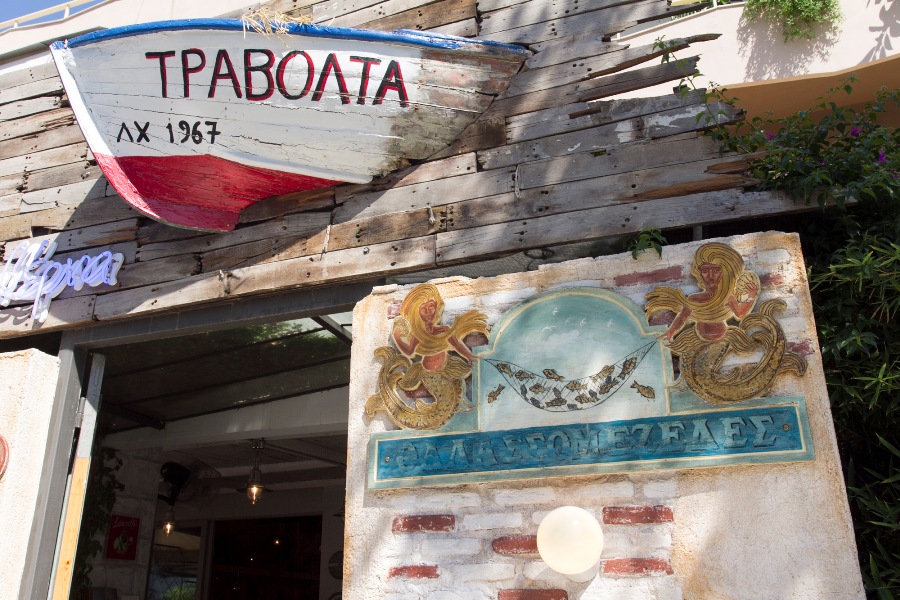 In a neighbourhood with no particular gastronomic tradition, this seafood restaurant stands out for its exceptional ingredients, frying mastery and the inspiration evident in some of the dishes. Definitely worth discovering.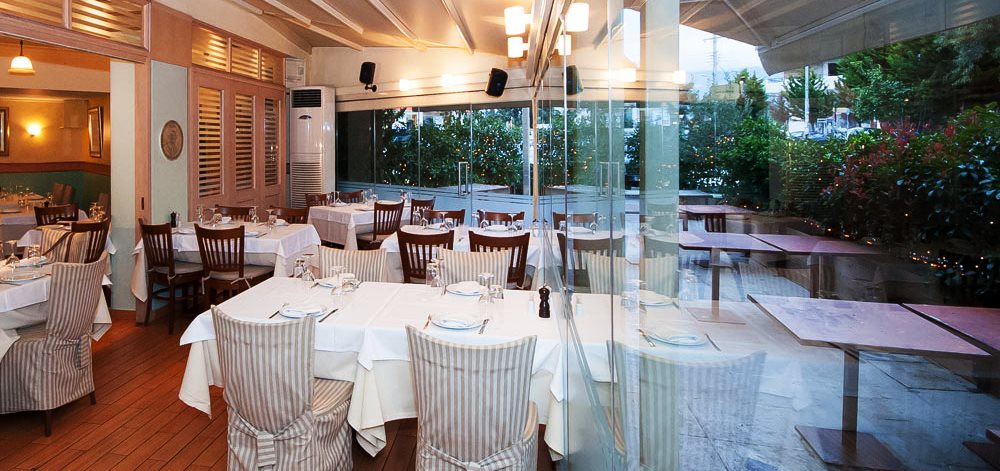 A classic fish restaurant noted for its meticulous sourcing of ingredients, intriguing seafood pasta dishes and excellent wine list, all at very reasonable prices.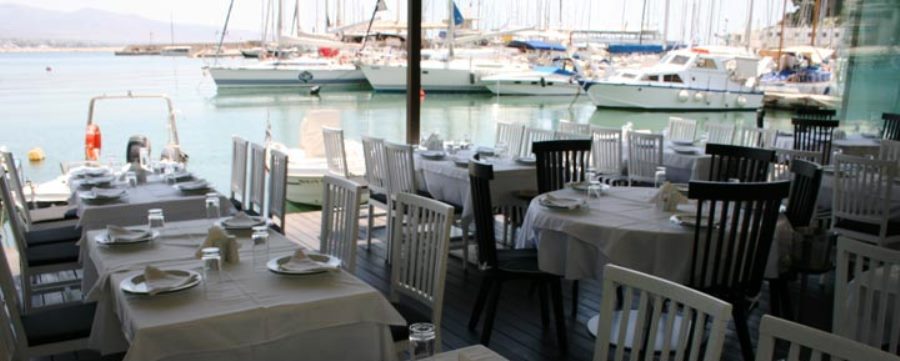 In picturesque Mikrolimano harbour, perhaps the most distinguished of the classic seafood restaurants in Athens and Piraeus. Deliciously fresh fish and seafood, expertly fried or grilled, and a great view.
In the Hot List you will find addresses, telephone numbers and information about all the restaurants. The active links will take you to published reviews.
User Comments
Login or register to join the conversation