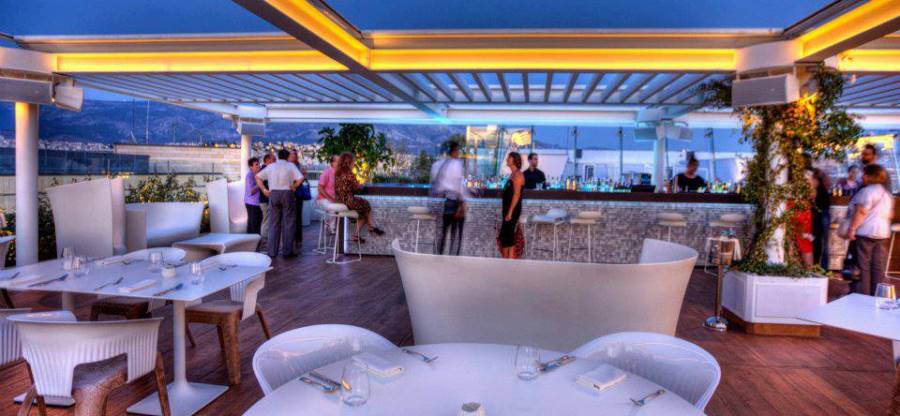 When Greek cuisine meets modern techniques of the highest standard, the result can reach this level. In the Onassis Cultural Centre, and in summer at the Astir Palace beach resort in Vouliagmeni as Galazia Hytra. With Chef Nikos Karathanos at the helm, plus a simpler menu by Chrysanthos Karamolegos. Awarded one Michelin star.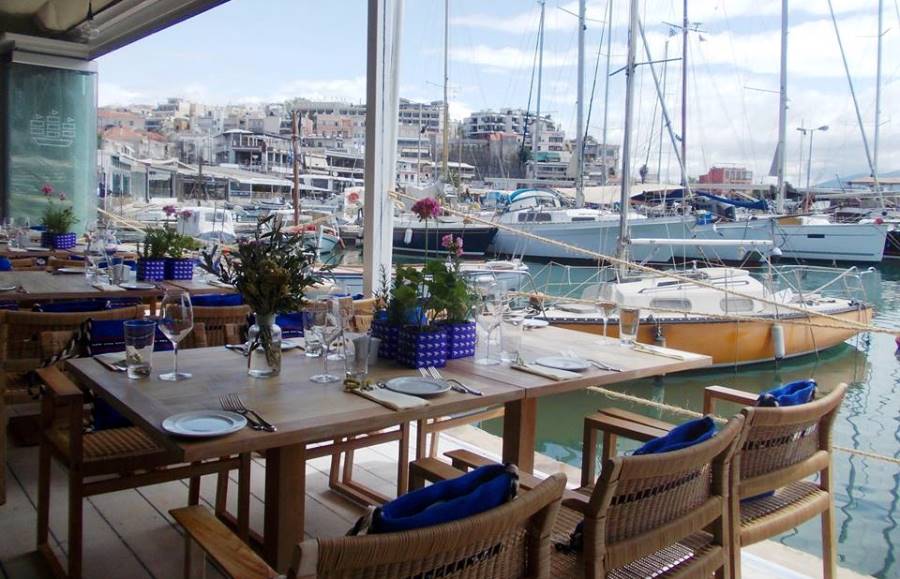 The most emblematic seafood restaurant in Greece, with one Michelin star. It recently moved to picturesque Mikrolimano harbour and opens for lunch with a simpler, more accessible menu. The chef and owner is Lefteris Lazarou.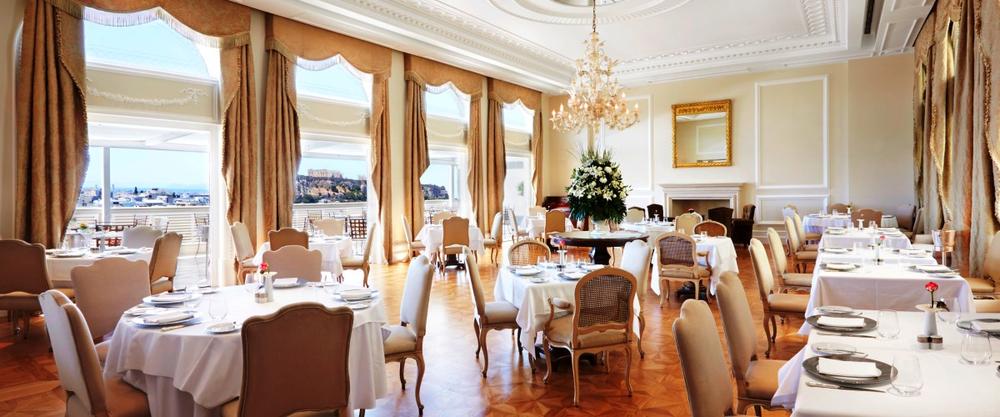 A truly grand restaurant in the magnificent King George hotel in Syntagma Square. Chef Sotiris Evangelou offers high standard Greek cuisine incorporating French techniques.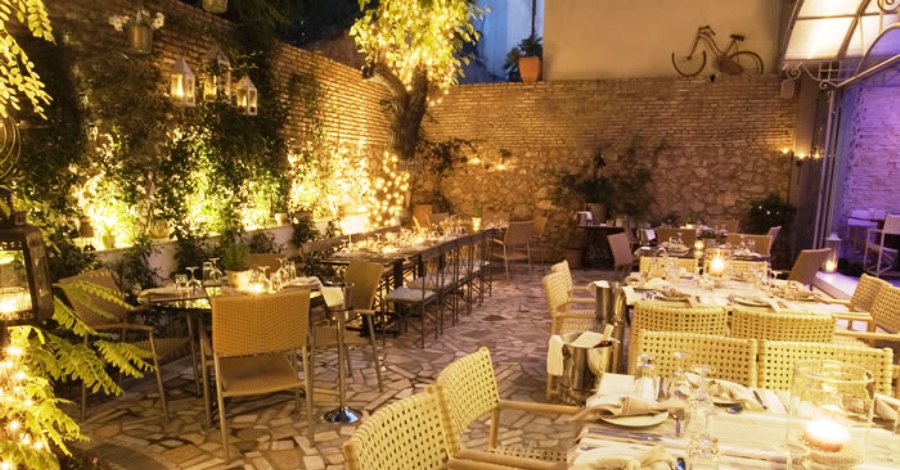 At this charming restaurant in Metaxourgio, Chef Gikas Xenakis showcases one of the most interesting and creative takes on Greek cuisine.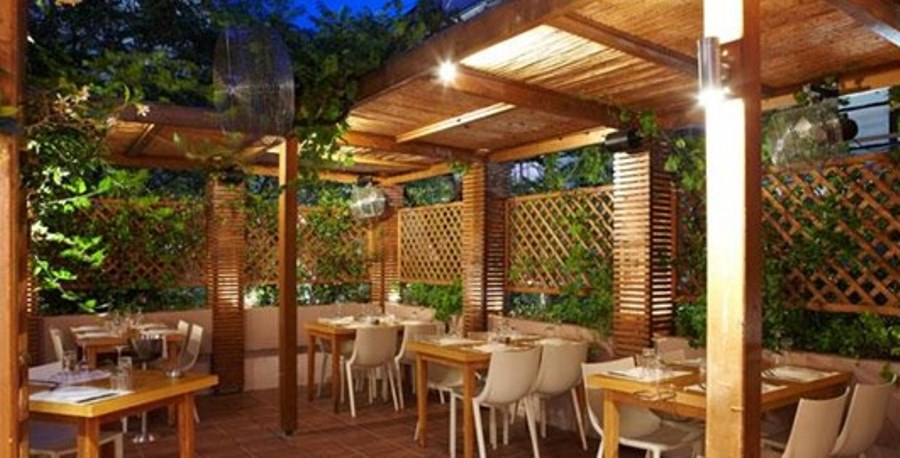 Chef Renato Mekolli refines and modernizes classic Greek dishes and proposes cuisine with an emphasis on seafood at this relatively simple restaurant in Piraeus which offers excellent value for money.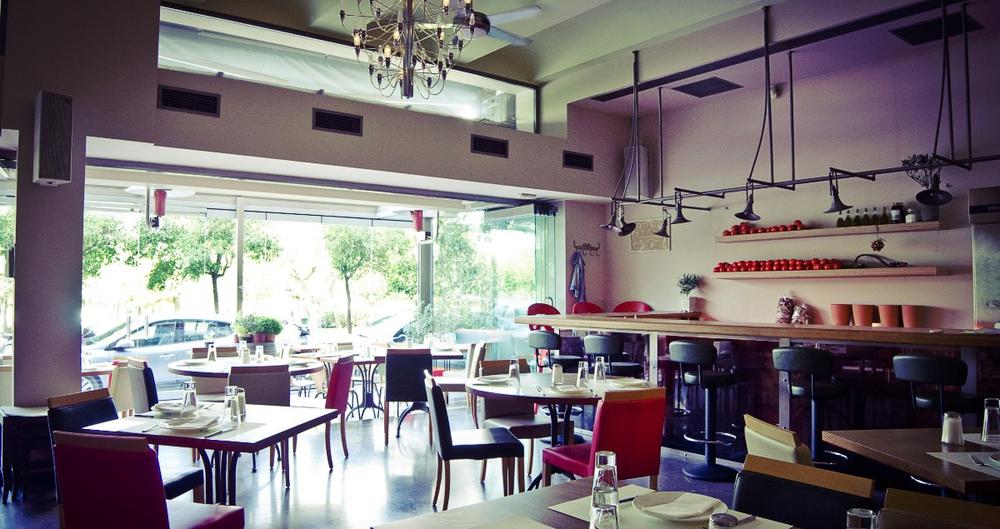 Chef Periklis Koskinas sources only the finest ingredients, preparing them with admirable technique and care, to create one of the most interesting examples of Greek cuisine in Athens. 
In the Hot List you will find addresses, telephone numbers and information about all the restaurants. The active links will take you to published reviews. 
User Comments
Login or register to join the conversation