Perhaps the most popular good restaurant in the city in recent years, and rightly so. Aris Vezenes carefully sources his ingredients to offer an incredible choice of meat dishes and in general a deeply satisfying cuisine full of flavour.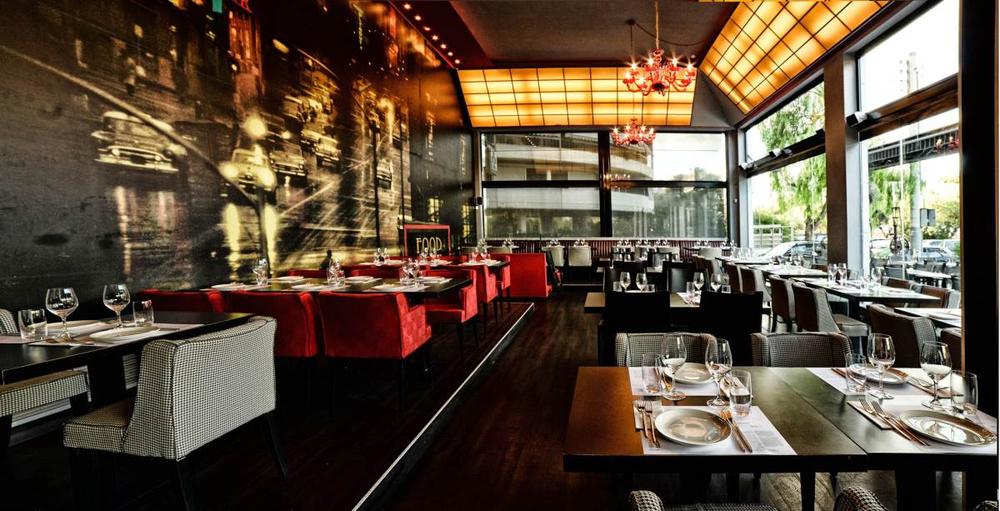 Elias Skoulas is enjoying enormous success in Glyfada with this intriguing restaurant on account of its multi-ethnic offerings, wonderful meat dishes and its flavourful, hearty and exuberant cuisine.

Christoforos Peskias is one of the most important Greek chefs. Inspired by the classic New York deli, in his own all-day restaurant, he  is introducing a simpler but full of flavour Greek cuisine with eastern spirit,  based both on his excellent technique and fine ingredients.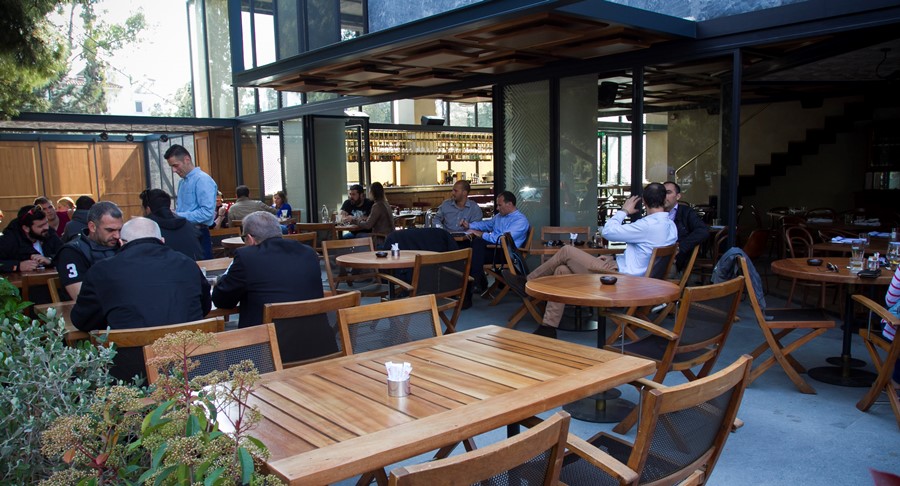 An all-day café restaurant in Filothei offering cuisine with British roots which brings to mind delicious gastropub-style fare.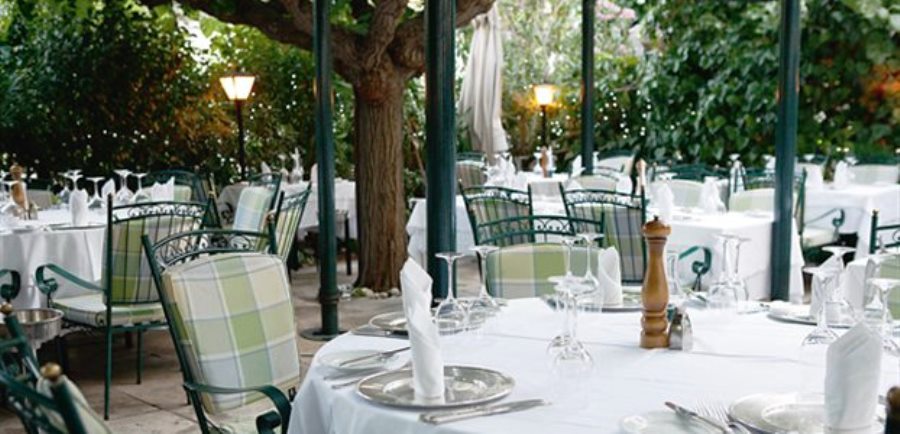 A classic French restaurant, something of an institution in Athens, serving the traditional French version of quality comfort food. In Kolonaki.



In the Hot List you will find addresses, telephone numbers and information about all the restaurants. The active links will take you to published reviews.
User Comments
Login or register to join the conversation