In Kifissia, on a veranda looking onto Kefalari Square from high above, Chef Michalis Nourloglou has put together an extremely interesting menu featuring Mediterranean flavours and remarkable technique.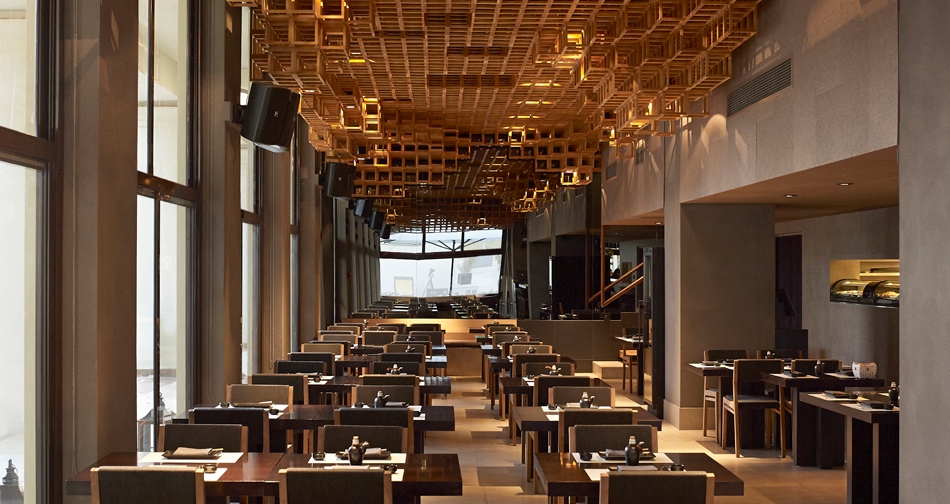 Japanese-Nikkei cuisine, perhaps the finest of its kind in Athens, and a party atmosphere until the early hours. In Kifissia.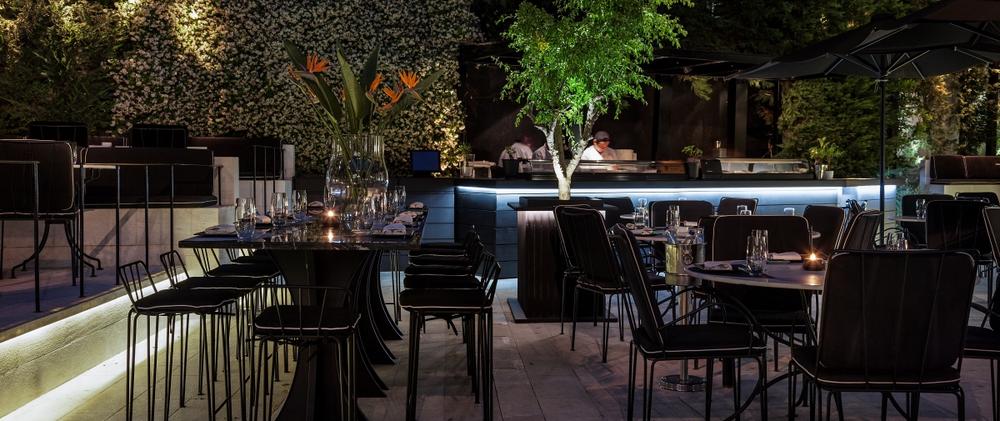 Summer's here and Cash hosts in its garden Oozora, which is all about Nikkei. In winter, the cuisine turns to France. Whenever you visit, standards are very high. In Kifissia.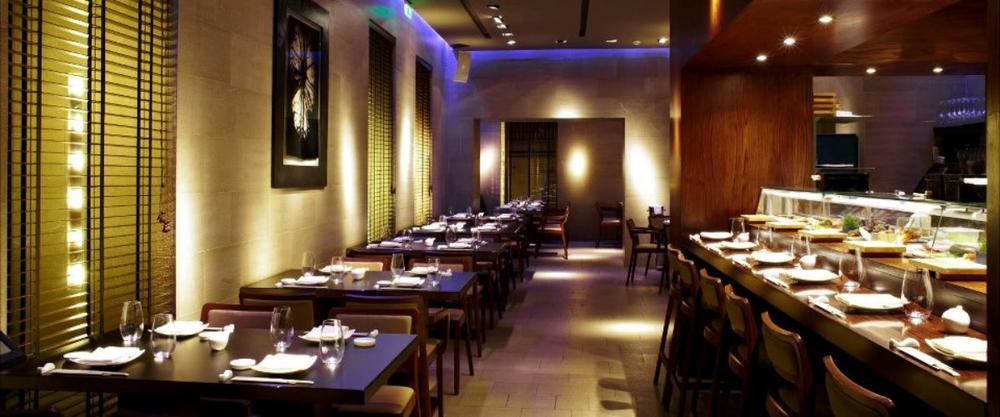 One of the most consistent and best Japanese restaurants in the city, Inbi combines fine cuisine with an outstanding bar. In Kolonaki, open only in winter. In summer it moves to Costa Navarino in Messinia.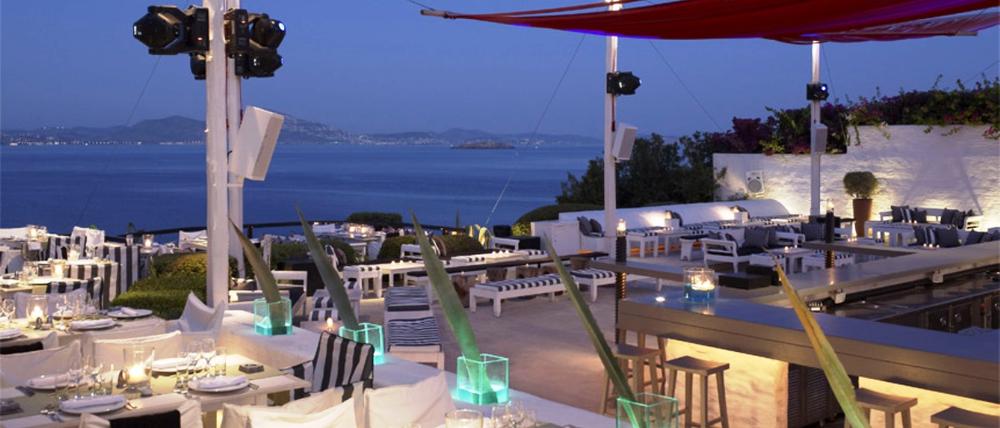 The beachfront club-restaurant that has become an institution. For years it has offered a distinctive island atmosphere, along with fine cuisine from Chef Nikos Skliras and an interesting sushi menu. At Varkiza.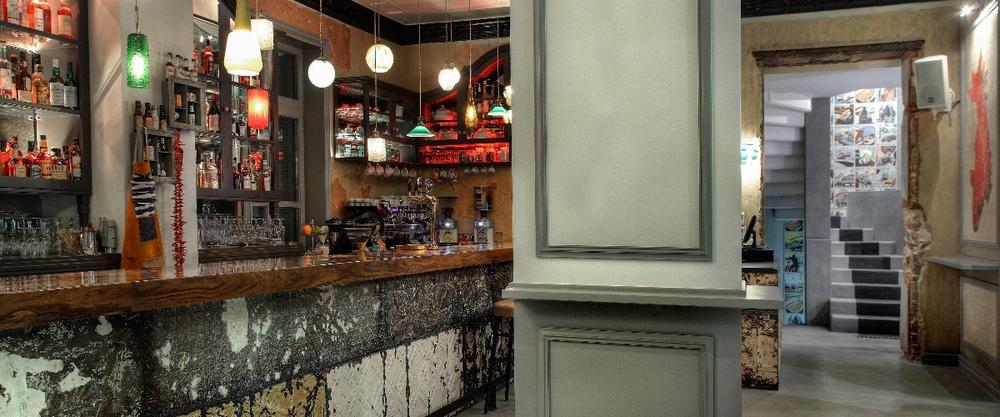 A strong bar, exquisite cocktails and imaginative cuisine in equal parts, in a wonderful neo-classical building in Kifissia.

Authentic Spanish tapas, creative touches and a very good bar in Kolonaki.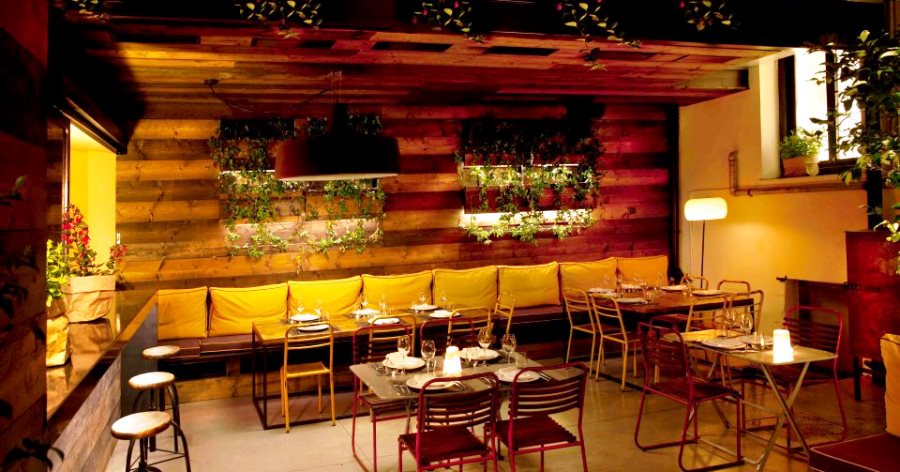 In the Hot List you will find addresses, telephone numbers and information about all the restaurants. The active links will take you to published reviews.



User Comments
Login or register to join the conversation