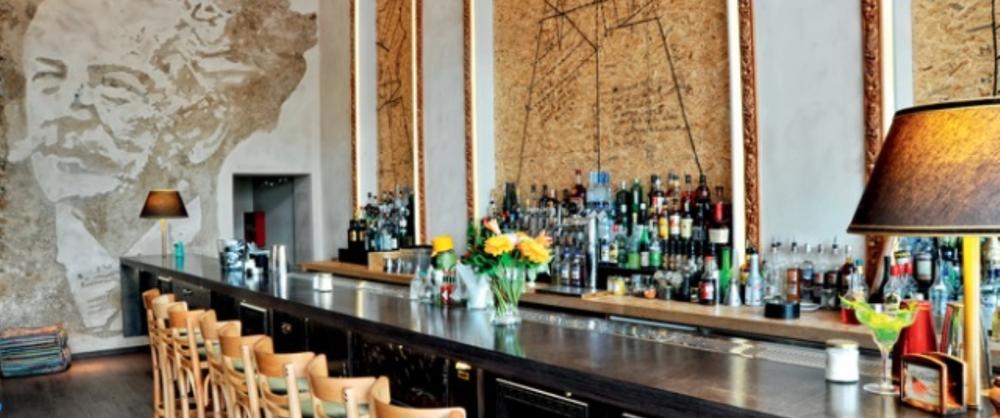 Tailor Made has always been one of the few good choices in the permanently busy Agias Irini's square.
They set their sights on providing great coffee and slowly developed their bar as well, leading to head bartender Theo Spyropoulos winning the World Class Bartender of the Year award last year. Mr Spyropoulos always had a soft spot for whiskey and especially those from the East, hence the amazing Japanese selection with over 30 labels. They've recently been joined by 3 more labels, from Taiwan this time, and the Kavalan distillery.  Another reason for whiskey lovers to come here!
Tailor Made's new cocktail menu is looking beautifully spring-like, with a bit of a Tiki vibe and many 'to the point' drinks.  Low A.B.V. cocktails, or low alcohol content cocktails, are all the rage and now a main part of the menu.  The Aperol Spritz is made with Aperol, bergamot and grapefruit, finished with champagne, while the Isle Iced Tea is innovative and fresh tasting, using a 10 year old Talisker, green tea and a little milk.
It's worth noting at this point that you can only have whichever cocktail is on the menu, and even the classics are served in the specific way the team here makes them.  There are no classic Old Fashioneds or Negronis here.  Naturally the whiskey cocktails are interesting, like the Bourbon Sour for example, made with Bourbon, honey syrup, grapefruit and a great homemade shrub from yuzu lime and figs.  I also noticed a 'retro' Irish Coffee, made with Talisker Port Ruighe, not Irish whisky as is the norm, and Dernaya filter coffee from Ethiopia which gives it the right acidity, stout beer syrup and an exotic coconut water and sour almond foam.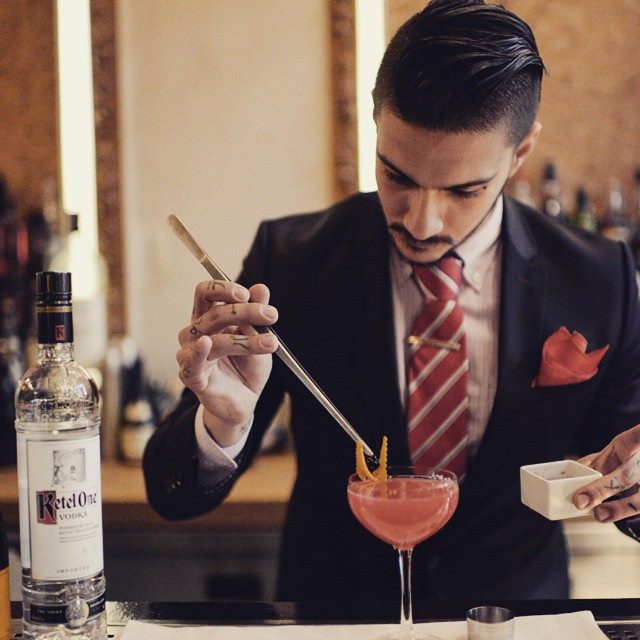 Tailor Made has matured, that's for sure.  The team here are experimenting with techniques and textures but also staying true to what their customers want.  They don't go for extreme flavours but provide drinks for those who feel great ingredients are crucial. 
My personal favourites are the Margarita, made with Reposado tequila, Mescal, bee pollen syrup, a hint of lavender and smoked lemon salt around the rim of the glass, and the Ramos Gin Fizz, one of those cocktails you could drink all night.  Tailor Made's version is made with gin, coconut milk, coconut water, lemon juice, egg whites, sour almond and wild cherry puree.
I must also add that Mr Spyropoulos's team includes the very talented Yiannis Natsis and Konstantinos Marmaras and that I really like the fact that there is no smoking allowed around the bar seats.
Agias Irinis 2, Monastiraki
User Comments
Login or register to join the conversation