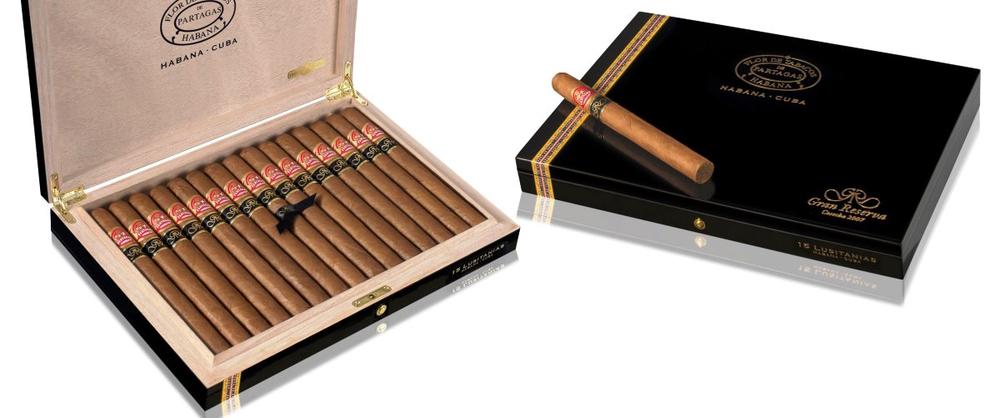 Since 1999 I have attended four festivals in Havana and since 2009, which was the last time I went, in late February each year I have gotten slightly depressed, but I always promise myself I won't miss it next time! Well, in 2015 I won't miss it! And not only will I not miss it, but I will persuade some of you – members of FnL Cigar Club – to join me.
Anyway, there's plenty of time for that. Our subject here is the new Habanos of 2014 and on the basis of first impressions, it looks like being one of the most interesting years. I'll start at the top. For the first time, Partagás will be part of the Gran Reserva program and moreover with a Lusitania. The tobacco is from a 2007 harvest, which after rigorous selection was left to age for five whole years before being rolled. I should remind readers that the Reserva and Gran Reserva series represent the apex of the quality pyramid each year and are made available in just 5,000 boxes of 15 cigars which are immediately snapped up. Also this year, a H. Upmann No 2 Reserva will be hitting the shelves, which – if I remember correctly – is the brand's first ever Reserva.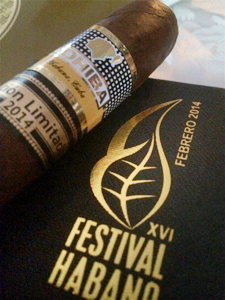 This year's Edición Limitada is also expected to attract enormous interest. The spotlight has understandably fallen on the impressive Cohiba Robusta Supremo, which with a length of 127mm and ring gauge of 58 is officially the thickest cigar ever created by the Cubans. But I am eagerly awaiting the other two Edición Limitada 2014 cigars: the Partagás Seleccion Privada (160mm x 50) and the Bolivar Super Corona (140mm x 48).
As every year, a special cigar will be released specifically for Casa del Habano. This year it is the mouth-filling Bolivar Libertador, an impressive cigar in the Sublime format with a length of 164mm and ring gauge of 54! Lastly, among the "regular" cigars that will soon be available, I shall single out the imposing Le Hoyo de San Juan, in dimensions of 150mm x 54, the Trinidad Vigia (110mm x 54) and the short yet full-bodied Partagás Serie D No 6, a tiny robusto (ring gauge 50) with a length of just 90mm, which looks like it has been specially created for an enjoyable smoke while standing, in this period of prohibitions!
All the above cigars are expected after summer, though it is still not known which of them will arrive in Greece.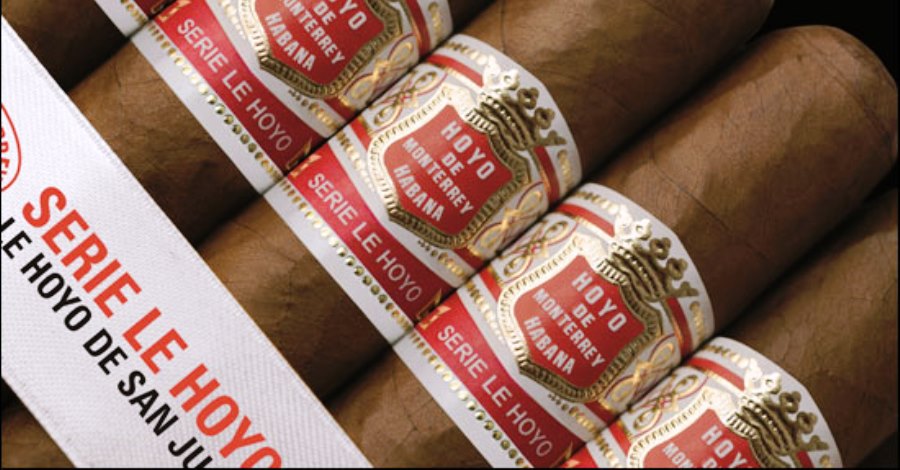 Scoreboard Key
0 - 3

Poor

3.5 - 4

Average

4.5

Acceptable

5 - 5.5

Satisfactory

6 - 6.5

Good

7 - 8

Very Good

8.5 - 9

Outstanding

9.5 - 10

Excellent
| | | | | | | | |
| --- | --- | --- | --- | --- | --- | --- | --- |
| 0 - 3 | 3.5 - 4 | 4.5 | 5 - 5.5 | 6 - 6.5 | 7 - 8 | 8.5 - 9 | 9.5 - 10 |
| Poor | Average | Acceptable | Satisfactory | Good | Very Good | Outstanding | Excellent |
User Comments
Login or register to join the conversation