Better late than never for the first two Anejados!  We'd discussed the series on this site a few months ago (http://www.fnl-guide.com/gr/el/smoking-gun/anejados/) so this time I'm going to focus of two of the other much anticipated arrivals. I'm going to talk about the Por Larranaga, an unknown make in Greece, in a following article.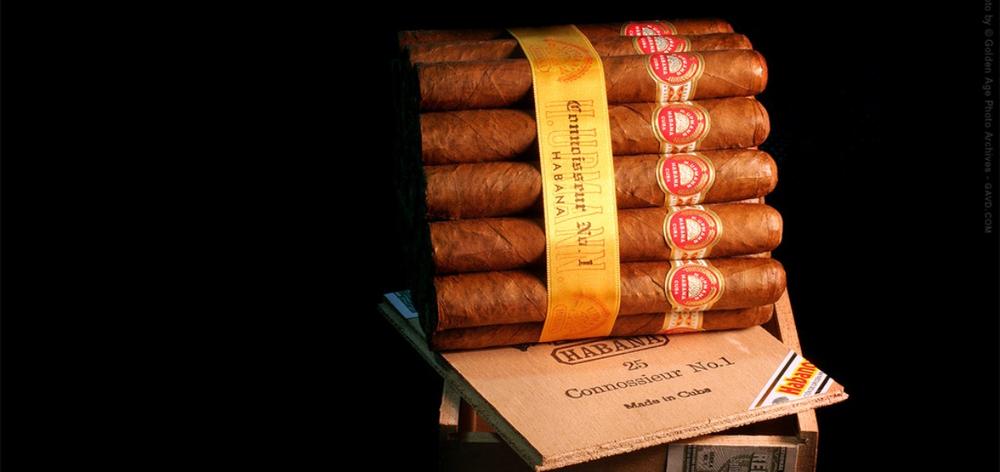 The Partagas Serie D No 6 are the smallest in series D.  They are small robusto costing 20 to 25 cents because their length is only 9 cm (just like the thinner H.Upmann Half Coronas).  It's the shortest cigar this house has made since the 70s when the Partagas Half Coronas were discontinued. This is an option for those with little leisure time because at €10,90 they're hardly good value for money.
H.Upmann is a house that Cubans are investing in and I, for one, am very excited about it.  Their soft, almost creamy, style is combined with rich aromas and makes for a very interesting cigar.  The flagship Magnum 50 embodies the house's profile and the new Connoisseur A, made exclusively for Casa del Habano, follows along these lines. It's a cigar of the same vitola as Cohiba Maduro Genios (140mm x 52), i.e. the same diameter as the very popular Montecristo Edmundo & Cohiba Siglo VI. At €17, it's hardly cheap but it is worth it.
Tasting
Partagas Serie D No 6
Rating: 7.5 / 10
Length: 90mm
Diameter: 50 (19.84 mm)
They're easy to draw on because of the combination of a big diameter and small length but unfortunately not so relaxed that the aromas can develop. The sweet earthy tone of the good Partagas is evident.  So is the spicy, peppery even, character but in a more ungainly fashion that the emblematic D4 perhaps because of the youth or size.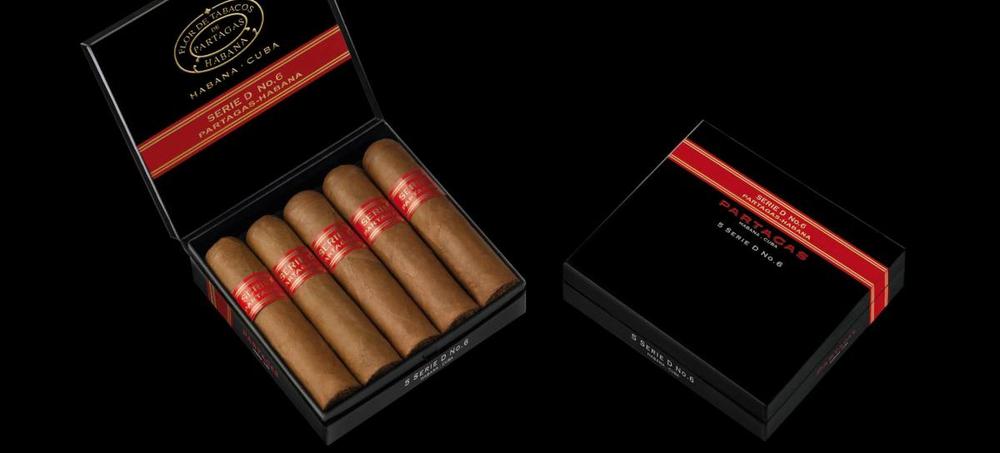 H.Upmann Connoisseur A
Rating: 8.5 / 10
Length: 140mm
Diameter: 53 (20.64mm)
This cigar has a beautiful cinnamon coloured wrapper and is well bound which gives it a smooth and easy draw. It is filled with medium weight tobacco with the house's characteristic velvety feel. The aromas of caramel, white pepper and wet wood are reminiscent of the Magnum 50.
  It's an enjoyable cigar which needs a little more time to fully reveal its virtues and complexity.
Scoreboard Key
0 - 3

Poor

3.5 - 4

Average

4.5

Acceptable

5 - 5.5

Satisfactory

6 - 6.5

Good

7 - 8

Very Good

8.5 - 9

Outstanding

9.5 - 10

Excellent
| | | | | | | | |
| --- | --- | --- | --- | --- | --- | --- | --- |
| 0 - 3 | 3.5 - 4 | 4.5 | 5 - 5.5 | 6 - 6.5 | 7 - 8 | 8.5 - 9 | 9.5 - 10 |
| Poor | Average | Acceptable | Satisfactory | Good | Very Good | Outstanding | Excellent |
User Comments
Login or register to join the conversation