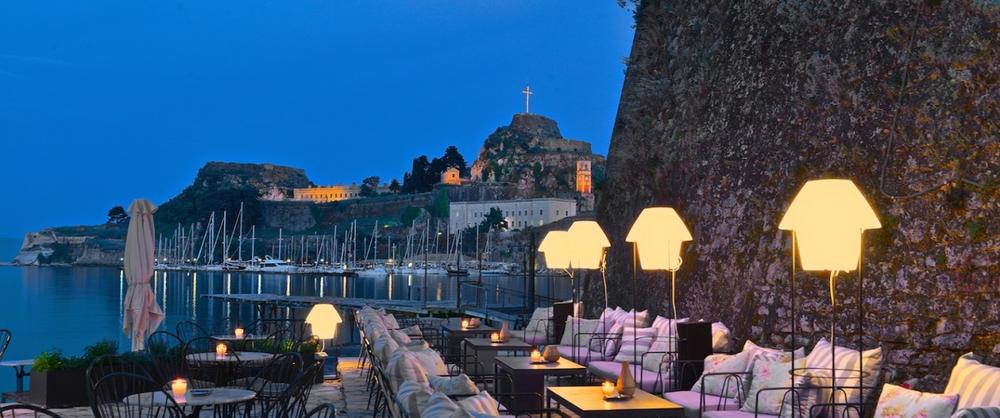 As our summer holidays are edging closer, our planning ahead gets more intensive. Most people look for simple things from their Greek summer: a nice clean beach, good food and a good bar for the evening.  What if you could find all of that in Corfu? I did and I could wholeheartedly recommend an 'all inclusive' bar that goes by the name of Imabari. 
Imabari Seaside Lounge & Resto opened last July on an island which is always busy but was lacking a more up to date and elegant entertainment option. On Faliraki beach, where 'Bania tou Alekou' used to be and just across from the old castle of Corfu, you can now find an all day relaxation option which perfectly fits its Ionian environment.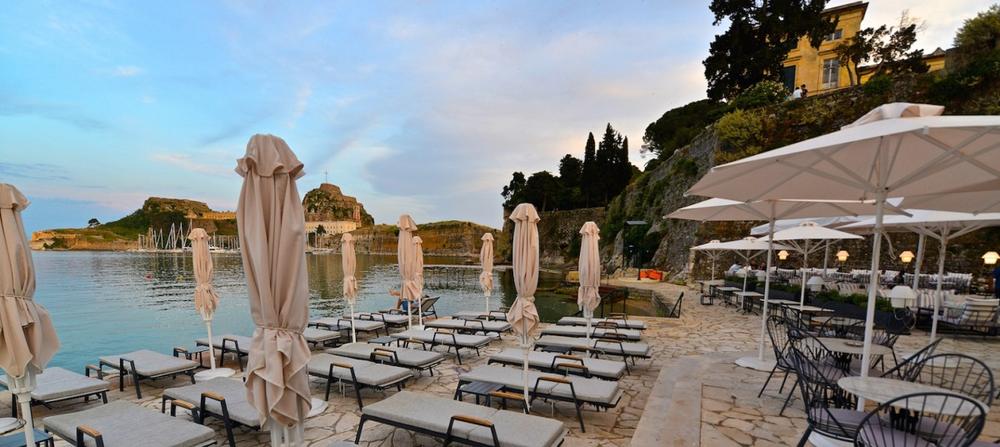 In the morning, there are sun loungers on the pier and a menu including homemade lemonade, fruit juices and smoothies and a breakfast tray which includes yoghurt, local eggs, cookies and jams, artisan bread, fruit salad and nuts.
Local and seasonal ingredients play a key role in chef Aristotelis Megoulas' lunchtime menu which can be perfectly washed down with some ouzo or tsipouro.  For 22 euros you can order a tray which includes bourdeto, tsigareli, savoro, steamed mussels, vegetable briam, Greek salad and homemade taramasalata. Also worth trying are the potato and herring mousse, the crunchy bruschetta with marinated whitebait, rich Corfu butter and capers or even the smoked mackerel with black bean salad.  The menu is meze focused so if the sea breeze has got your appetite going, you can try the generous portion of keftedes or one of the many options of striftaria (local pasta) which you can have with vegetables or spiced up mince meat.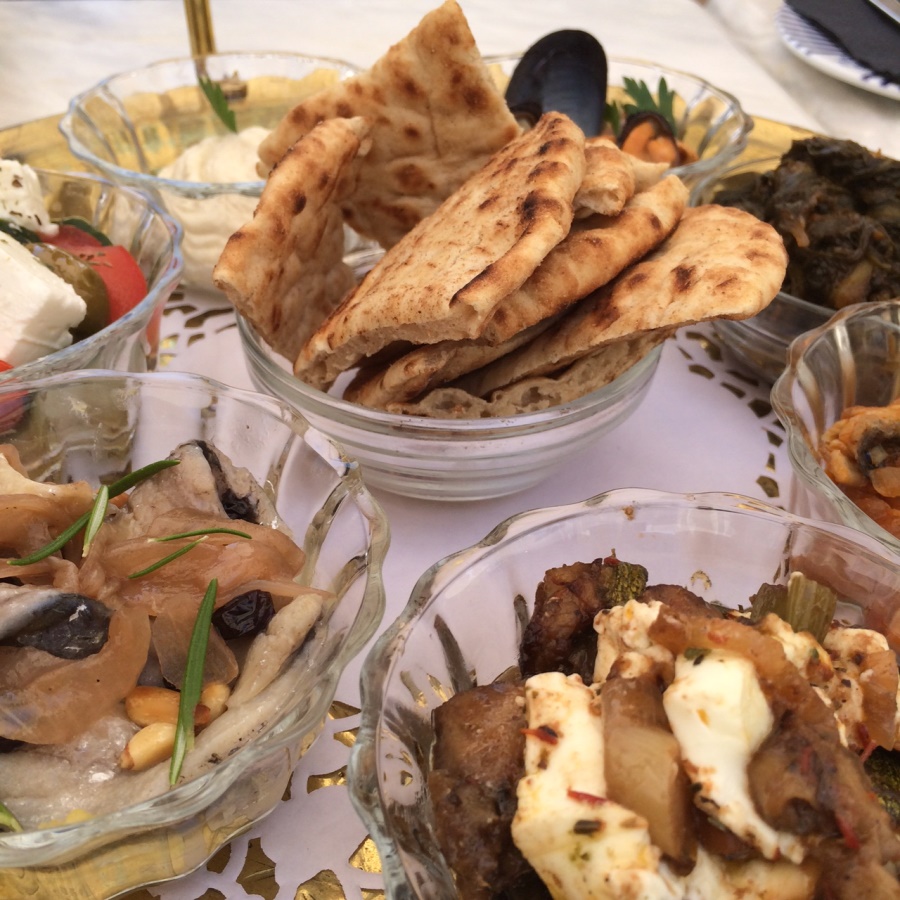 In the evening, Imabari turns the light down low and the dishes follow the general lunch theme but in bigger portions and with more fish options. There is a good wine list and a lovely bar to retire to after dinner.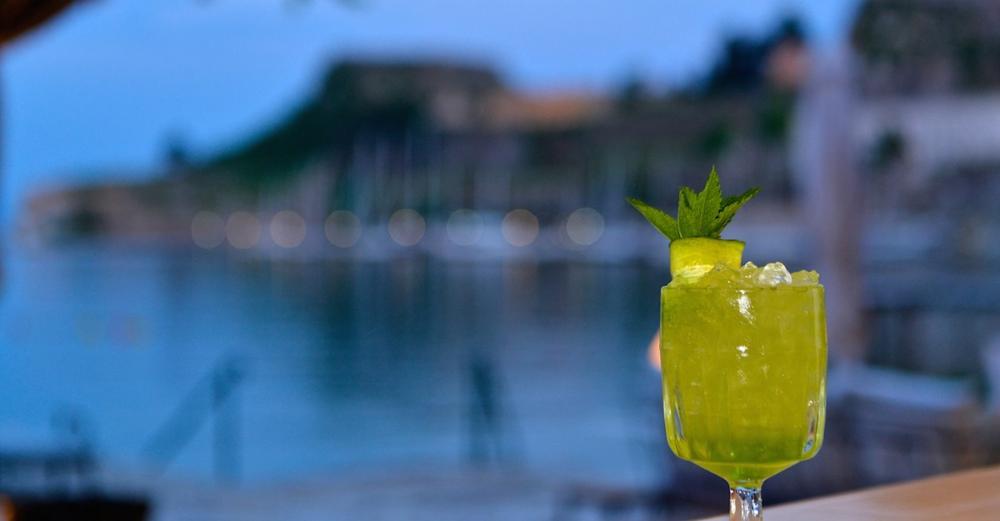 Underdog's Alexandros Gikopoulos is behind the cocktails here which include interesting twists on classic, refreshing recipes like the Mai Tai with orgeat syrup or the Tropical Colada with mango, coconut and exotic fruit.  There is a good selection of spirits on offer so you're guaranteed to find something you like when you're up for a fun, chilled out evening right on the beach.
Faliraki, Corfu, tel: +30 26611 00340
User Comments
Login or register to join the conversation