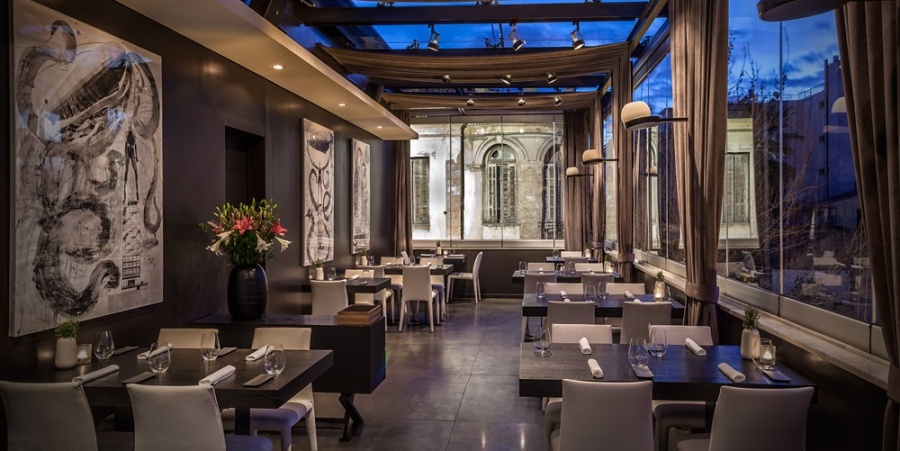 There's not really much to add to my original review from March 2014 and I'm definitely not changing the rating. Funky Gourmet is a parti ularly clever gourmet restaurant in keeping with the time and its core audience. I remain unconvinced though despite the incontestable talent of chef-owners Georgianna Chiliadaki and Nikos Roussos. I just feel that talent is only evident in the overall menu concept and the quality of certain dishes like the snails, the langoustine I mentioned in my previous review and the very tasty sheep's brains which is the first part of the "Silence of the Lambs" dish and is complemented by a pleasant lamb rib.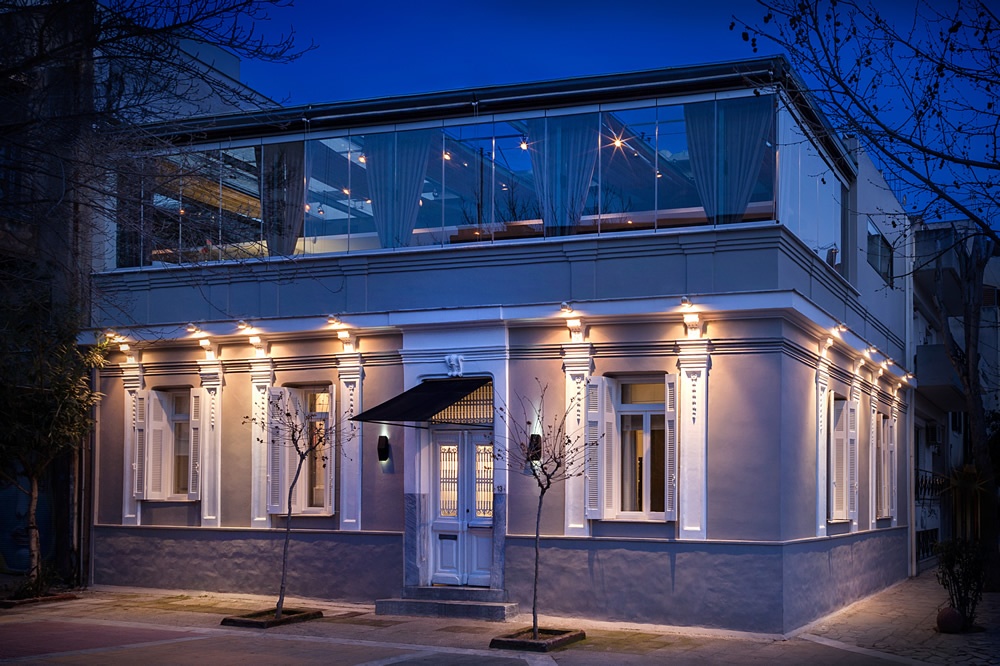 The desserts remain its weakest point, the prices of the wines served by the glass continue to be inordinately high, but the service is still very good indeed. There is a certain rhythm to the place, a style and particular 'mise en scene'.  A special mention must go to the great parking attendant who is setting the standard all other high end restaurants should measure themselves against. 
Funky Gourmet
Phone: (+30210) 5242727
Website: http://www.funkygourmet.com
Open: Tuesday -Saturday, evening

Price per person (€)*: €90-185
* we do our best to reflect the actual price range per-person of a full meal including first and main courses, desert, water and half a bottle of wine or one beer depending on the type of restaurant.
Scoreboard Key
0 - 3

Poor

3.5 - 4

Average

4.5

Acceptable

5 - 5.5

Satisfactory

6 - 6.5

Good

7 - 8

Very Good

8.5 - 9

Outstanding

9.5 - 10

Excellent
| | | | | | | | |
| --- | --- | --- | --- | --- | --- | --- | --- |
| 0 - 3 | 3.5 - 4 | 4.5 | 5 - 5.5 | 6 - 6.5 | 7 - 8 | 8.5 - 9 | 9.5 - 10 |
| Poor | Average | Acceptable | Satisfactory | Good | Very Good | Outstanding | Excellent |
User Comments
Login or register to join the conversation