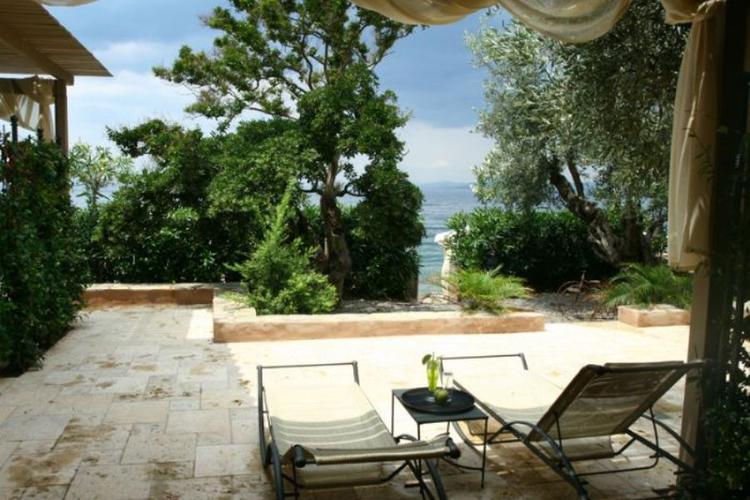 I had been spoilt going to my favourite island for over 40 years; I had sandy beaches, clear blue waters, comfortable sun loungers, amazing service, good food, evening cocktails, luxury accommodation and the ability to get away from it all. As you can imagine, it's not easy to live up to all that.  So I searched for 5 years and grew more and more disappointed as it felt like my best times were behind me; that was until 2 separate friends told us about a 6-suite hotel in Pelio right on the water. 
I do have another issue though: I hate driving through twists and turns.  The last time I'd been to Pelio to spend my Easter break 10 years ago, I ended up crying for 5 days just at the prospect of the drive back to Athens. I just remember that whole time as a haze of endless drives and me feeling constantly dizzy so when someone suggested Pelio again my answer was a resounding no!  It took all of my other half's patience and powers of persuasion and my friends showing me maps and reassuring me that this was going to be an easy drive which in 3 hours would lead me to paradise. They were right of course and not only were there no twists and turns but the Volvo XC60 made the whole journey a breeze.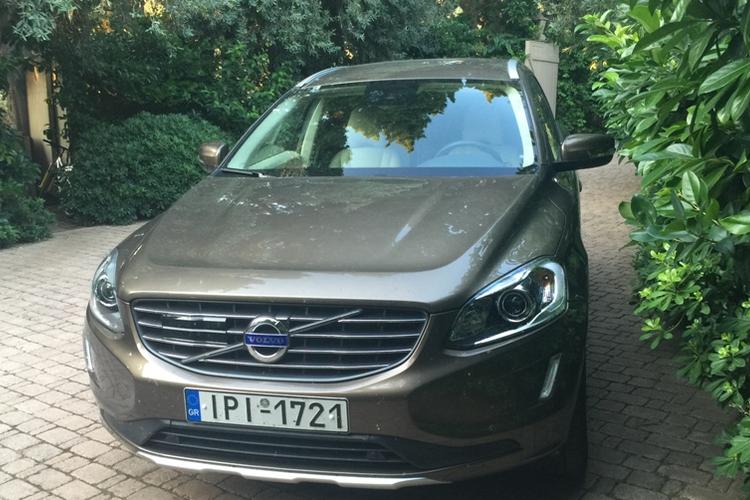 Everything was just as I dreamed of.  Our suite had everything, even a little internal Jacuzzi pool.  It was decorated in a French country style and the beautifully green veranda led straight onto the beach. The beach was sandy, the water was amazing and there was a row of sun loungers and umbrellas, one for each room.  A little further along (although far enough so as to not bother us), we could hear a beautifully selected soundtrack coming from Seaside Lodge's beach bar and restaurant. The menu is overseen by Yiannis Baxevanis and brought to life, with some flair too, by Dionysis Zacharopoulos.  After that we enjoyed our cocktails on the beach in the most dreamy setting: comfortable armchairs on the sand so you can either enjoy the sunset or even have a midnight swim guided by moonlight on the water.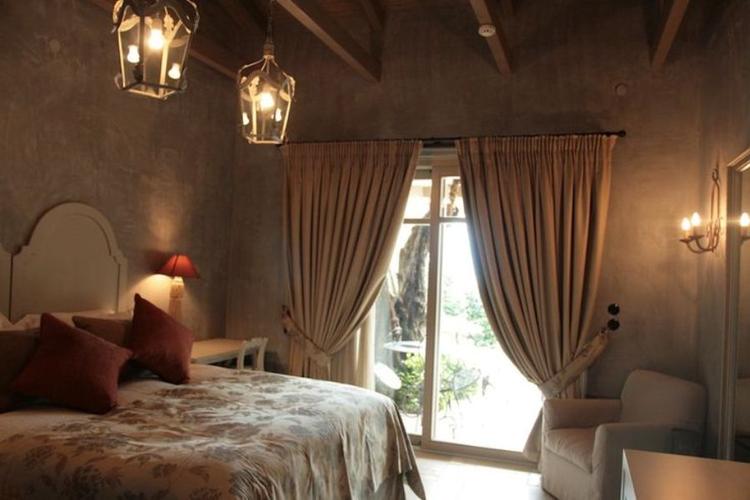 We spent five idyllic days there, stayed in our swimming costumes most of the time, read books, sunbathed and just enjoyed the peace and quiet after such a busy and stressful winter period. 6 Keys Seaside Lodge is heaven on earth, offering serenity in wonderfully lush surroundings, with great attention to detail evident all around you.
  We soon realised we were very lucky to have found a room there considering friends of ours have been trying to do so for years.  It is understandable when you think that these 6 rooms are such good value for money – 200 euros in high season - so no one visits just once.  The key here is for you to work around the hotel's availability, not the other way around.  Just book it the minute there is an opening and when you're lying back on your comfortable sun lounger, remember to think of me and send me some positive vibes for letting you in on this little secret.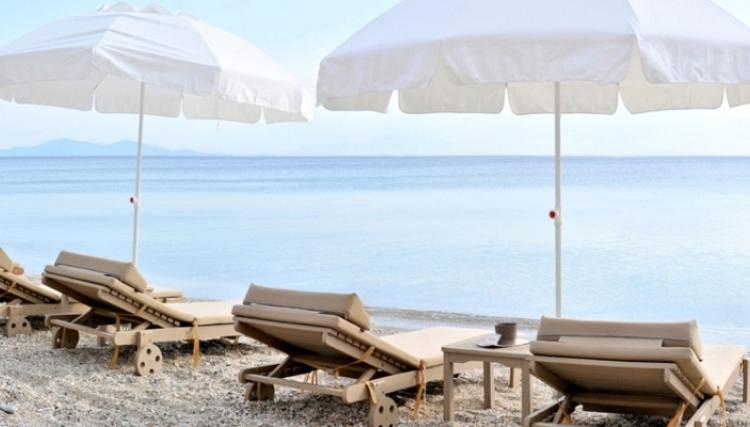 User Comments
Login or register to join the conversation