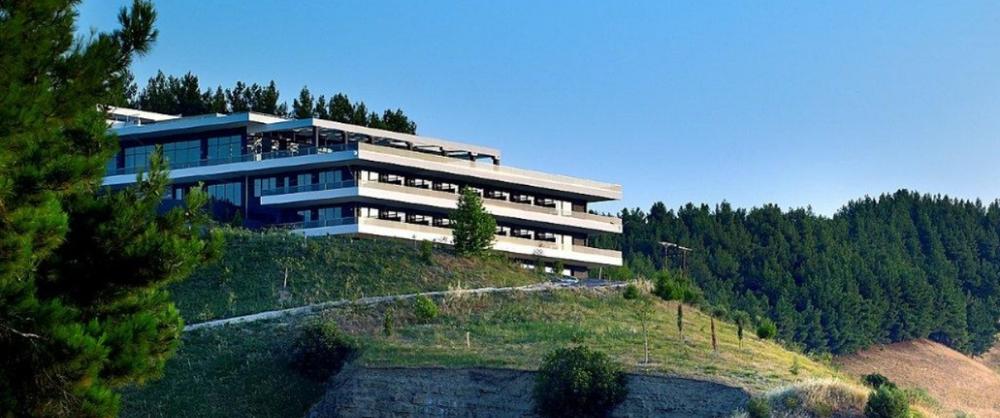 When a trip to Trikala is coming up, one thing is for certain: the food will be plentiful, tasty and traditional. 
On arrival, my plans remained unchanged, but this resort is definitely the kind of place you want to come back to.  
Ananti City Resort, part of the Tresor Hotels & Resorts group, only opened a few years ago and has one of the best vantage points in the area. On the outskirts of town, it is best you arrive here before sunset. It's on a hill overlooking the city of Trikala and the Thessaly valley, with green as far as the eye can see.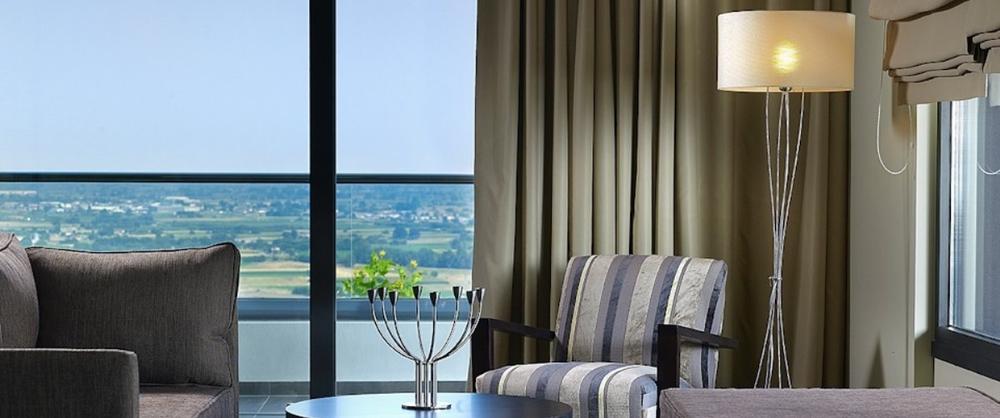 I went there for a weekend, which turned into Monday and then Tuesday. I was near so many great tourist attractions like Meteora, Pertouli, Elati and Lake Plastira while enjoying elegant surroundings and top service. What could be better than that?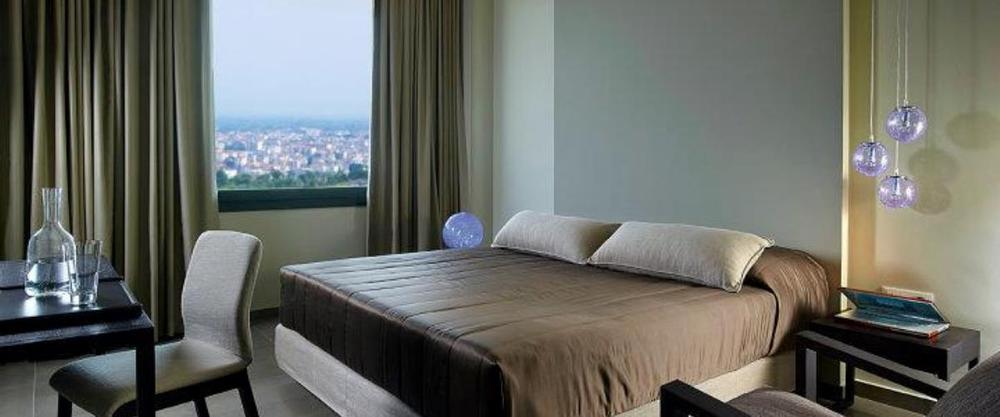 Minimalistic architecture, an amazing view you can't get enough of, modern design, a spa with an internal pool and all this combined with a young and efficient staff always willing to help.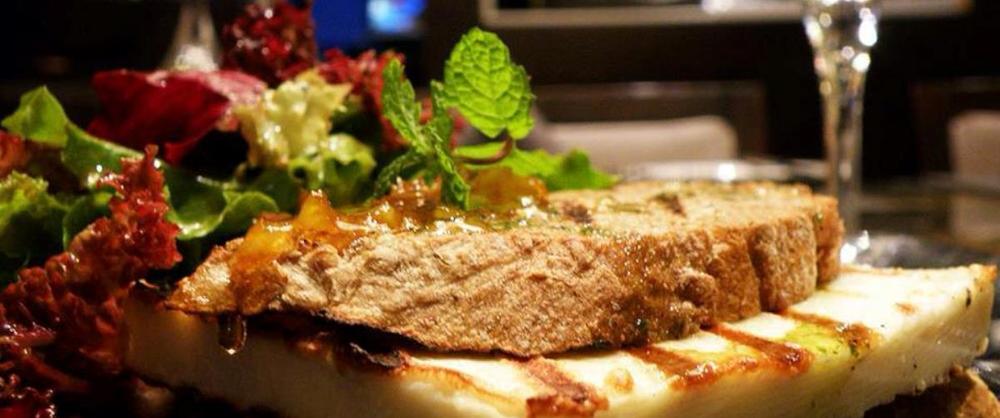 The highlight is the restaurant though, Oltre Bar. It's on the top floor so the view over Trikala city is great.  Unusually for rural Greece, it's strictly non-smoking and just outside is another pool with an additional bar. 
What to eat? The food served is Mediterranean cuisine with some local specialities.  There is a small but perfectly formed wine list and the bar has a big variety of other alcoholic options too.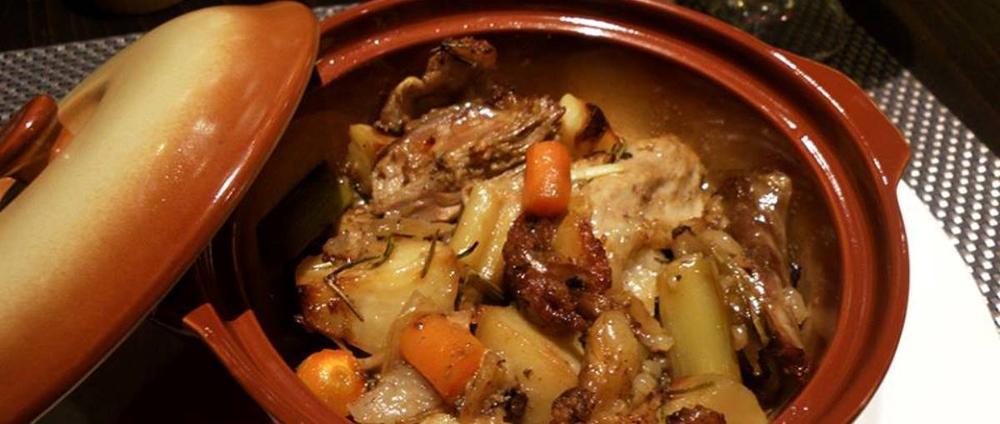 We must mention the breakfast as well. A rich buffet, which might not be served in a room with that majestic view, but includes everything you would want as part of a Greek breakfast.  Homemade preserves, various yoghurts, omelettes made with local eggs and sausages, fresh pancakes and juices is all you need to start your day properly.  After that you can either enjoy the spa or go exploring the surrounding area.  Either way you'll have a great time in this city hotel, which offers these spectacular views from its rooms as well. 
What to see and do
-The Varousi neighbourhood in Trikala city is full of old Turkish homes from the 17th and 18th centuries, all built in different shapes and sizes and painted in vivid colours.  A few have been fully renovated since the area was listed for its historical significance.  It's these streets that Tsitsanis referred to when he wrote 'In Trikala, in two lanes, they killed Safaklias'. 
-After Varousi, you can go to the fortress gate and the clock tower, which is what the city is known for. You have to climb 33 meters and tons of steps but it's worth the effort. 
-In Trikala cycling is part of everyday life so you can get around very easily without your car. 
-Don't miss out on a walk along the river. A great place to go cycling, have a coffee on the pedestrianised boardwalk or just gaze out at the water if you're the romantic type. 
-If you're feeling adventurous, Elati is not far away.  Surrounded by fir trees and sitting pretty at 900m, Elati looks like a fairy tale movie set and is fast becoming a major tourist attraction. 
-On the road from Elati towards Pertouli, you'll see horses galloping in green fields. The ski resort caters for everyone from rosy-cheeked children carefully learning from their instructor to ski veterans gracefully navigating the slopes. There is always a chalet for those who prefer watching others ski.
-Meteora is only 20km away and well worth a visit. The imposing rocks were formed centuries ago, when a mass of stone, sand and mud was eroded by the waters from the Thessaly lagoon making their way to the Aegean sea.  This is the second biggest Greek monastery settlement, after Agion Oros, and the photo opportunities are second to none. Six of them remain in operation and have been listed as a world heritage site by Unesco since 1988. 
-Before you leave, drive by the village of Raxa Trikalon so you can visit the Trililis distillery.
User Comments
Login or register to join the conversation