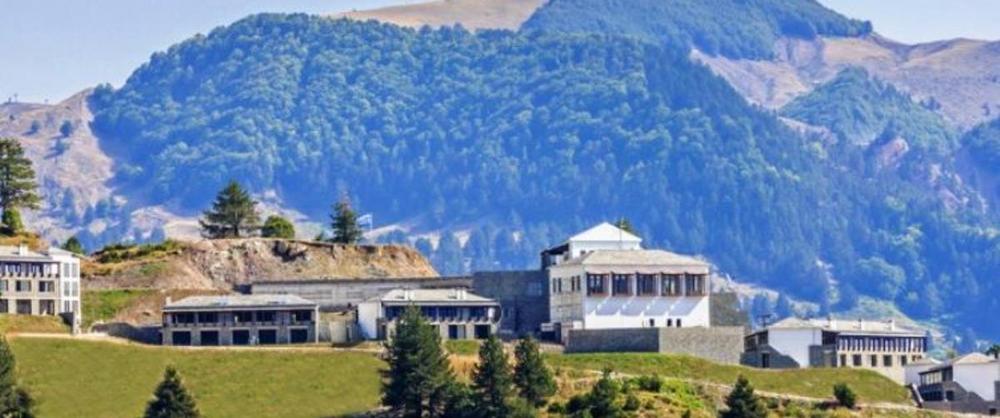 Greek winter tourism has had its ups and downs as its core, traditionally more affluent, clientele were affected by the crisis just like everyone else.  In this climate, the arrival of the Grand Forest has been music to everyone's ears.  This resort is in a great location on the Egnatia highway at Anilio. At the top of a windy road and with great views of Metsovo, which is only 15mins away, the Barbayannis family have created a true labour of love. The Metsovo ski slopes are around the corner and Ioannina with its airport only half an hour away.  This gives guests a multitude of options even though the hotel itself offers plenty to keep them occupied.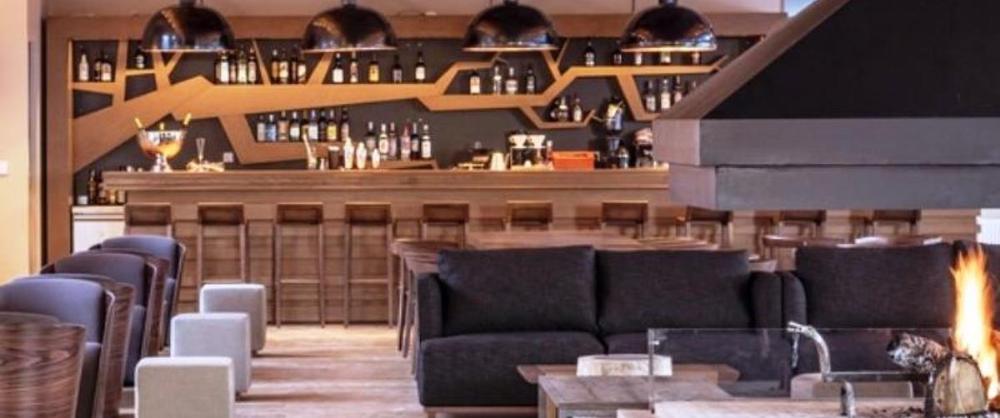 3K Stylianidis architects designed the resort and showed great respect to its natural environment. Sixty two rooms and suites are divided between the main and seven additional smaller buildings, all blending in with the surrounding scenery.  The main building's windows frame the view perfectly and give you the feeling of levitating over the mountains.  The same feeling is carried through to the Lobby Café with its impressive fireplace and bar.  The rooms are warm and comfortable, tastefully decorated with attention to detail. King size beds, pillow menus, fireplaces, marble bathrooms and custom made furniture are just some of the finishing touches.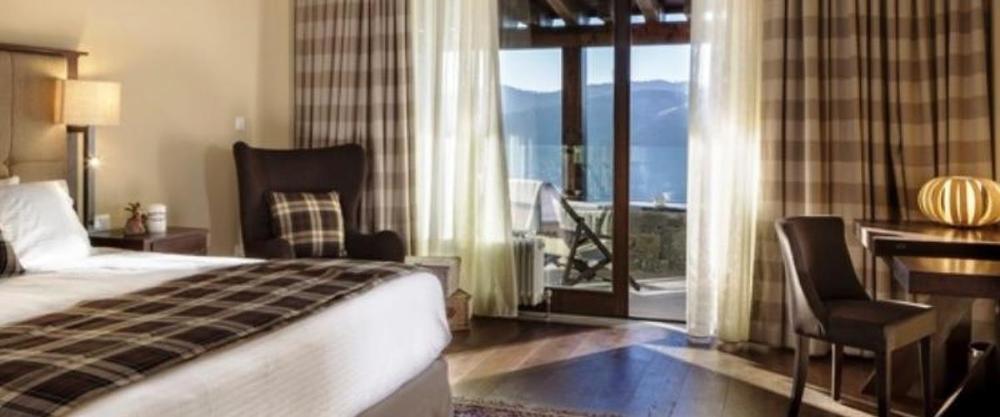 Adding to the experience, the Fontus Spa provides an internal pool where the forest views are  simply breathtaking.  The treatments on offer are great and use local products from the Epirus region.  The hotel's restaurant, Metsovo 1.350m, is another selling point. The service here is fast, efficient and warm and shows the resort's overall attitude to looking after its guests.  Well known consultancy Hotel Brain runs Grand Resort and their years of experience are hoping to make it truly live up to its name.
Grand Forest, Egnatia highway, Exit 7A at Anilio
Tel +3026560 29001 -4
User Comments
Login or register to join the conversation