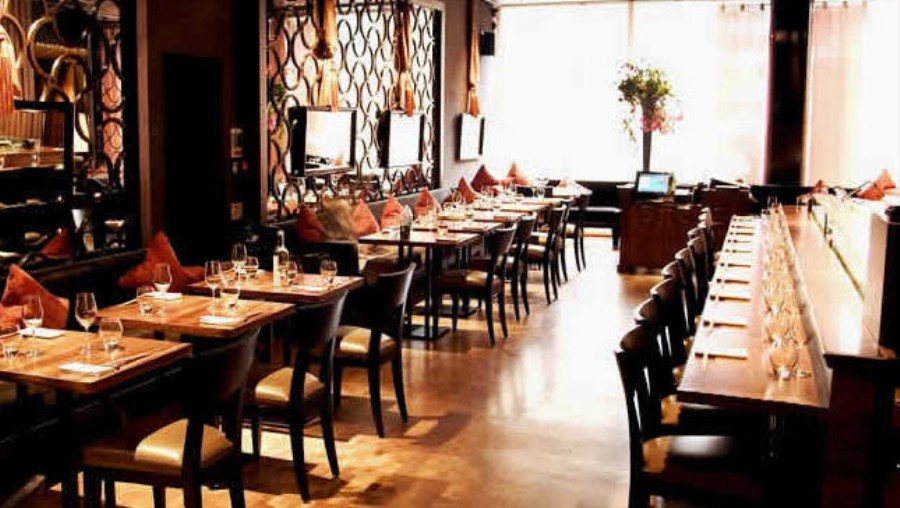 The new Michelin stars were announced via Twitter on the 16th of September showcasing the change of scenery in recent years. 
Big winners included chef Araki  who received 2 stars and Umu which after years in the game, was awarded its second star for its refined form of Kyoto cuisine.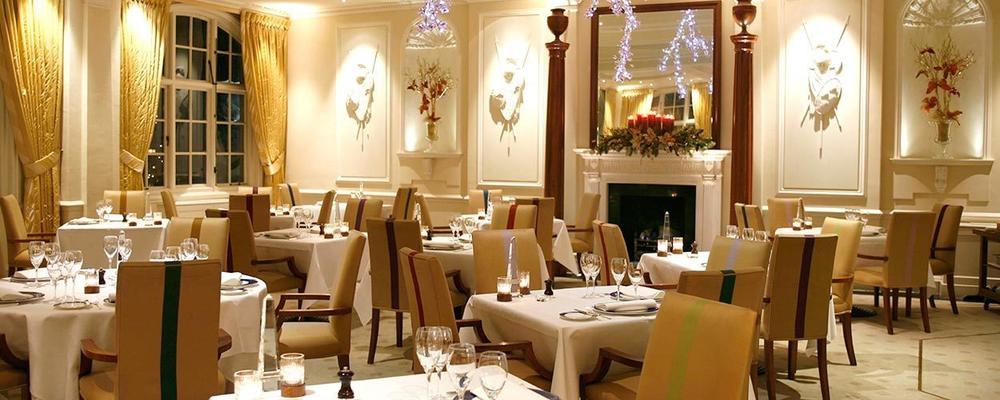 The royal family's favourite is Goring, just behind Buckingham Palace, which has just received its first star after a 100 year history and recent renovation.  Better late than never!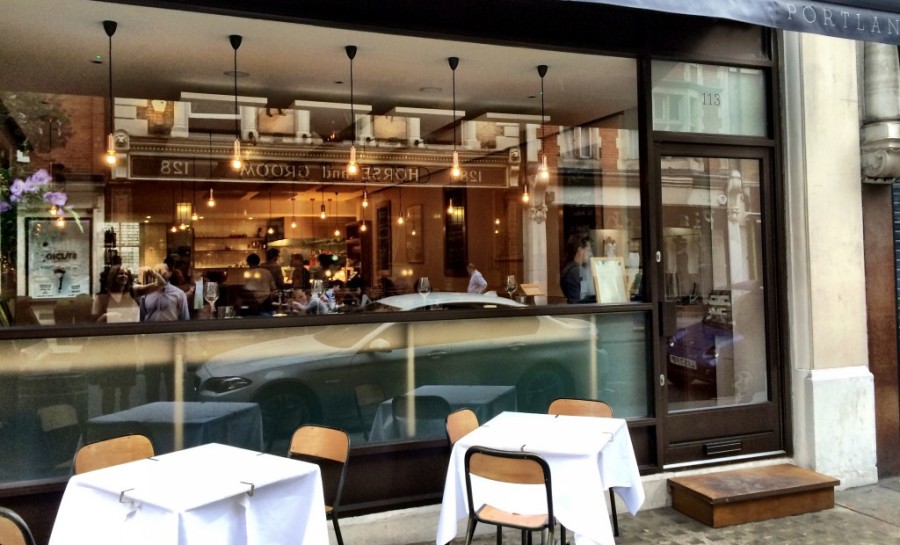 I was very happy for Portland restaurant as its small menus and big flavours as well as its amazing wine list have set the standard for modern restaurants. 
As I had predicted, Nuno Mendes has left Chiltern Firehouse and is returning to his roots with a Portuguese restaurant, Taberna do Mercado , which is so good that it's anything but just a tavern, hence the Bib Gourmand it was awarded. In other news, Inaki Aizpitarte's Le Chabanais closed in 3 months proving that gastronomic migration for financial reasons only and without the necessary vision, is doomed to failure.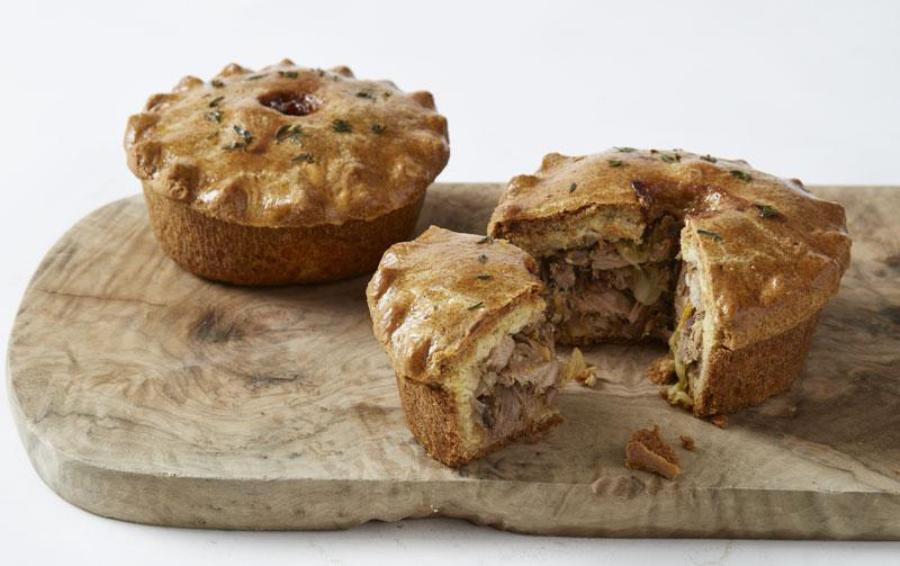 On the other hand, Tom Kerridge joined forces with Harrods with the opening of a pop up restaurant called Tom's table, also offering a number of ready meals in the store's food hall. The mixed meat walnut terrine, the chicken Kiev with mushroom ketchup and the venison chilli are amazing and a great way to eat Michelin level food at home. There will also be a Christmas menu available from early November.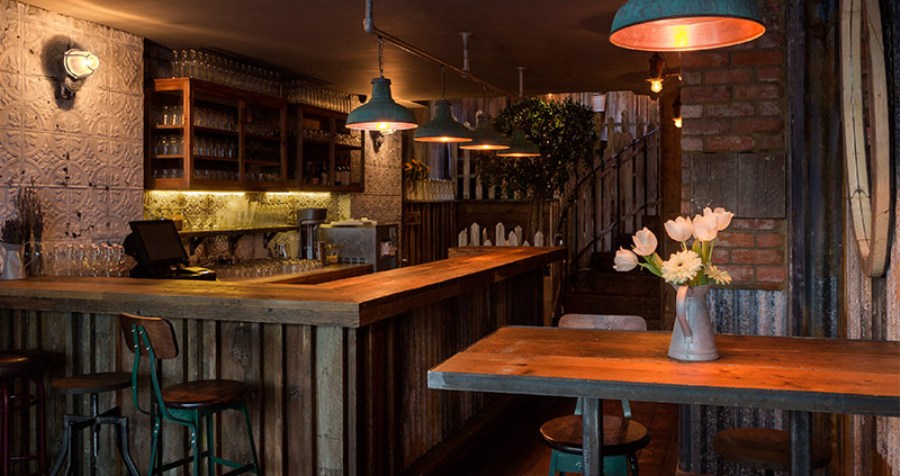 More and more restaurants are offering a delivery service through Deliveroo with Ollie Dabbous' Barnyard  and Alan Yau's Babaji being my personal favourites. Along the same lines, a new app called Supper has started offering home delivery from gourmet restaurants like Bar Boulud and Cipriani .
Bar Boulud has invited Mauro Colagreco, the chef from Mirazur otherwise known as the 11th best restaurant in the world, for a guest appearance on November 3rd.  He will be showcasing a menu with flavours from across the Med. 
London is a very expensive city but both chefs and business people are constantly trying to find ways to make their products more widely available.
Scoreboard Key
0 - 3

Poor

3.5 - 4

Average

4.5

Acceptable

5 - 5.5

Satisfactory

6 - 6.5

Good

7 - 8

Very Good

8.5 - 9

Outstanding

9.5 - 10

Excellent
| | | | | | | | |
| --- | --- | --- | --- | --- | --- | --- | --- |
| 0 - 3 | 3.5 - 4 | 4.5 | 5 - 5.5 | 6 - 6.5 | 7 - 8 | 8.5 - 9 | 9.5 - 10 |
| Poor | Average | Acceptable | Satisfactory | Good | Very Good | Outstanding | Excellent |
User Comments
Login or register to join the conversation