Christian Constant is an important chef, a true French institution as he's spent all his life working at award winning restaurants and teaching other chefs. At age 45, he decided to open his own place, more relaxed than what people would have associated him with but with the same insistence on high quality and flavour.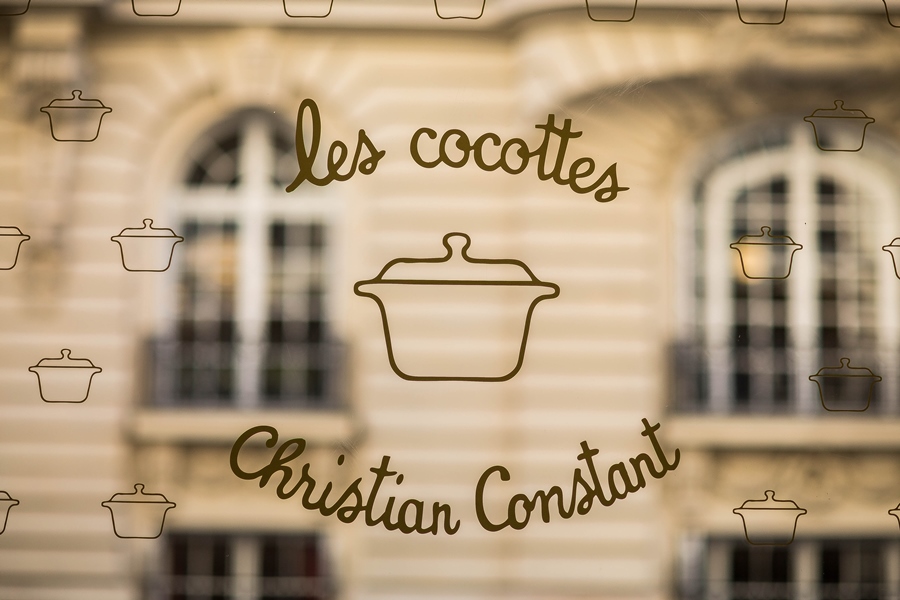 Nothing surprising really considering his British wife helped with the decision and as everyone knows England is ruled by its women, from the queen to the simple housewife.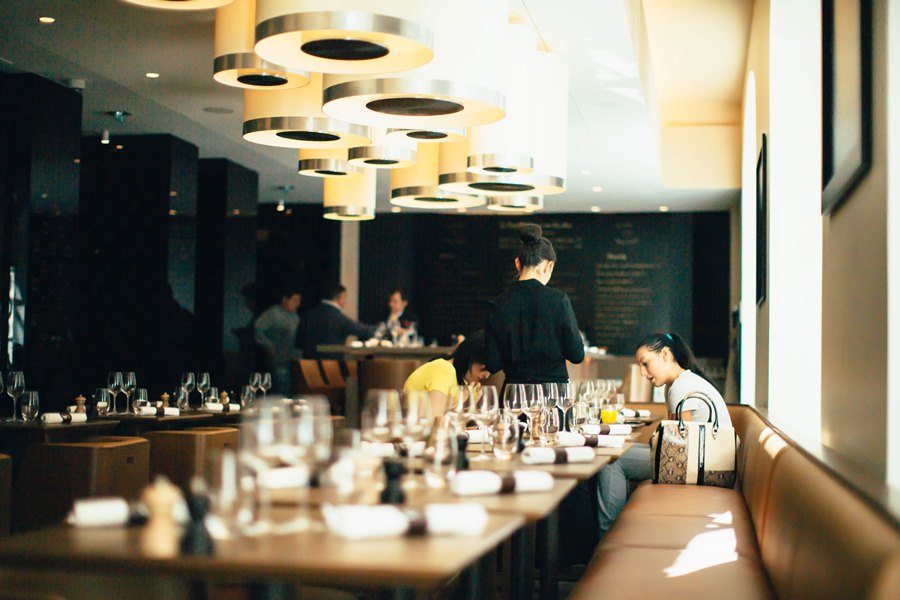 Fast forward a few years and here we are in Paris' 7th arrondissement with his three restaurants, one with a Michelin star and two with Bib Gourmand awards. I will focus on Les Cocottes today where the basic idea is that everything gets served in cocottes, small fireproof dishes in which individual portions of food are cooked and served. The first Cocottes opened in 2012, and a few months ago the second outpost opened its doors in the Sofitel hotel near the Arc de Triomphe. It's a good option for those who haven't made a booking anywhere and are after a value for money meal.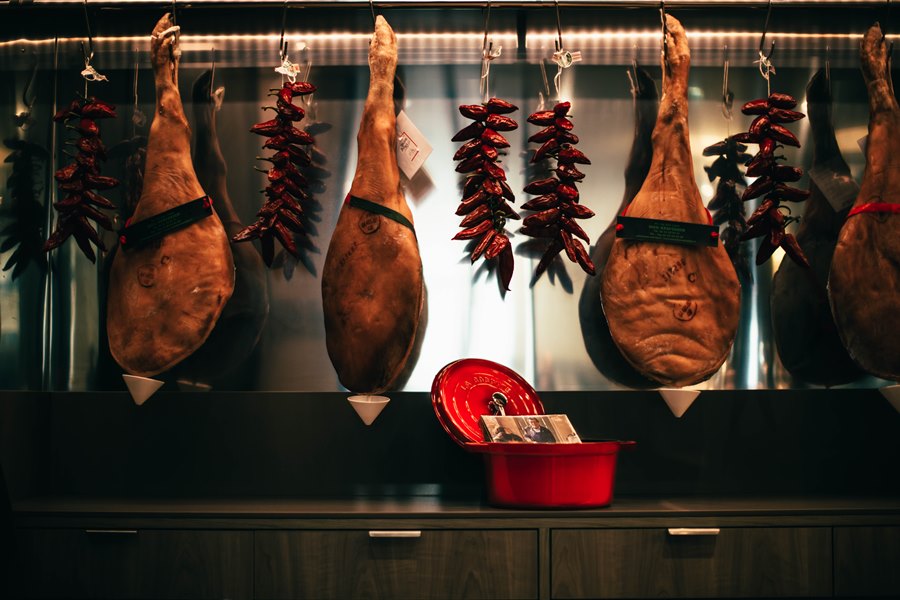 The good thing is that there is something for all taste buds, there is also a small but clever wine list and you can guarantee good food and relaxed, friendly service.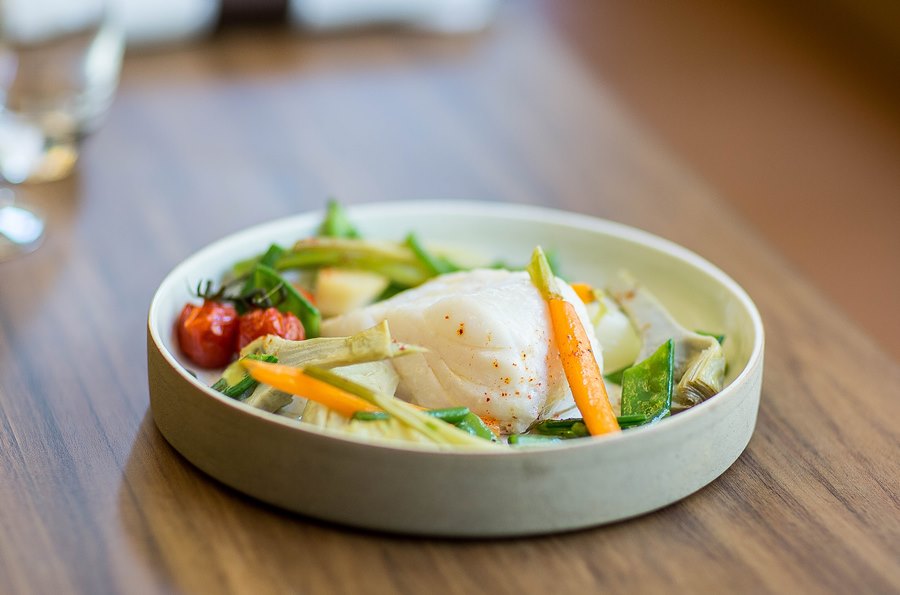 Having spent many years at the Ritz, chef Constant starts his menu with a classic Caesar's salad, which he made famous at the luxurious hotel's restaurant. You can skip this dish as they're often a bit heavy handed with the garlic and move on to a lovely pumpkin and chestnut soup with its wonderful texture, aromas and good balance of sweet and savoury. The foie gras on warm toasted bread is also truly exemplary.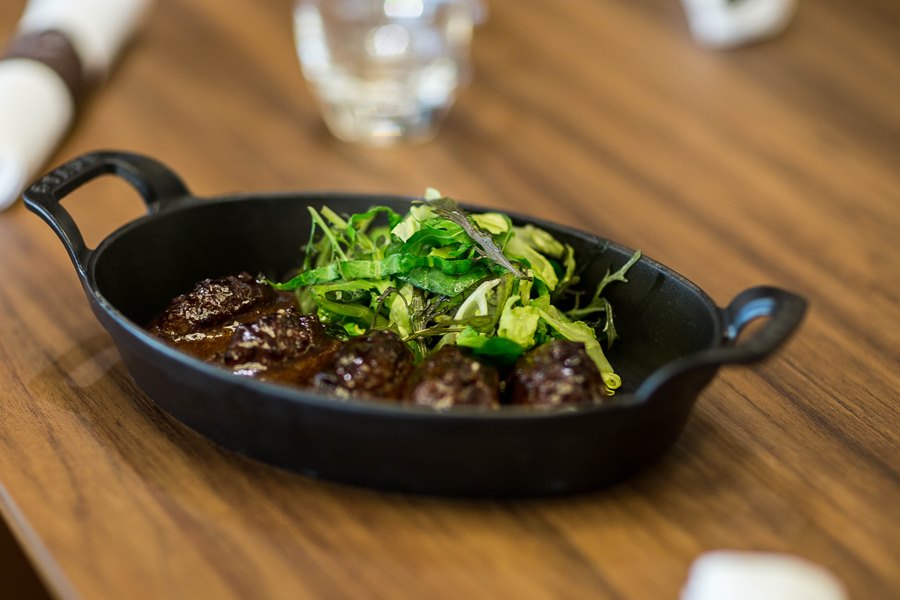 From the main dishes, I singled out the scallops that were lightly cooked in a frying pan with red orange infused butter and the melt in the mouth lamb and vegetables. Even the simple vegetable dishes were outstanding.  If you want something hardcore French, I would recommend the caramelised potatoes stuffed with pig's feet, a sinful dish you won't easily find anywhere else. 
From the dessert menu, even though they heavily promote the chef's mediocre chocolate tart, I would go for something lighter to cleanse the palate or dishes like the gorgeous egg flan and the yoghurt mousse with acacia honey.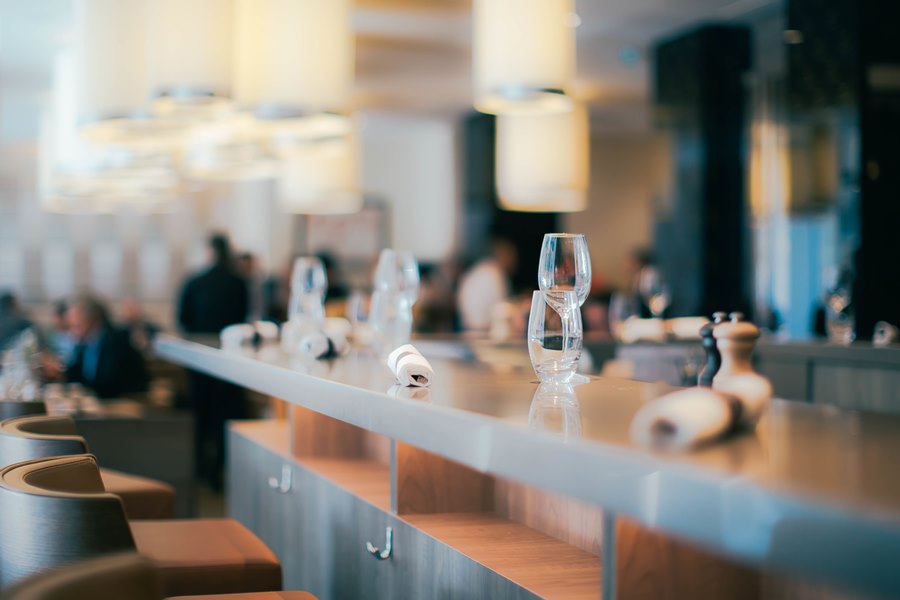 Les Cocottes is an interesting option because of the good food on offer, its clever concept and the fact that even in cities like Paris you are able to reinvent yourself over and over again if you choose not to get stuck in the past and rest on your laurels. Chef Constant is the embodiment of that principle. 
Rating: 7/10
Scoreboard Key
0 - 3

Poor

3.5 - 4

Average

4.5

Acceptable

5 - 5.5

Satisfactory

6 - 6.5

Good

7 - 8

Very Good

8.5 - 9

Outstanding

9.5 - 10

Excellent
| | | | | | | | |
| --- | --- | --- | --- | --- | --- | --- | --- |
| 0 - 3 | 3.5 - 4 | 4.5 | 5 - 5.5 | 6 - 6.5 | 7 - 8 | 8.5 - 9 | 9.5 - 10 |
| Poor | Average | Acceptable | Satisfactory | Good | Very Good | Outstanding | Excellent |
User Comments
Login or register to join the conversation