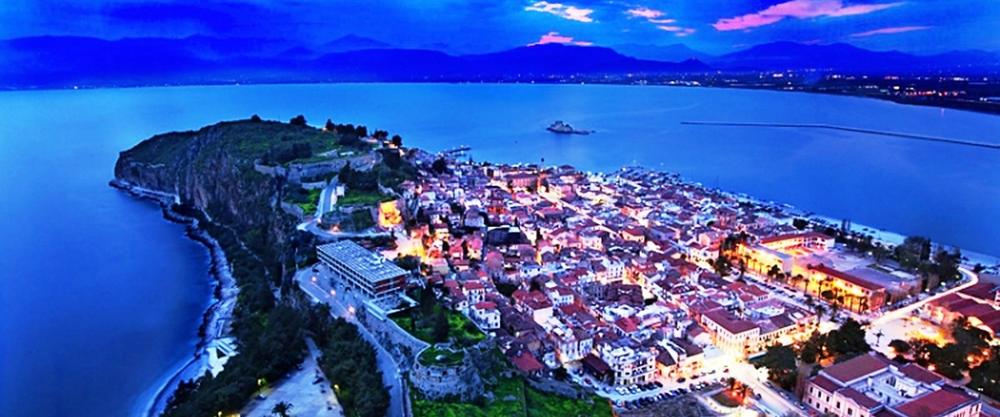 The new motorway has cut the distance down to an hour and a half, especially if you're travelling in a Volvo V60 in true elegance and comfort.  From the minute you park your car at the port, you get into a holiday mood.  Everything is within walking distance so all you need to do is drop your stuff off at the hotel and let the city guide you.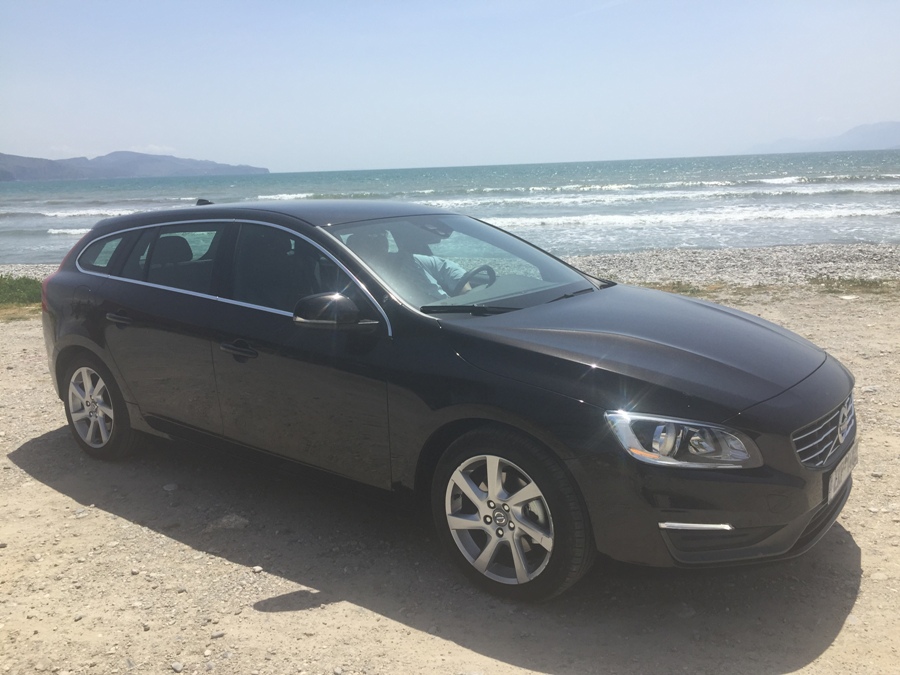 We stayed at the brand new 3Sixty Hotel and Suites, which was a great choice.  Perfectly located in a newly renovated building, just a street behind Syntagma Square, overlooking 'Palamidis', the Council Library's beautiful garden.  There are one or two room suites, wonderfully decorated with everything you could possibly want: big mirror TVs, Cocomat mattresses and Pascal Morabito toiletries.  Another bonus is the hotel's bar restaurant which has great food and a wine list with true gems from the Peloponnesian vineyard and at good prices to boot!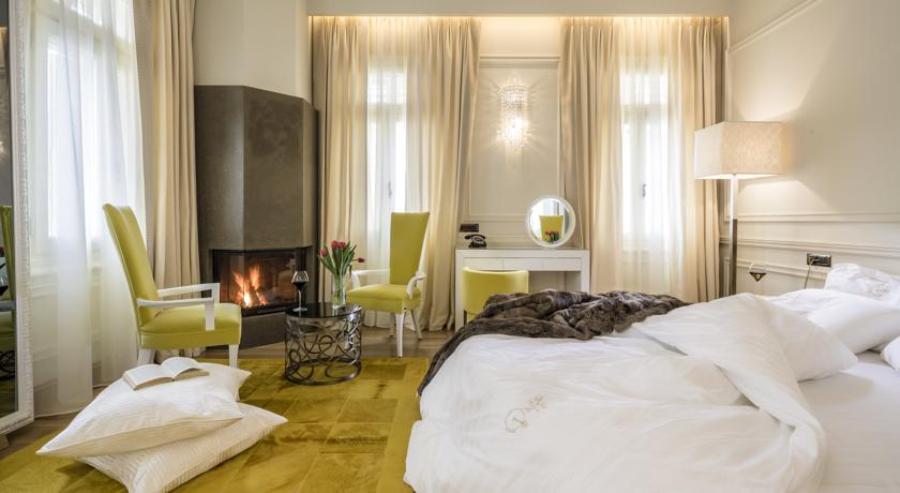 Our first pit stop was Syntagma Square: children running around, groups of students laughing and flirting, older people enjoying some cake while reading their newspaper.  The recent crisis has affected Nafplio as well since there are boarded up shop fronts even on this central square but as our waiter explained, people in the provinces have ways of getting through it.  Whether it is because they own their homes or the fact that they have land so they can grow vegetables and then exchange produce with their neighbours, things seems a little less drastic. 


We continued with a stroll on Staekopoulou street, the main retail thoroughfare in the old town. I discovered 'Feel Wood' with its amazing bags made out of wood.  I had to buy one, it was love at first sight!  Sandy was inspired by her family's carpentry background and now produces real treasures in her beautiful store.  Whenever you're in Nafplio, you have to stop by and take advantage of the great prices.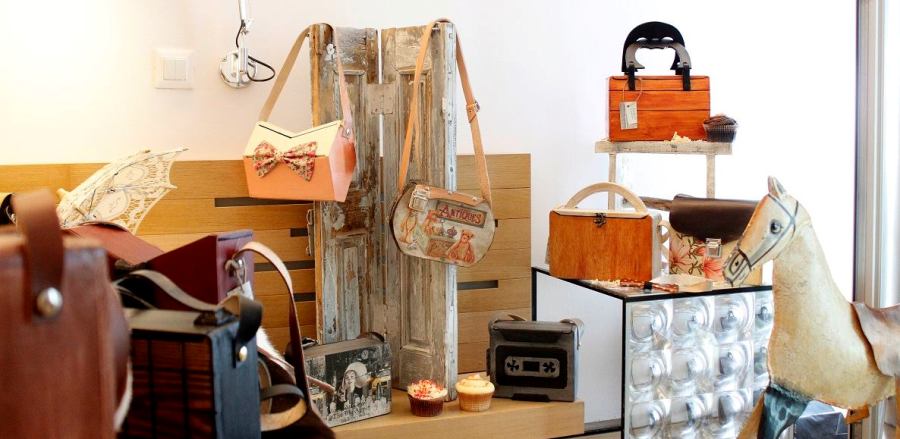 Directly across the road you'll find Amarante (www.amaranteparfums.com). A French store with olive oil and fig based perfumes as well as amazing leather and straw bags decorated with silver. (Staekopoulou 50, tel: 2752097866).
A little further along, Nectar & Ambrosia (www.nectarandambrosia.gr) stocks all kinds of honey based products, from toiletries to food stuffs like royal jelly.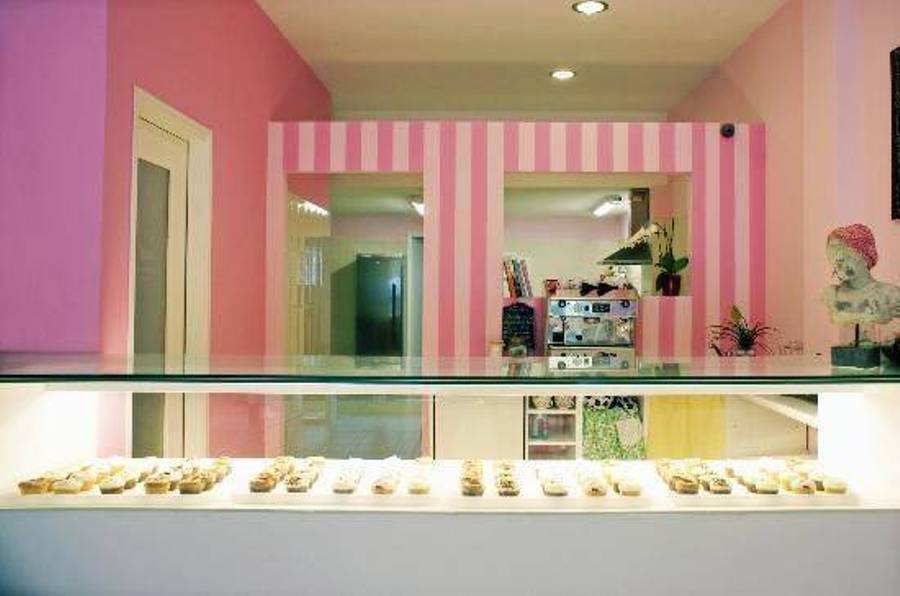 Cute, pink Caramel House offers a huge variety of sweeties, candy and marshmallows in every colour, shape and flavour you can imagine.
My top weekend find was at number 31, the lovely Liz's cupcakes (www.cupcakes.gr).  I was over the moon when I tasted a vanilla cupcake and then a lemon curd one which were the best I have found anywhere in Greece. Liz is English and was already living in Greece when she met her husband to be, Alexandros.  She prepares her cupcakes daily, using pure ingredients, without preservatives.  She just adds a lot of love and care which are evident in every bite.  Do not miss this place!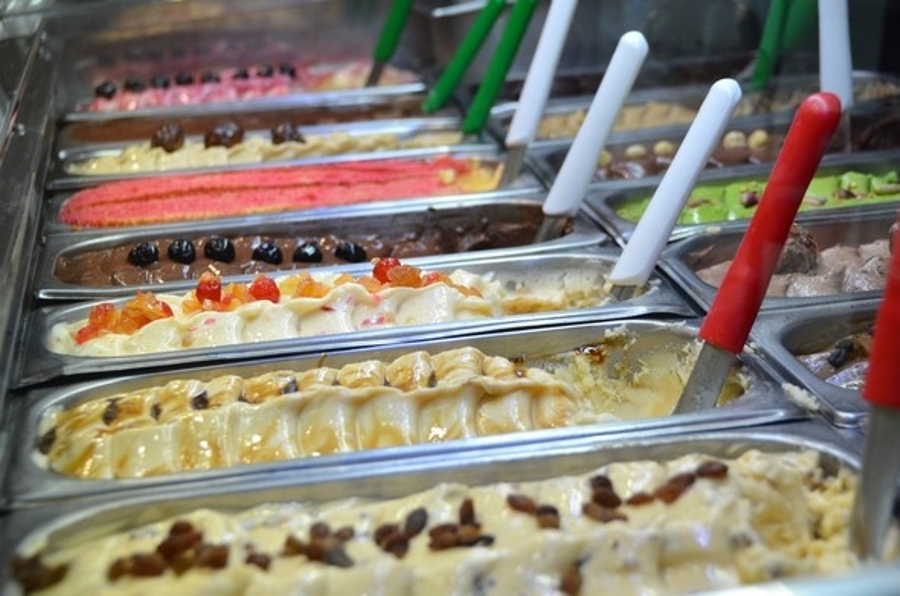 Another Nafplio staple is Marcello and Claudia's authentic Italian ice cream at Antica Gelateria di Roma on 3 Farmakopoulon Street.  The amazingly rich flavours like stracciatella, tiramisu and bitter chocolate will transport you to Italy.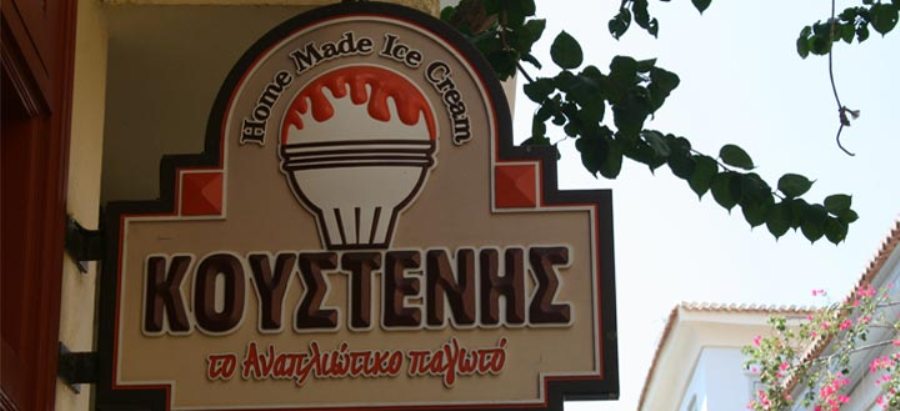 I have to mention some more traditionally Greek products however, like the fantastic kaimaki ice cream by Koustenis (Vas.Konstantinou 16) made with the finest ingredients.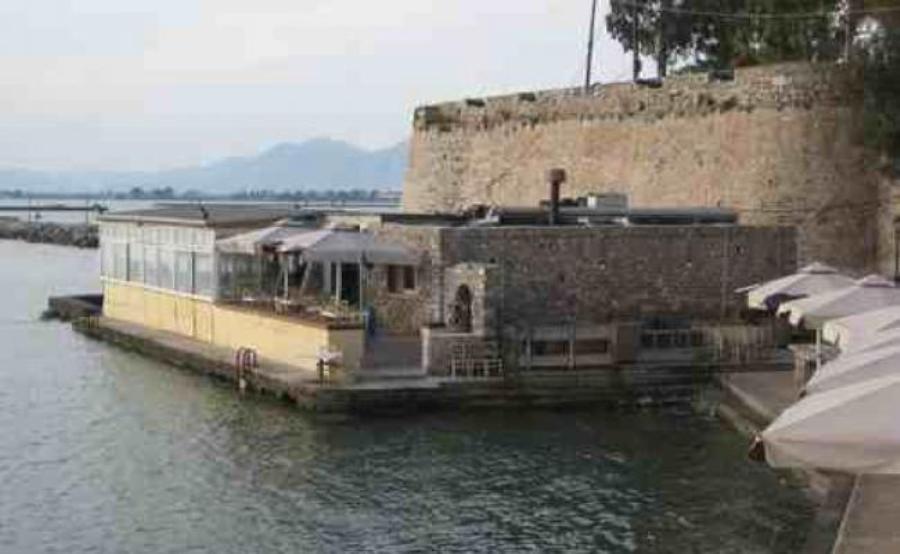 We had lunch at 'Vassilis', a classic Nafplio choice for good Greek cuisine.  You simply must try the dolmades with avgolemono sauce.  We kept walking towards the waterfront, following the road lined with Seville orange blossom, but made one last stop at Kapnopolio, one of the best cigar stores we've come across.  We continued towards Banieres where they have finally got rid of all the plastic waste so you can actually enjoy your coffee right on the water.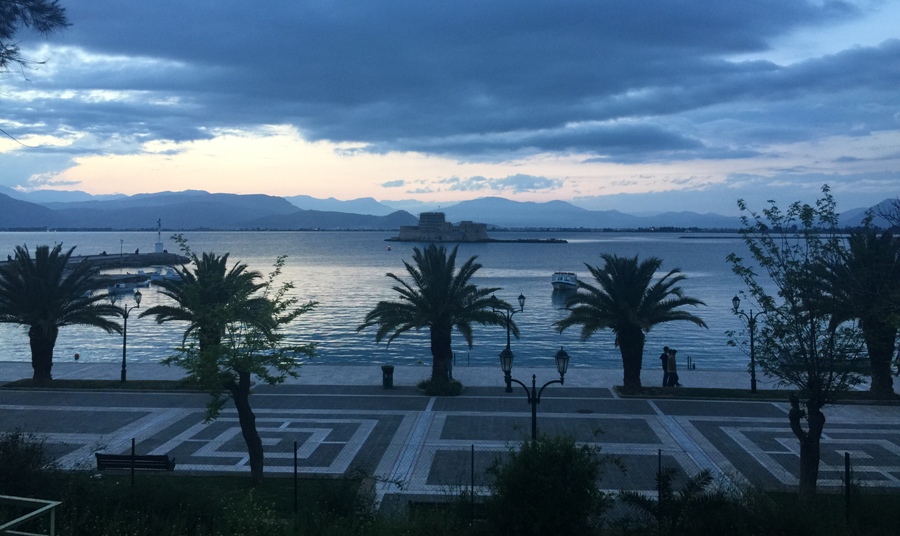 As we made our way back to the town centre, we just soaked up the view of all the little boats with Bourtzi in the background.  I kept taking photos, without using any filters, as I couldn't get enough of the beauty of my surroundings.  We chose the renovated Akteon as our coffee stop the next day.  The most old school cafeteria in town now offers more than just coffee, by adding an interesting food menu.  Another bar restaurant worth visiting is Kitton on 1 Ethnikis Antistasis.  The menu is small but the dishes are well made, the space is modern with a lot of stone detailing and there are many music events during the week.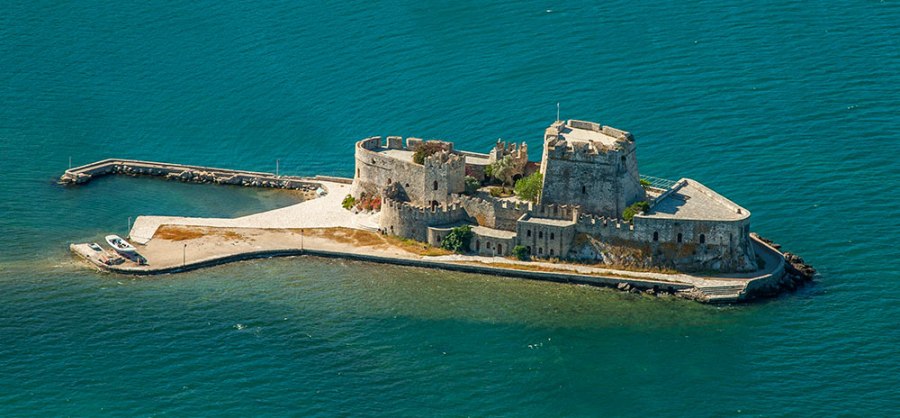 If you're up for a hike, you should walk up the 857 steps to Palamidi where you'll find Kolokotroni's cell.  Apart from its historical significance, there is also an amazing view from up there.  If you'd like to visit Bourtzi instead, there are boats that leave every half an hour.  Another worthwhile site is the Old Mosque on Syntagma square, known as Trianon, which is one of the oldest remaining Ottoman buildings in Greece.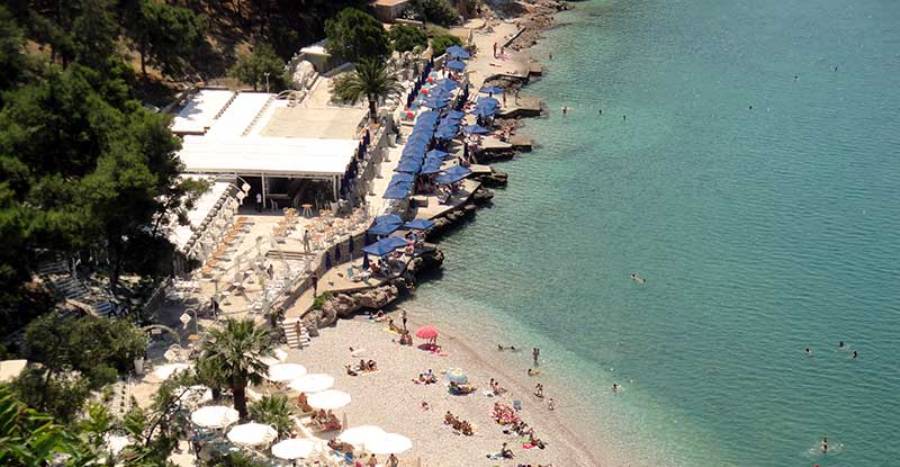 If you'd like to go for a swim, you could go to Arvanitia where Blublanc café offers a full service, along with sun loungers and umbrellas.  It is a pebble beach though so if you'd prefer sand, you could choose Karathonas, which is also fully organised.


On your way back to Athens it is worth visiting Nea Keos and the infamous fish taverna 'Valsamis' as well as the lovely seafront village of Myli.
User Comments
Login or register to join the conversation