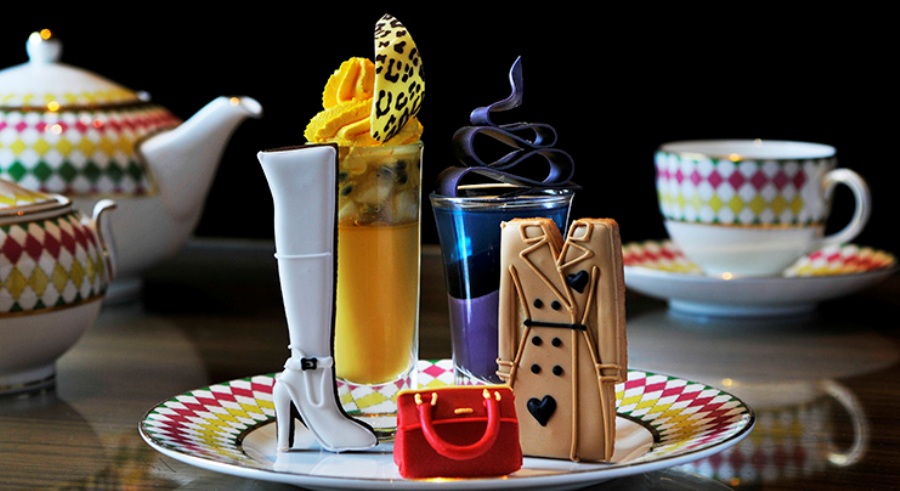 Athina Rousis and I met in London some years ago. We stayed in touch as we got on so well and a few months ago she suggested we meet to discuss a new business venture of hers. Her company organises women only pampering trips to Crete, Athens and London. Athina asked me to take over the planning of the London trips and make them different each time depending on the theme, which might be fashion, beauty, food etc.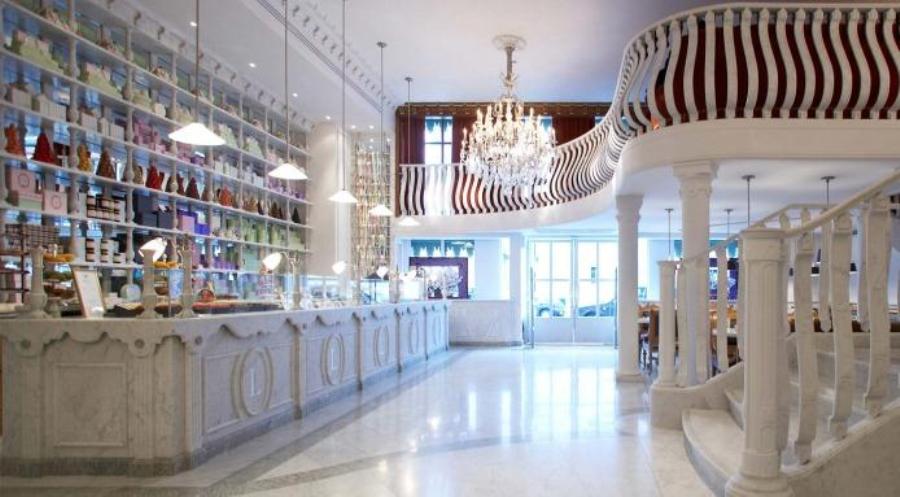 It's not very often you meet people that you connect with so working with them is even better. The first London Lady Tour  is already prepared and inspired by Fashion Week. Six days and five nights (24th-29th September) in my favourite city, staying at the gorgeous San Domenico House in Chelsea with stops at the Saatchi Gallery for Fashion Weekend, Pret a Portea at the Berkeley hotel, Kensington Palace for the Fashion Rules exhibition of Princess Margaret's and Lady D's dresses, dinner at Portobello Pizza East, Yauacha, Berners Tavern and the Botanist.  A trip to the theatre will also be included as well as pampering at Apollon Victoratos' Davictor ) salon and lunch at Laduree. I will be going along to these London trips myself and sharing all my favourite haunts with the ladies in the group.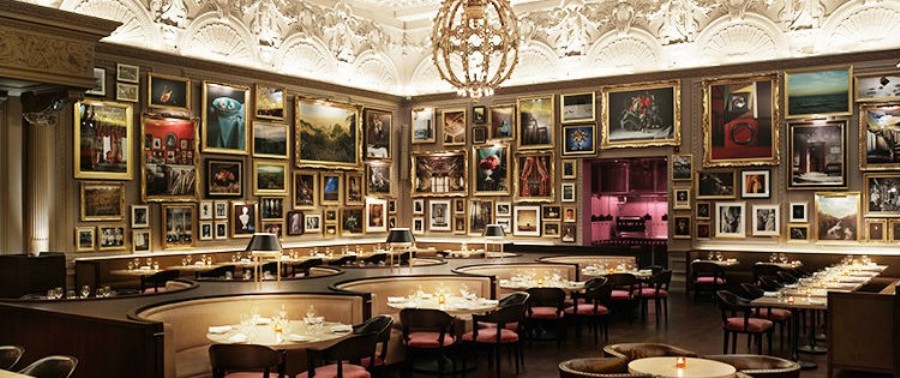 I have to admit that I never do anything unless I really like it so I wish Lady Tours every success. I've already got the Christmas trip lined up  which will take place between the 17th and 22nd of December.  CU in London!!
User Comments
Login or register to join the conversation