I've always wanted to start my column like that, it makes it sound so much more dramatic. Mind you that's only until you get to this sentence when you'll figure out that I haven't moved to London but that I'd just missed my favourite city and after not having been there for 6 months, I just had to go.  I booked a ticket, threw some clothes in a suitcase and decided to escape the stress of impending economic doom.  By the way, I hope that by the time you read this, Greek banks will be functioning as normal so I can use my credit cards!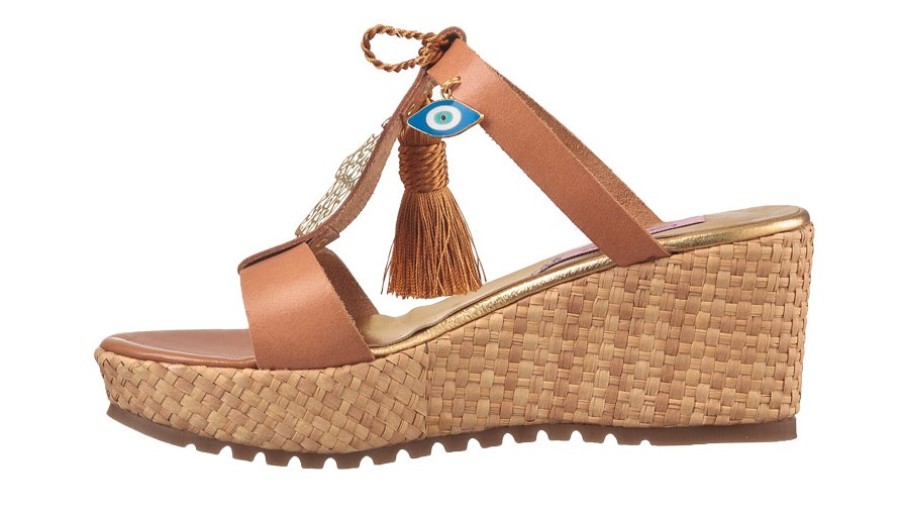 I do hope it's not raining in London because I'm basing my wardrobe around my favourite beige Fatima by Sorelle platforms  so I really don't want to be stepping in any puddles.  These shoes were love at first sight; they're kooky enough to suit my taste with their pompoms, Fatima's hand and the little pink eye; they're cheap but made really well.  They're also very comfortable and just at the right height so I walk in them without worrying about falling over. In addition to all that, their neutral colour means they suit most outfits so you can understand why I love them so much.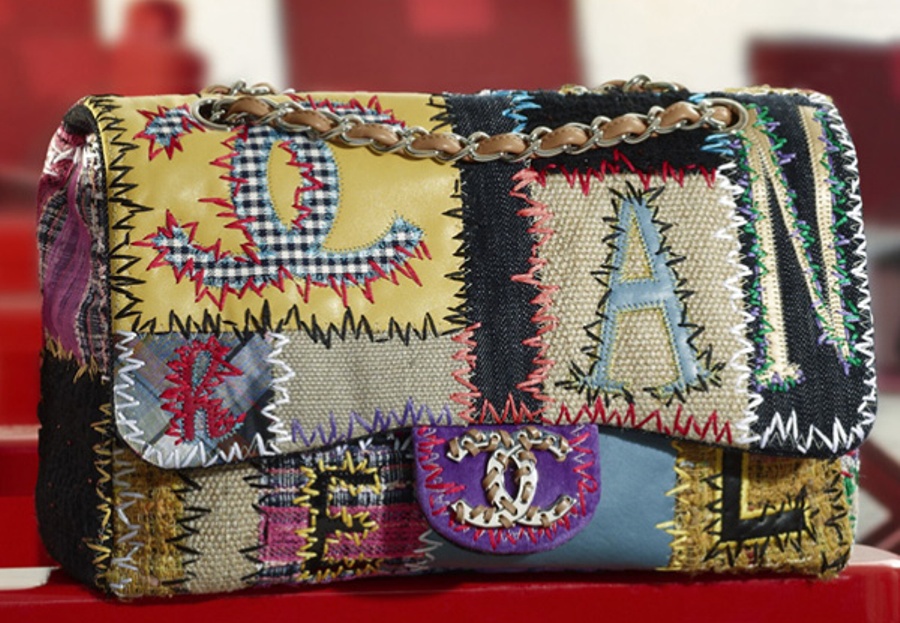 On my hit list is the Chanel store on Sloane street which I intend to visit with my darling Apollon Victoratos who knows people there. I'm on the lookout for my dream bag, the patchwork one from last year's collection, which I came across by chance and have been obsessed with ever since.  My obsession levels are similar to my love for Jonathan Rhys Meyers who clearly can't get over the fact that we're not together so he keeps relapsing and hitting the bottle again. I constantly google this bag on the off chance that I find it somewhere and to top it all off, a lady sitting next to me at Sani Gourmet actually had one so I spent the whole evening trying to figure out how I could pinch it and make a run for it…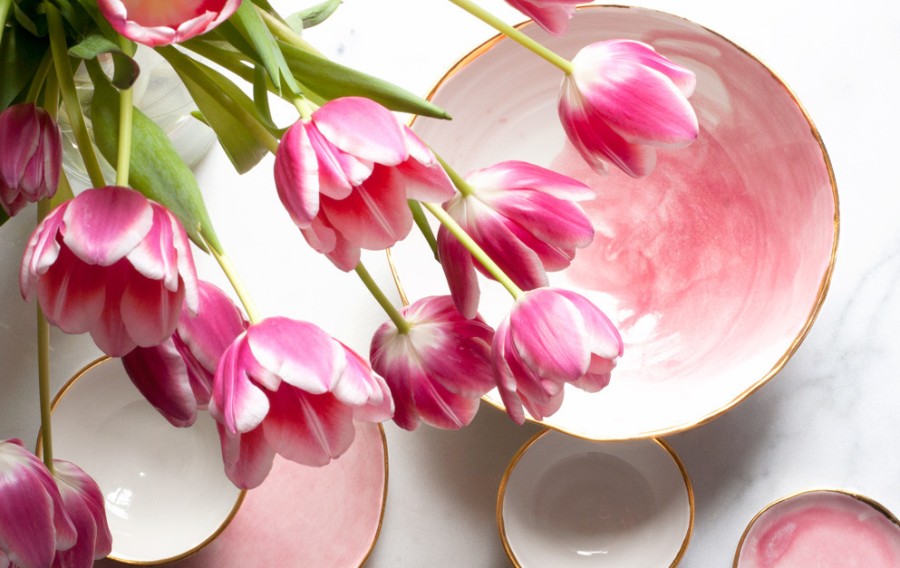 In the meantime, I'm trying to get over my obsession by investing in some wonderful porcelain by Lindsay Emery from Suite One Studio . They're finished in gold and some gorgeous muted colours and it goes without saying that I'm going to buy anything in pink. They're handmade which make them total one-offs.

As soon as I return, we'll be off to Nikki Beach  and Amanzoe  so I've asked my friend Fay  to attend the MDA Hellas bazaar at the Ekali Club so she can get me one of the amazing peshtemal towels by My New Towel . I chose the Ikaria Kikoy Terry in a bright combination of orange, purple, yellow and red and I cannot wait for the moment when I can spread it on my sun lounger and let my mind drift away.
User Comments
Login or register to join the conversation