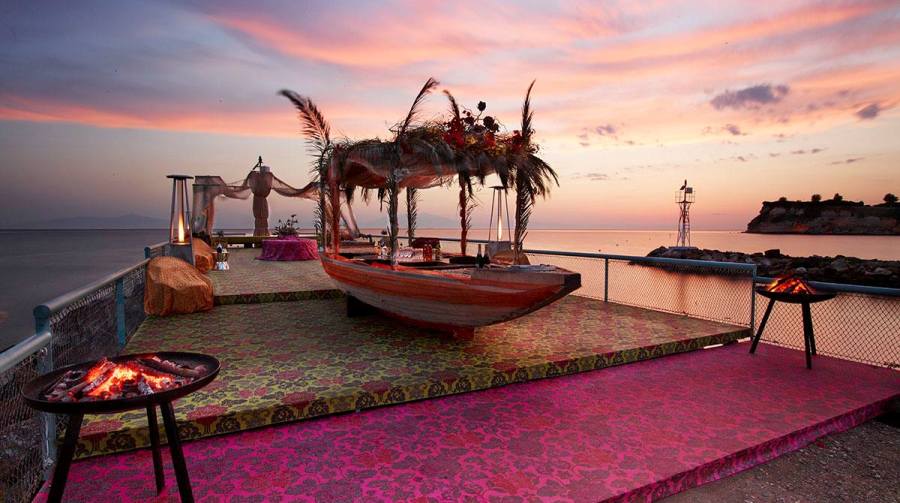 Sani Gourmet festival  is a popular annual event which introduces local but primarily international chefs to a Greek audience which has the chance to taste cuisines from all over the world. You'll read all about this year's event in Panos Deligiannis's piece next week as he is our resident expert. I'll just talk about things within my field of expertise as Sani's Silk Road seems to go through the world of beauty as well as gastronomy.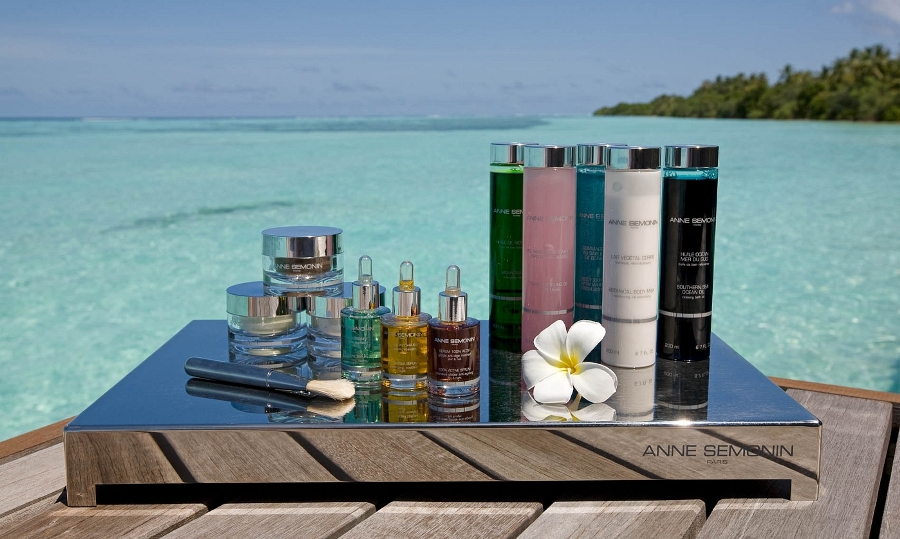 I managed to pack quite a lot into a few days. I began with an amazing facial treatment with Anne Semonin products at Porto Sani Village's spa. Anne Semonin is one of my favourite cosmetics brands, especially the Oligo Protect Cream, a day cream which makes your skin soft and glowing, as well as the Oligoanne Serum, another product with guaranteed results.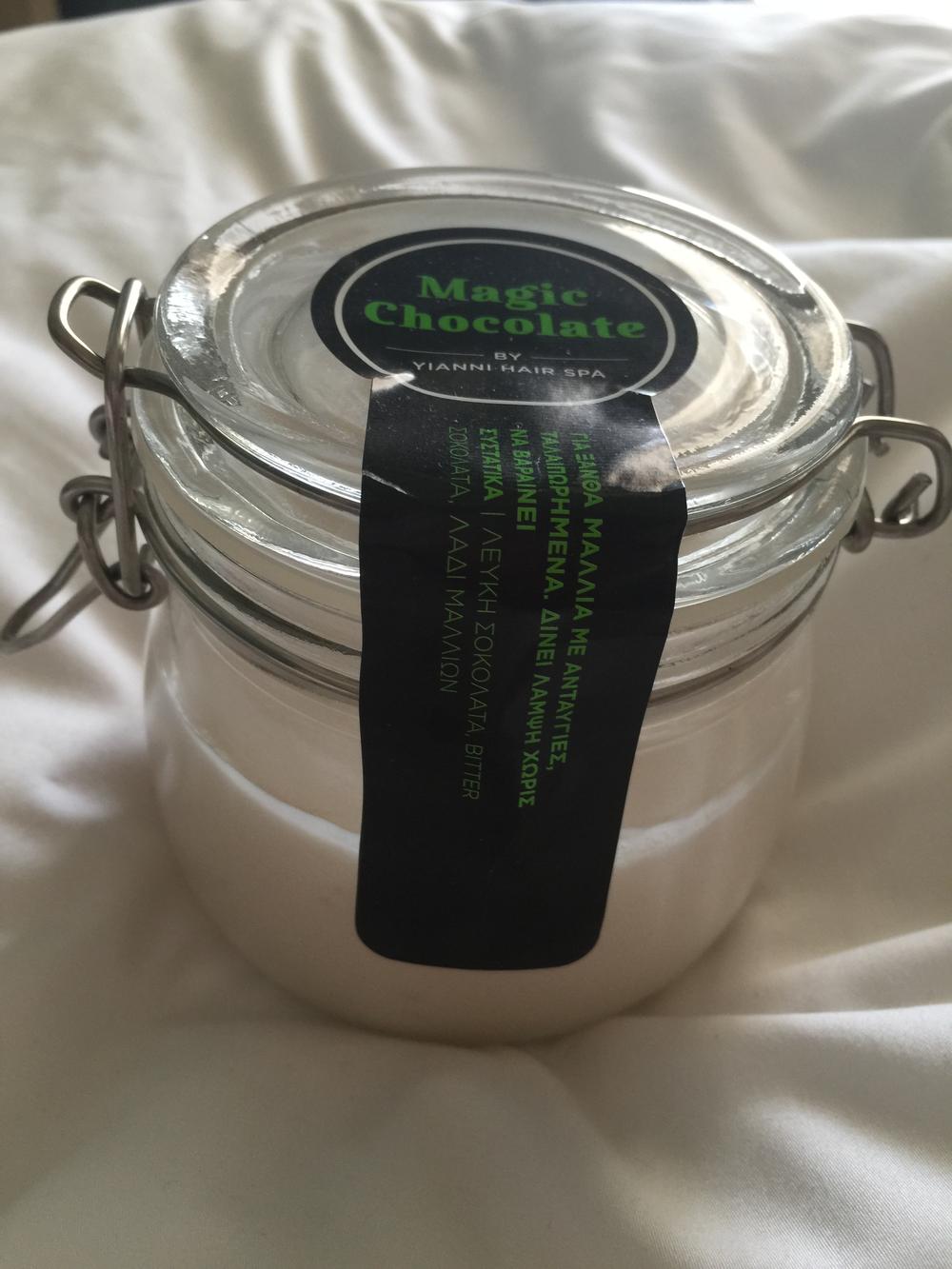 After having spent an entire morning sunning myself by the hotel's pool, I decided to get my hair done at the Yanni Hair Spa , also based at Porto Sani.  Putting aside Marta who was great at straightening my hair (do look her up when you visit), I discovered a whole series of brilliant hair treatments, especially the one with white chocolate, designed especially for people with dyed blond hair.  I had it done then and there and bought a jar of it to take home.  My hair is shinier and silkier than ever but also smells so good that I want to eat it!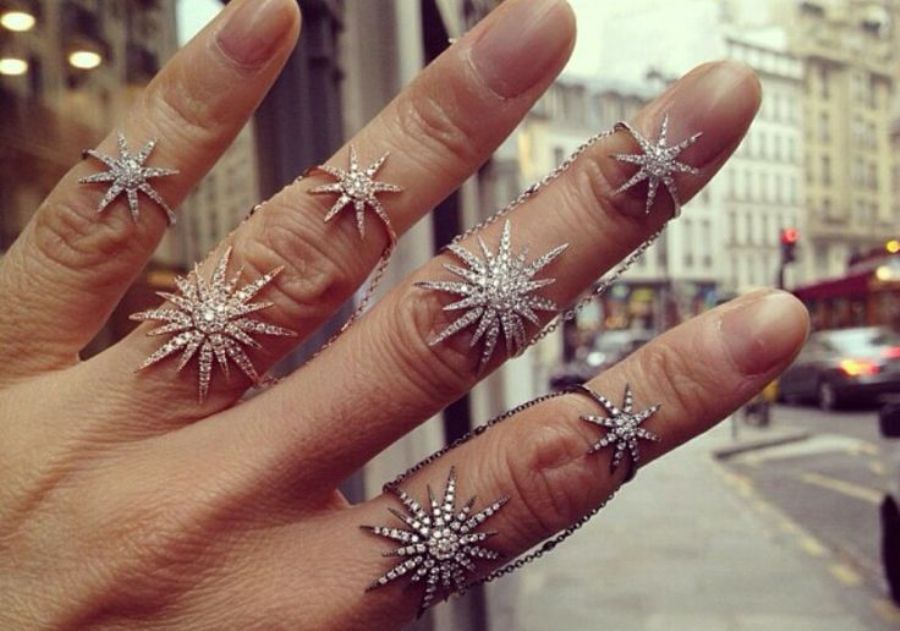 I returned to Athens in a very summery mood and decided to invest in some jewellery, which totally suits my summertime bohemian look.  As I was looking through Instagram I came across some Djula knuckle rings.  They're thin, ornate and decorated with diamonds and therefore not cheap but some things are just worth it.  So I'm either going to have to endure major cutbacks to save up my money or convince my lovely boss to buy me a present!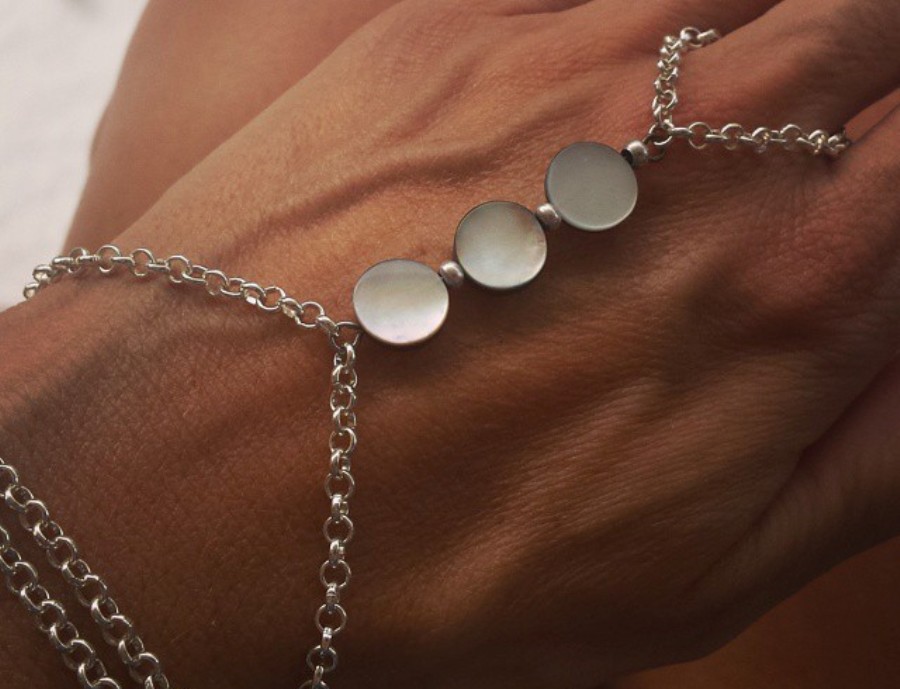 I'm going to wear them with the slave bracelet I bought from my friend Vicky Avraam last year and match them with my gorgeous tunics, wide leg pants, flat sandals, curly hair, hats and my oversized trademark glasses.  The look comes together with a perfect mani using Zoya varnishes in blue and bright green hues, and a gorgeous cocktail of course.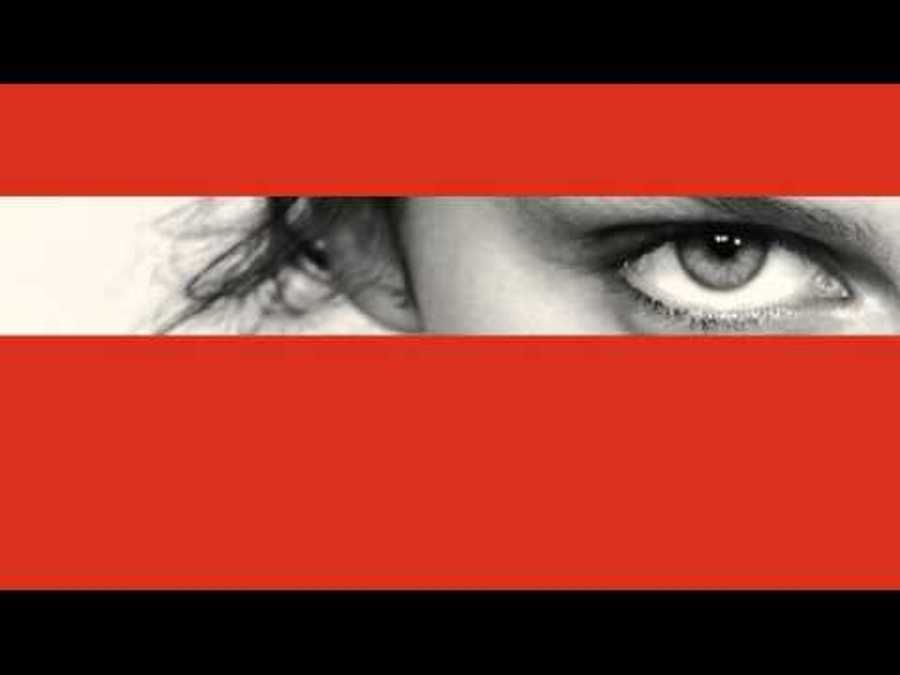 Talking about cocktails, this summer is all about the refreshing Cointreau Fizz made with Cointreau, fresh lime juice, carbonated water and some berries.  Laetitia Casta, my favourite French actress and Marianne model, otherwise known as the embodiment of French democracy, is now Cointreau's creative director so I'm eagerly anticipating her next move.  It's bound to be bold and daring, just like herself.
User Comments
Login or register to join the conversation