I have been known to starve before with dubious results, but this time I'm going to be focused but take it slow at the same time. Let me explain myself so you don't think I'm totally crazy.  I've started with an 8-day detox programme but I'm taking it a day at a time, just like being in AA.  Overeating is an addiction after all and the main thing is to actually have that little light go on in your brain which makes you change your core relationship with food.  You need to set reasonable targets, achieve them and then move on to the next.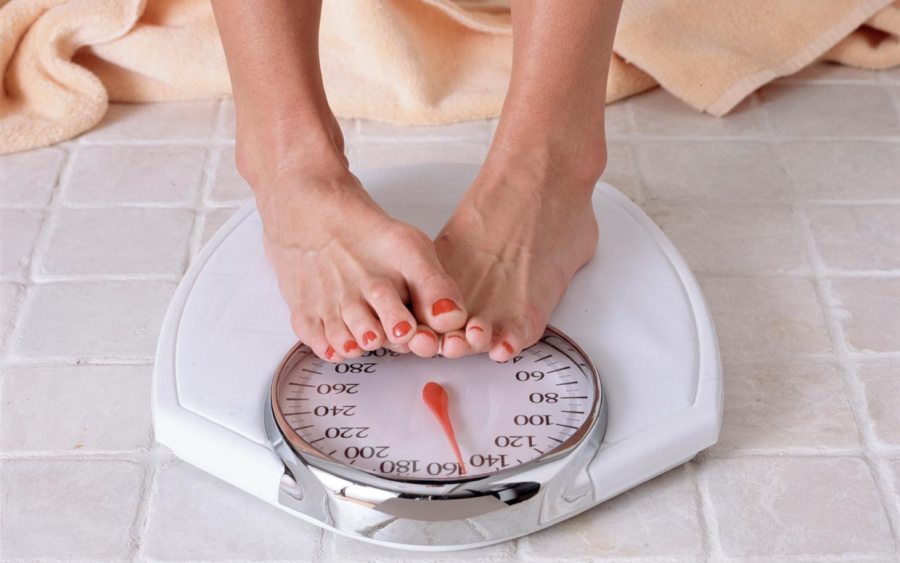 Armed with determination and with technology on my side, I changed the battery in my electronic scales and downloaded Weight Record onto my phone; a great app which produces daily charts with your weight loss and, trust me, it's a huge boost to see that line go down.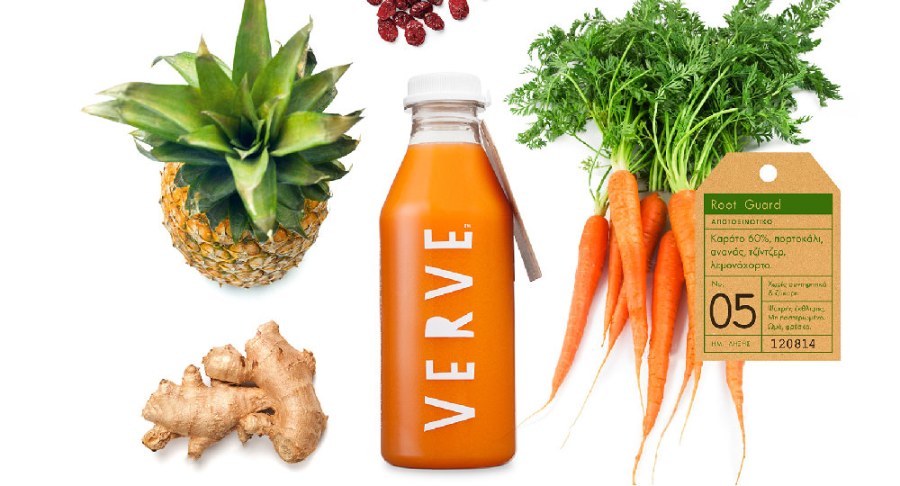 My diet plan is going to consist of 'salad Sunday', followed by a break on Wednesday as I've got people coming for dinner, back to salads on Thursday and then a 3-day Verve Juices  detox program from Friday onwards. I receive my beginner's box on Thursday afternoon which will include 18 brilliantly named bottles like Clarity Green, Citrus Blast and Revive.  These amazing flavours are going to keep me full and rid me of all toxins! I intend to keep a detailed diary so I can share my experience with you on FnL.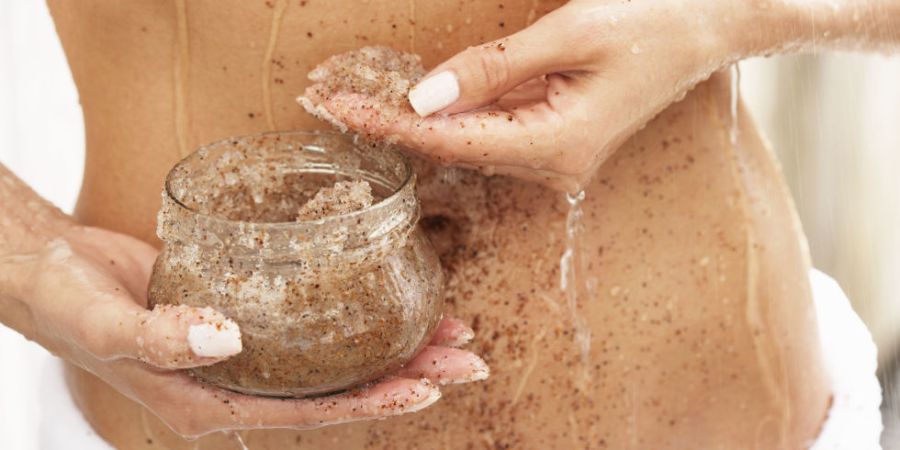 I also intend to treat myself with a favourite of mine, Origin's ginger body scrub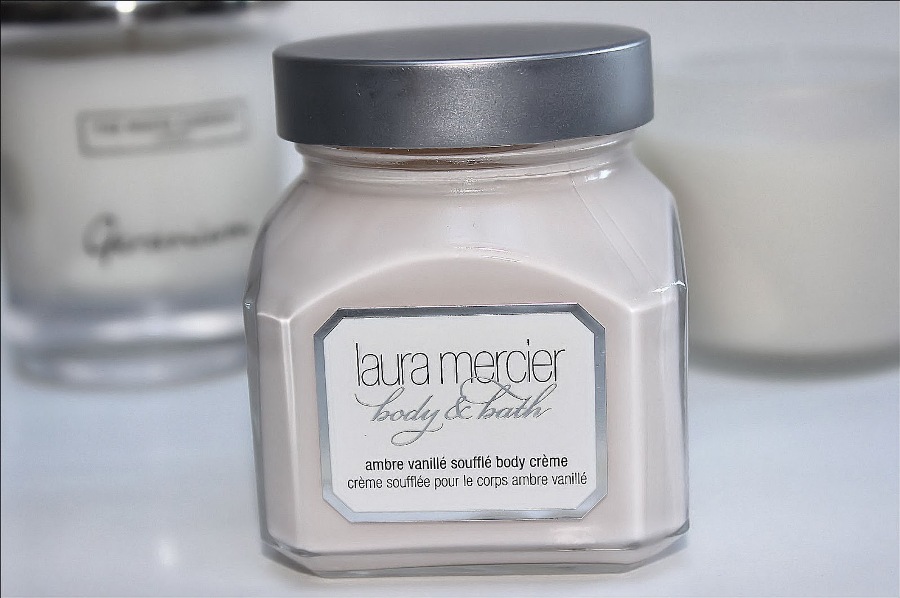 and then cover myself in Laura Mercier's indulgent Ambre Vanille Souffle body cream which should leave my skin feeling like silk. Then,I need to make sure I get a lot of sleep in order to forget how hungry I am so I left the difficult bit, the juices, for the weekend when I don't need to work.  I will also focus on hydrating my skin with day, night and eye creams from Symmetria .  I wouldn't change them for the world and I also love their facial sunscreen.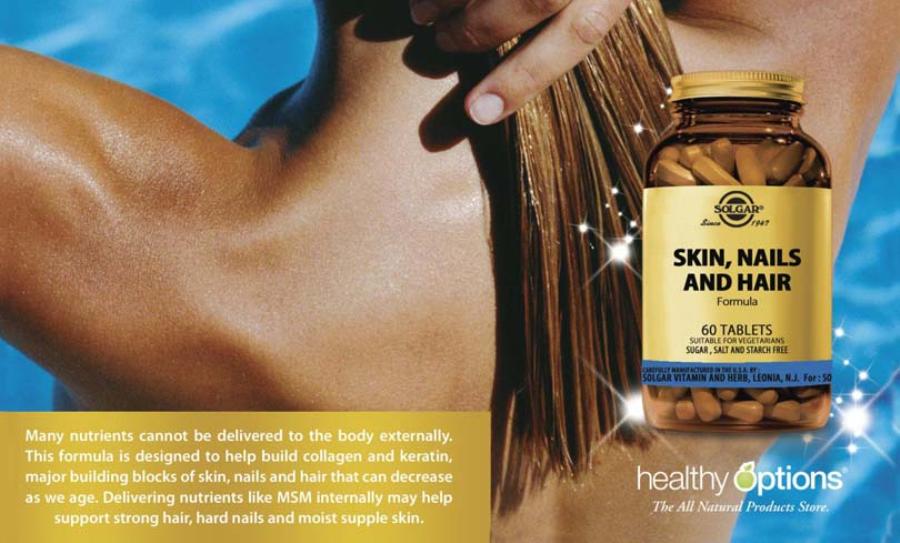 Another important part of my day when I'm on a diet is taking my vitamins.  A multivitamin and one supplement for hair, skin and nails, both by Solgar.  You can find them in any pharmacy and they really help keep my body balanced.  I take them all year round and it's one of the reasons my skin is still in good condition without the use of any needles!  The other one is the great genes I inherited from my mum and grandmother.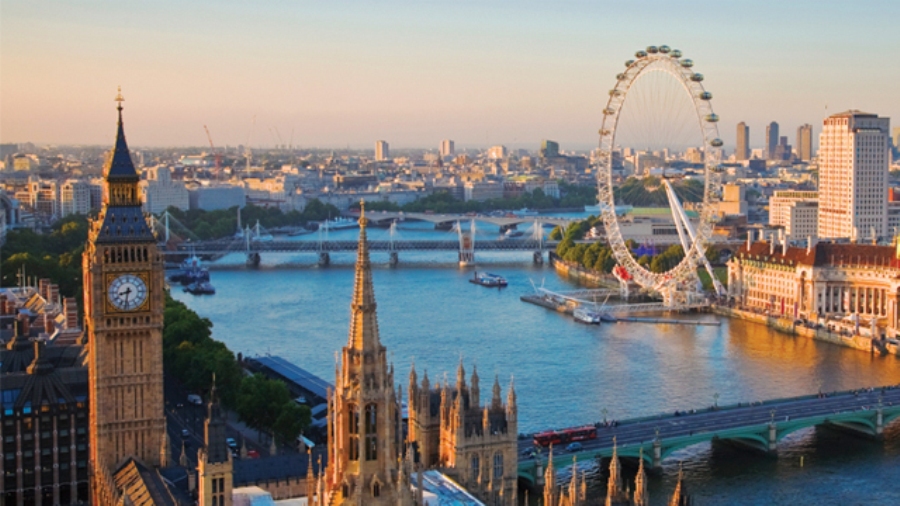 After the 8-day detox and assuming everything goes well, I'm going to keep eating salads and grilled protein and try to avoid fried foods at all costs.  I might have to bend the rules slightly when I go to my beloved London on June 1st though.  I can only hope that the universe and my inner voice will conspire to help me get back on track when I return.  Hope springs eternal…☺
User Comments
Login or register to join the conversation