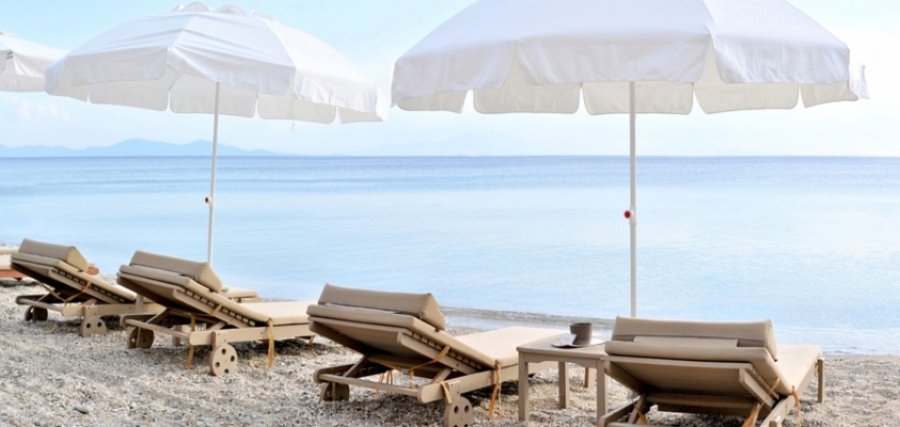 Actually what I'm thinking of specifically is the beach at the Six Keys hotel at Afissos in Pelio.  We've already booked a room there for a laid back getaway in June. We've missed this kind of holiday: having a room right on the beach, being able to drink my coffee on the terrace right above so I can spend my whole day just swimming and getting a tan.  The hotel was recommended to us by a friend, so when the idea of a seaside lodge was mentioned, it just seemed to hit the nail on the head. Add to that the fact that there is a great restaurant with a good wine list, supervised by YiannisVaxevanis.  I'm counting the days until we get there.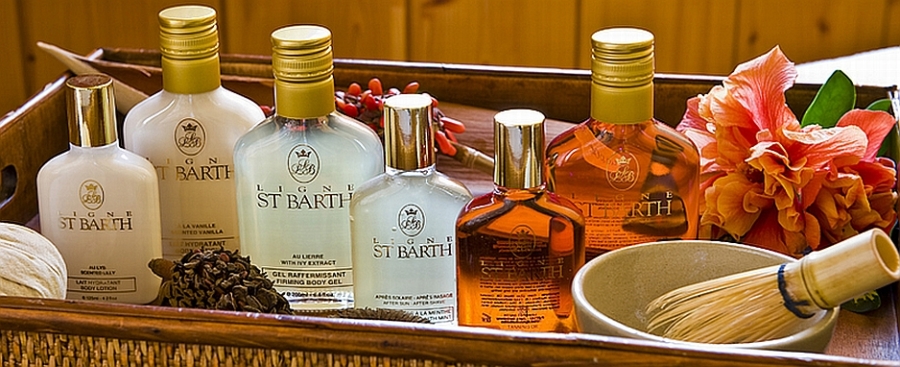 Speaking of holidays and sunbathing, I need to remind you of my top tip as far as sunscreen is concerned.  Roucou by Ligne St Barth helps me get the perfect tan in no time at all.  After years of searching for it on the internet, I can now find it in the spas of the Divani Collection hotels .  Apart from the sun block range, there is also an aloe vera gel for after sun use which cools the skin and leaves it feeling like silk.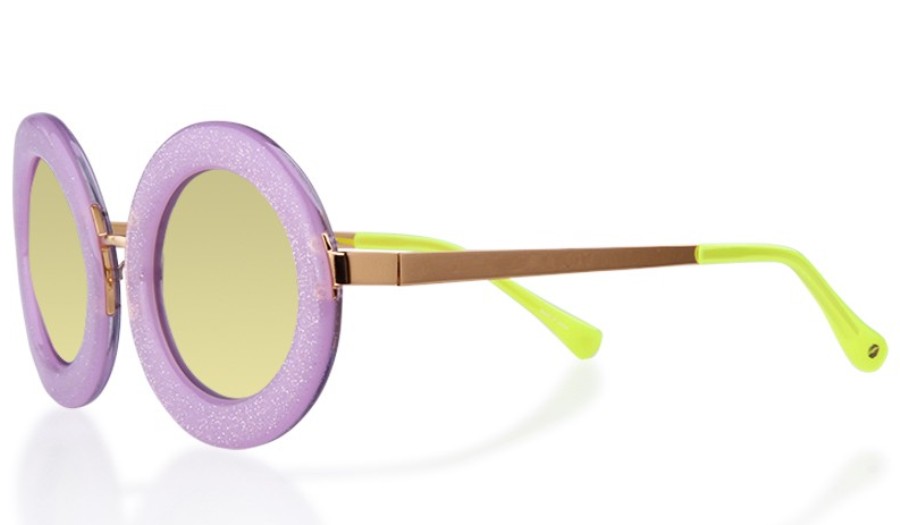 Staying in that holiday mood and, as I'm obsessed with giant sunglasses, I've just added another over the top pair to my collection.  They're by Linda Farrow and they're glittery pink, with golden mirror lenses.  They're totally in keeping with my upbeat mood and blond summer hair.  I think they're going to be a big hit considering how many likes I'vealready received on Instagram .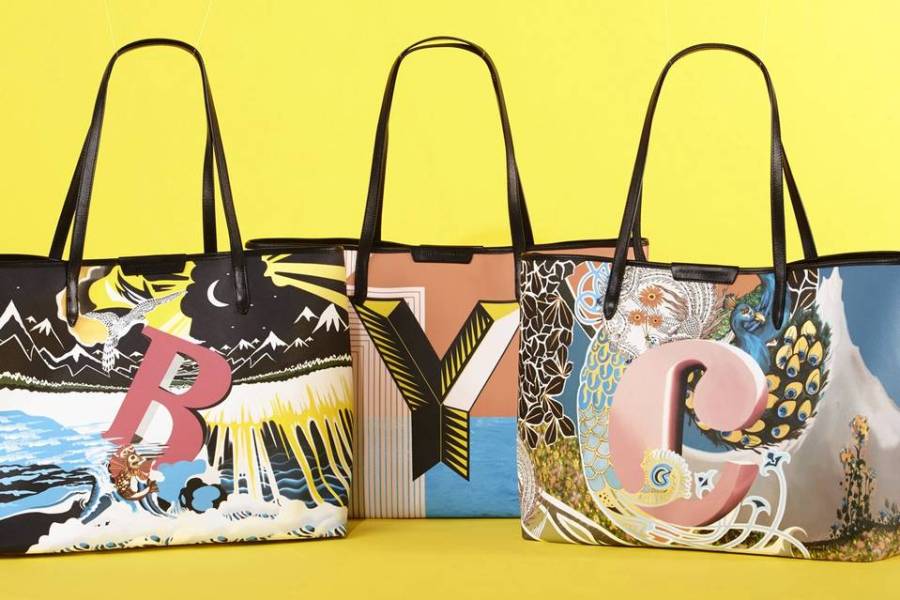 I would love to be able to add one of the collectable Melina bags by Mary Katrantzou to my wardrobe.  Sold exclusively at online store Matches Fashion from the end of April, their pricetag of 2,000 per bag is out my league at the minute. We're in the middle of a crisis after all!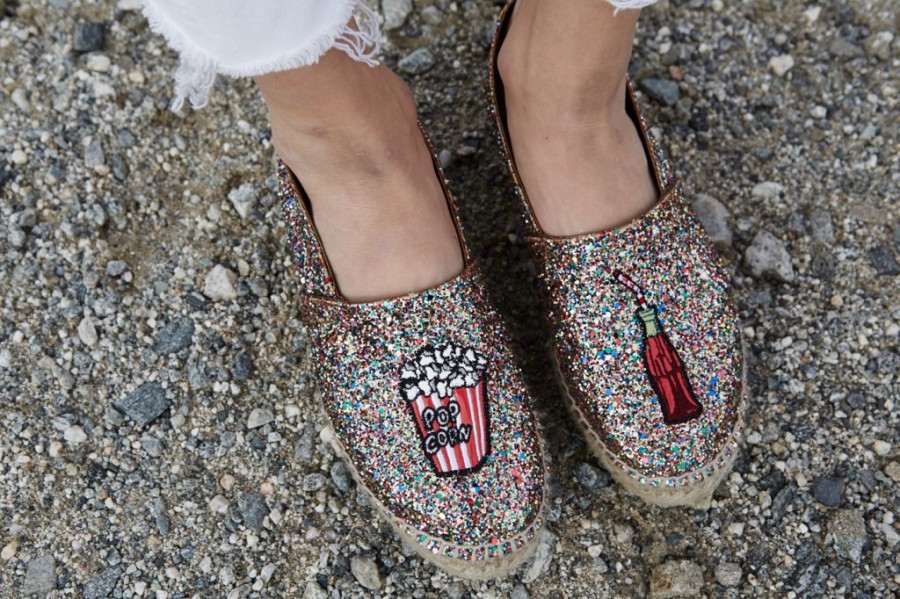 I will have to make do with my new espadrilles instead as they're most definitely back in fashion, taking me back 30 years when we all use to buy them at Free Shop. In those days, when I was a mere 20 year old, they had soles made of rope and golden laces, which tied around the ankle. It's quite a relief that I'm still able, as a 50 year old, to wear stuff that is fun without becoming too much of a show, at least I hope so anyway! The glittery espadrilles from it girl blogger Chiara Ferragni really were love at first sight for me as it's like a wink to time rushing past but not getting the better of us!
User Comments
Login or register to join the conversation