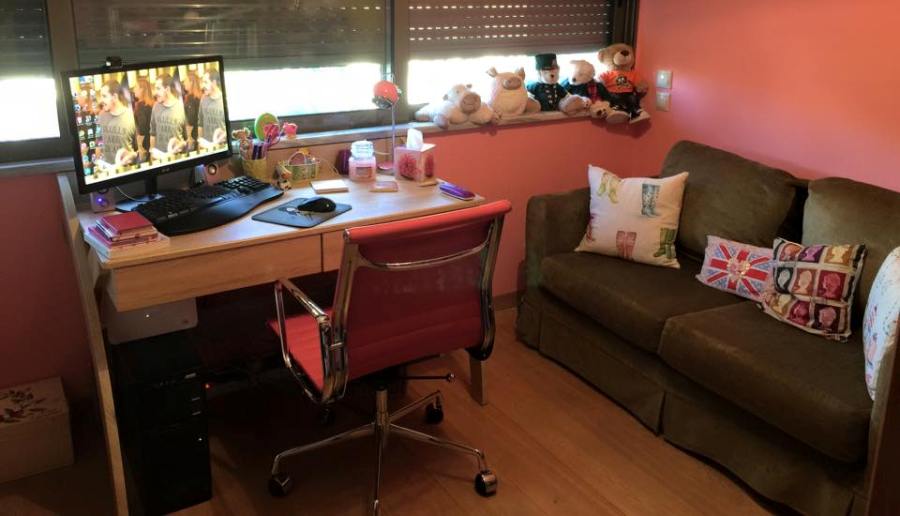 I have to honestly say that I haven't fully recovered from last month's move.  160 boxes and all our furniture loaded onto 3 trucks, then opened and sorted in the space of 10 days.  We had our first house warming dinner on Easter Saturday and I can still feel it despite being happy as Larry here.  A change in scenery is always rejuvenating and every move is a great opportunity to sort through old drawers, cupboards etc. It is a small shock to the system though, especially if you're over 40 like I am. 
Looking outward, Chanel is launching at new jewelry line at the end of month.  It's called Coco Crush and is inspired by the house's famous diamond quilting.  There will be a special online pop up store on Net a Porter so fashionistas join the queue!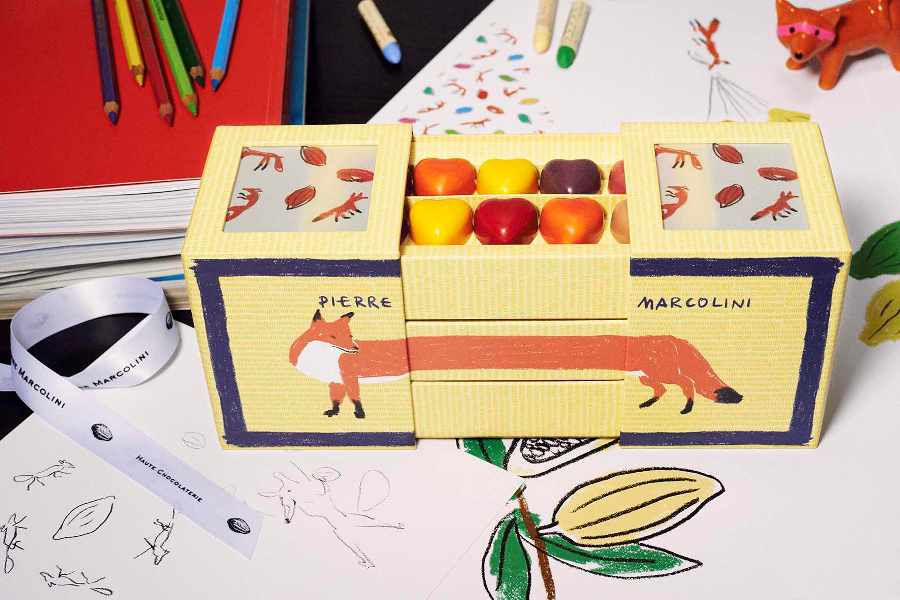 Despite the diet I'm supposed to be on, I've asked my friends in London to get me one of the amazing collectors' boxes of Pierre Marcolini chocolates in collaboration with Maison Kitsune.  It's a wonderful bento box which can be filled with either 10 multicoloured hearts and a row of classic chocolates or 2 rows of macarons.  Yummy and unique, perfection!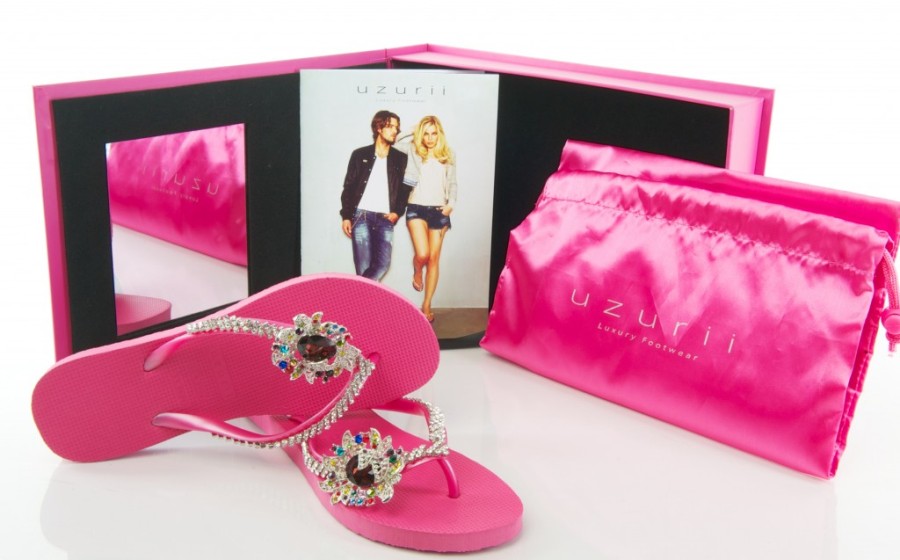 Two friends of mine from New York brought me the best flip-flops ever.  Pink and embellished and packaged in the chic-est and most luxurious way I have ever seen.  They're going to be my favourite summer accessory for sure.  Go to the Uzurii site and have a look, you can order them online and have them delivered direct to your door.  A true style statement.
User Comments
Login or register to join the conversation