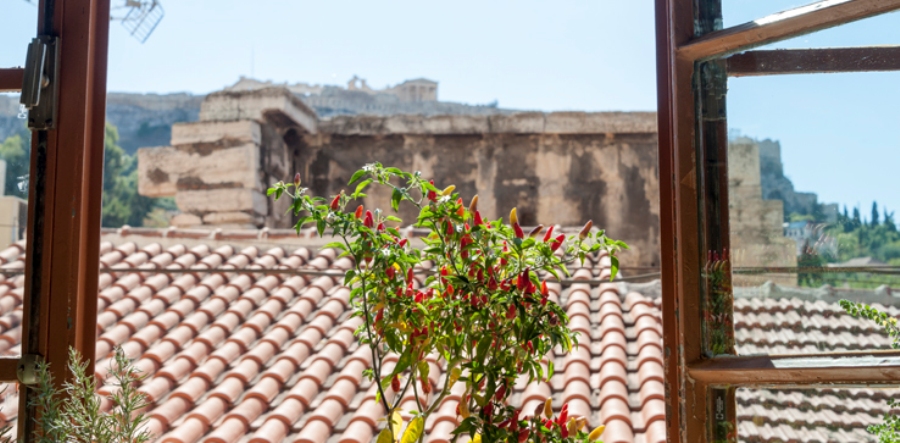 This is often said, but at no point could it ring truer than right now:  If we didn't have this amazing weather 9 months of the year, I don't know how we would put up with all the misery inflicted upon us these last few years. This constant uncertainty (will we leave the euro, will the country go bankrupt) has exhausted even the most optimistic among us.  At the rate we're going, there won't be a cent left in Greek bank accounts, even though it's a sad but true fact that for every person sending their wealth overseas, there are ten people who remain dedicated to working and investing in their own country.

Moving on to our more usual light and fluffy talk, it's International Woman's day and despite us actually celebrating on a daily basis, we should get in the mood for some extra pampering.  The Athens Hilton is offering a great beauty package called Lady Pampering, which includes a facial treatment, an oriental massage and a day's use of the amazing Hiltonia Spa facilities.  All this for just €120, instead of €320, so more or less for the price of what one of those treatments would normally cost.  The offer is valid throughout March and if you buy the package now you are able to use it over the next three months. Great or what?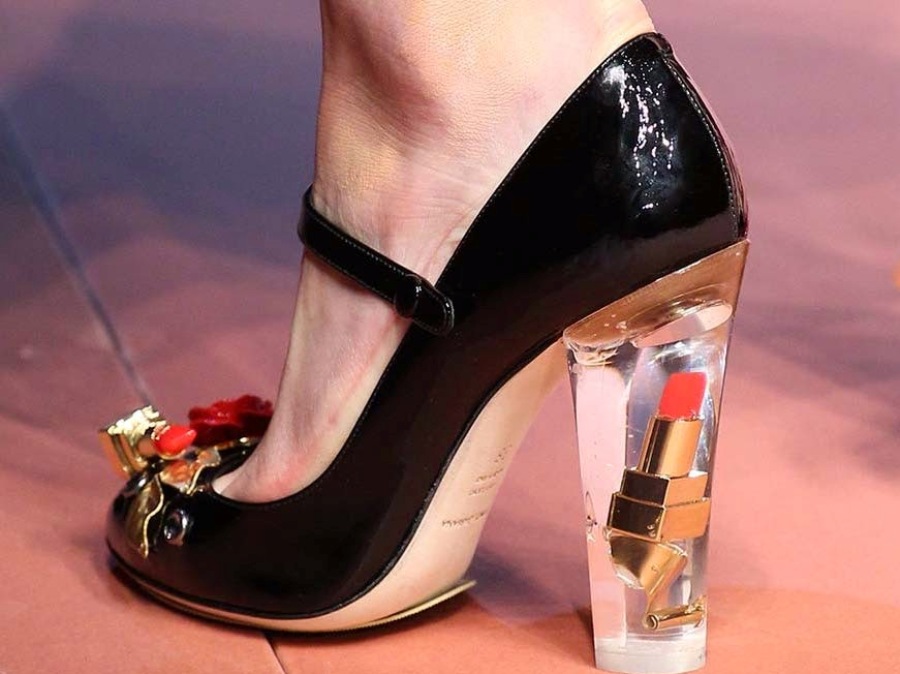 Speaking of pampering, is there anything better than buying ourselves a pair, or two, of new shoes?  Have a look at Dolce & Gabbana's brand new Lipstick Lucite Heels and have a deep sigh to yourselves…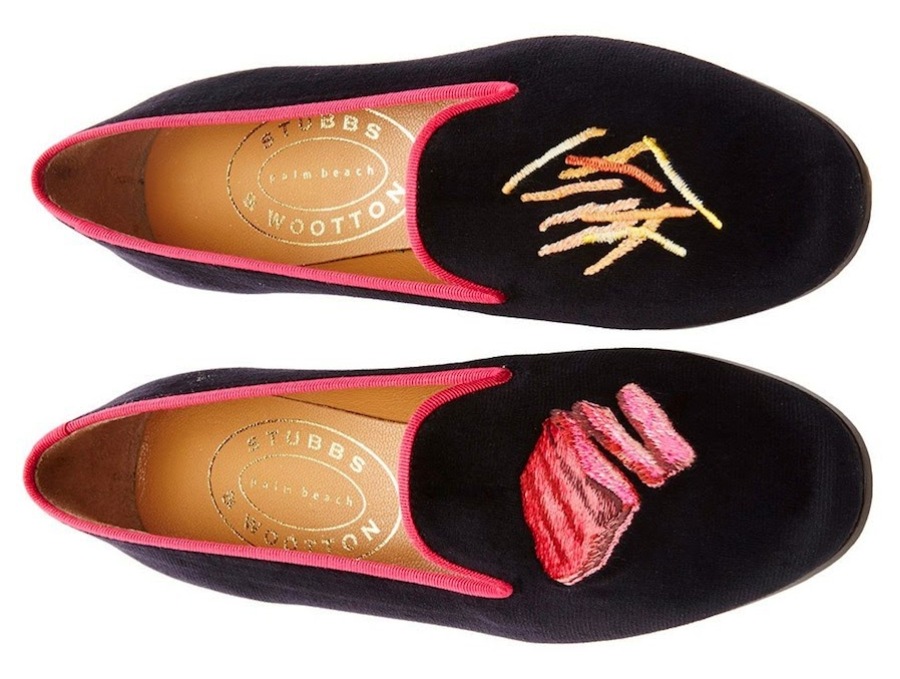 I'm not a high heel kind of girl myself so I've fallen in love with these wonderful Stubbs and Wooton flats called Steak Frites. They have a steak and fries embroidered on them, which is the most appropriate thing I can think of when it comes to my kind of heaven.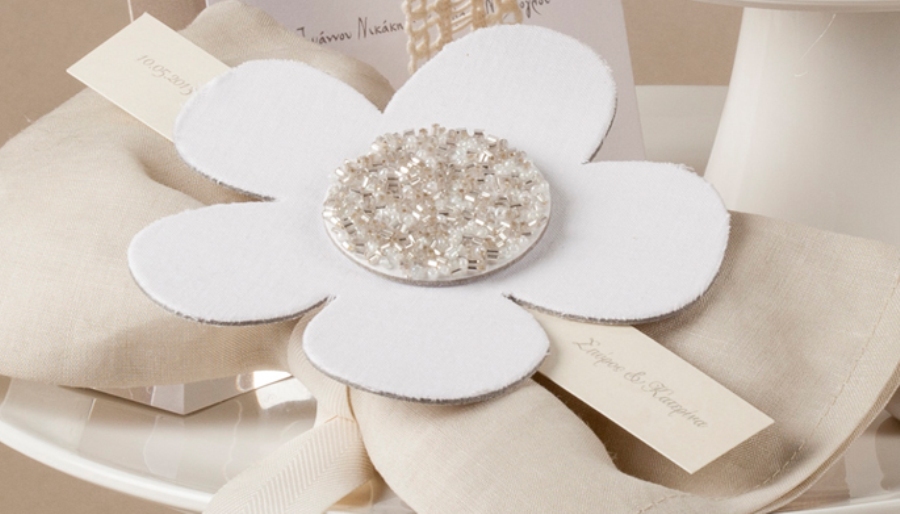 Lastly my friend Ioanna Karayianni, yes the one who makes the beautiful good luck charms and Easter candles, has just launched her new site.  It's now easy to order anything you want for your upcoming christening, wedding or special event; whether it is one of her existing products or something very personalised.
User Comments
Login or register to join the conversation