Or rather my boss, who makes fun of my very slow journalistic reflexes, asked why I didn't write it for my column rather than Facebook.  I didn't have a convincing answer other than to say that, in my mind, FnL is a serious medium so I try to contain my lighter side which usually gets let loose on social media.  Either way, here is my masterpiece about the most anticipated film of the year…Enjoy…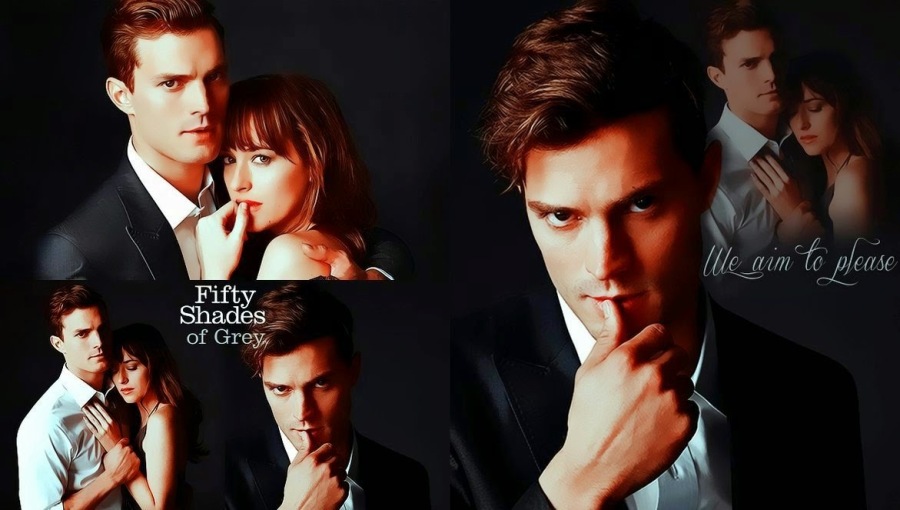 I watched 50 Shades of Grey last night and I don't even know where to start.  The lead characters were about as uncool as can be.  She is the innocent virgin, a step away from mental retardation, who desperately needs a bikini wax.  He is an unwitting comedy version of a sadist who, despite being a self made billionaire, can't seem to complete a deal…He works on the innocent virgin, who doesn't happen to be the sharpest tool in the box, for the whole film but still can't get her to sign an 11 page document with unknown words (to her) like butt plug! When she asks to be shown the worst case scenario, he gives her a lecture so as to not forget her safe words and then spanks her with his belt, 6 times.  That's the kind of cruelty we're dealing with here…He's like those types who bang on about the size of their 'person' and tell you how they're going to do this and that to you, spit roast you, tell you that you have to be prepared for what you're about to see and then pull their pants down to reveal a cheese puff.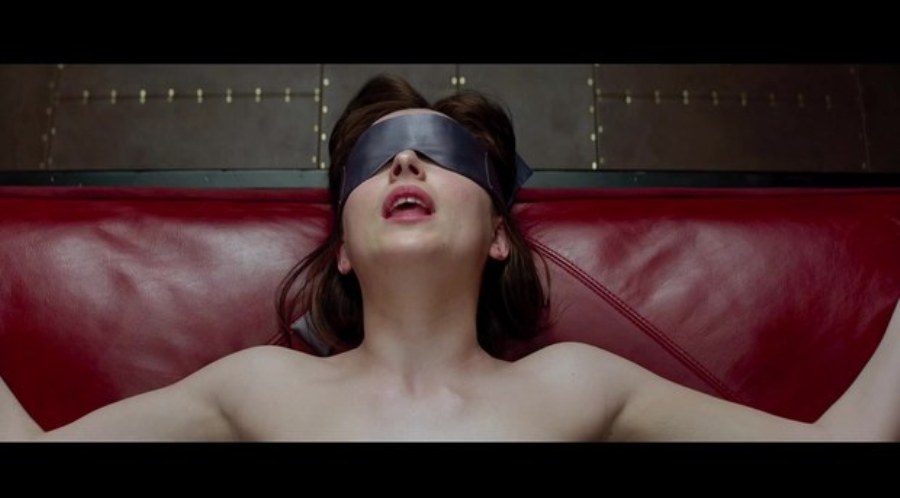 Meanwhile, as she's still thinking about it and dealing with her unknown vocabulary, he buys her a Mac Book Air laptop, an Audi sport and clothes, takes her on helicopter rides, talks about his difficult childhood, introduces her to his family and then becomes the jealous type when he shows up at restaurants she's dining at with her mother.  Need I say more? There are people worse at negotiations than Varoufakis it seems.
I haven't been this bored watching a film in years.  Thankfully, the commentary from the crowd was really funny.  Towards the end of the film, boredom and those comfy Gold Class armchairs, had dumbed down the reactions; one guy was actually snoring.  What a waste of a good introduction where he tells the damsel in distress: 'I don't make love.  I fuck. Hard'.  Not so much it seems.  Keep your pants on love.
User Comments
Login or register to join the conversation