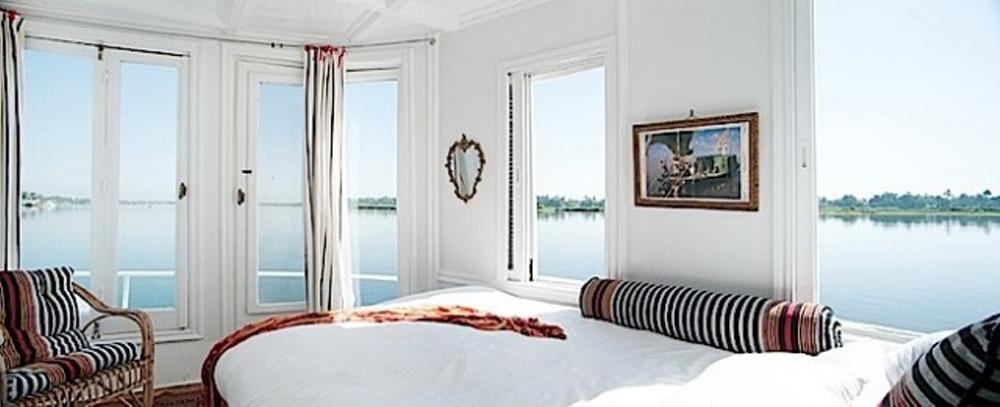 So I close my eyes and find myself on the deck of the Assouan, a 37m dahabieh which is what the traditional ships that cross the Nile are called. This particular one has been transformed into a floating uber luxury hotel with two panoramic suites and 6 standard rooms, if you can actually call them 'standard'.  These wonderful boats host their lucky guests for 6-day luxury cruises costing from 2,200 to 3,600 euros for 2 people.  The price includes 3 meals, all non-alcoholic drinks, entrance fees to any sites along the way, the cost of a guide and transport (both ways) from Luxor to Esna, where the dahabieh departs.  If we were extra lucky, a crime might be committed on board and we could then really feel part of an Agatha Christie novel.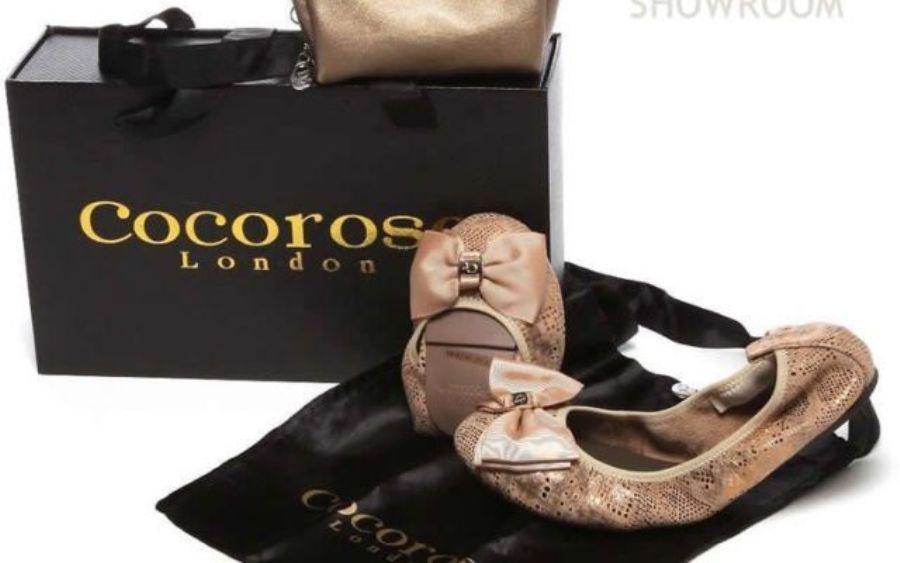 A trip like this would call for many linen outfits, hats, sunglasses and flat comfortable shoes for walking on the boat's decks and for the sightseeing of course.  One or more pairs of Cocorose London's fold up shoes would be ideal.  Their wonderful designs and practical carry cases not only fit neatly into your suitcase, but you could easily have them in your handbag should you need to change your shoes during the day.  I bought a leopard print pair of ballerinas four years ago in London and I've worn them to death.  It's like wearing slippers, as they're so light, but with very durable soles. This year I plan to invest in another pair of silver flats but this time I'll be buying them in Athens as they're now available at Enny di Monaco.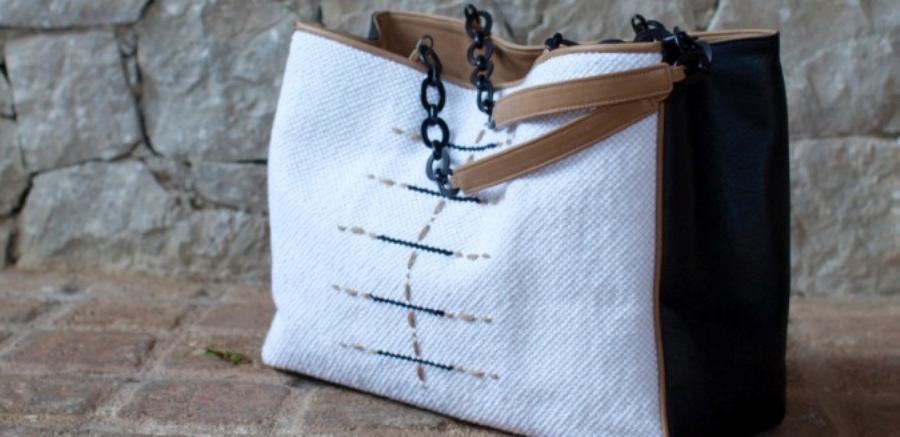 On this dream voyage of mine, I would be taking Tagari's Ipponoi shopper bag with me.  The company started in 2012 in a bid to bring an authentic Greek art form back to life by adding a modern twist.  The initial idea has since been developed and the latest model – Ipponoi - which will be out this spring, has really stolen my heart. Big enough for daily use, but lightweight, it is made with a combination of linen and leather.  A perfect accessory about town, for going on holiday and, of course, on the cruise of my dreams!  The price is a little high at 490 euros, but I reckon I will more than recover my investment with the amount of usage I plan to get out of it.  I also feel I need to support local businesses, especially when they're so good.

Daydreaming aside, my son Jason has discovered a cooking website unlike any other. 'They Draw & Cook' is a site where the recipes are brought to life by designers from all over the world and he will soon be one of them.  In the meantime check out the great work by all these talented artists, find the recipe you like and click on it as you follow it virtually, step by step.
User Comments
Login or register to join the conversation