We had a great time last Sunday, and our afternoon tea together left me with the sweetest feeling I've had in a while, since everything was as it should have been and I was glad to see you all had a wonderful time. There shall be more girls-only events to come, but for now, here's a link that will give you a good idea of what took place when we all met up.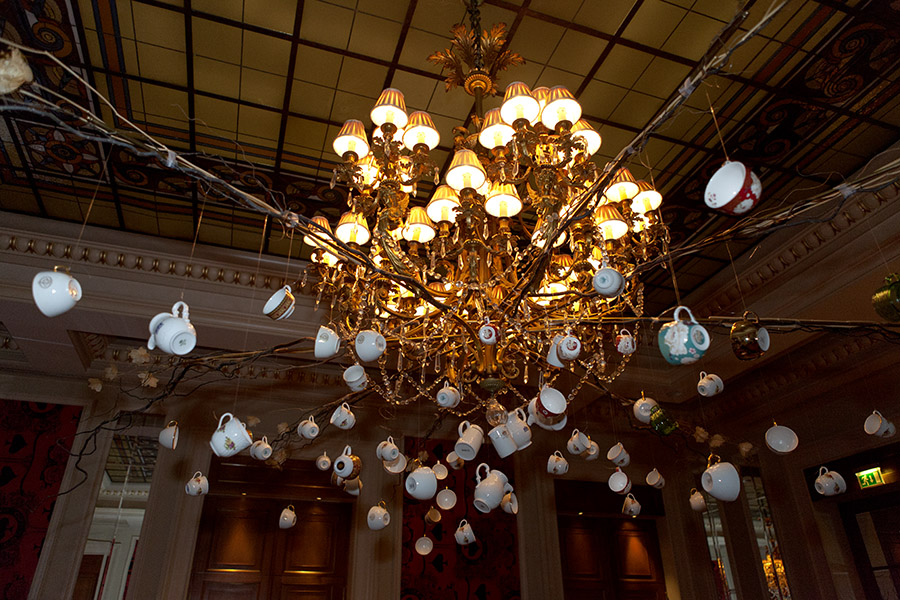 After all that, I'm feeling kind of tired but oh so happy and raring to go into the Christmas season. It may seem kind of early, but trust me when I tell you it's never too early to get your Christmas spirit on. Besides, I'm a sucker for British tradition, which dictates that Christmas decorations start going up around Halloween time. And if that doesn't convince you, then have a look at Selfridges that had its Christmas lights up on the 20th of October, when I was last in London.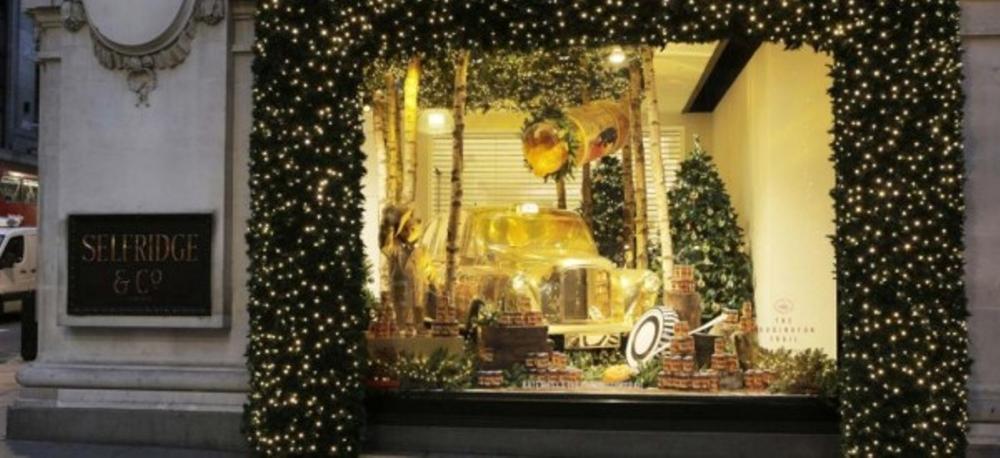 On top of that, because Christmas is my favorite time of the year – in fact I make sure I'm never away from Athens around the holiday season, just so I can enjoy my fully decorated home and have as many of my friends and family over for dinners as I can – I want everything to be perfect, down to the last personalized detail. As you can well understand, this all means that I'm a strong believer that Christmas lists need to start filling up early, to make sure that all present orders (to Santa or otherwise) are on time and everything is ready when it should, as it should.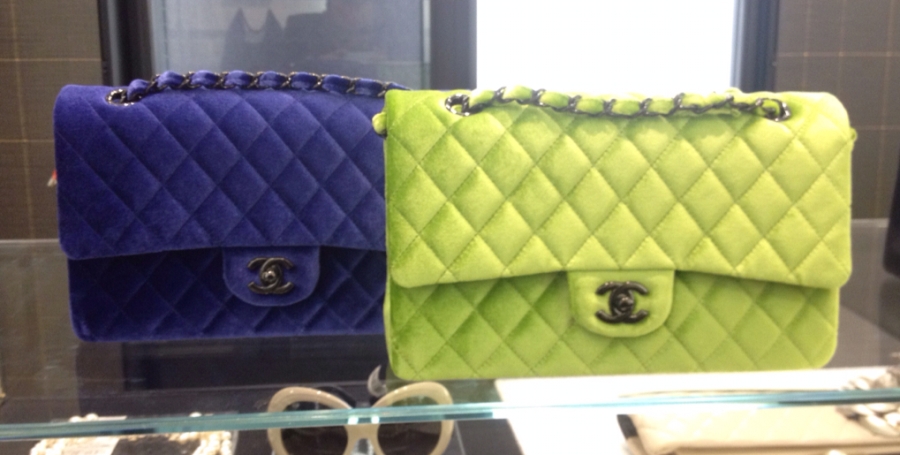 I don't think there's a more beautiful thing to offer, than a present that has been especially crafted for its recipient, although that doesn't necessarily mean custom made accessories adorned with our initials or a batch of sur mesure clothing items. Mind you, if someone were to buy me that velvet lime Chanel bag I've been eyeing for so long, I would gladly accept! All jokes aside, you could pick up some delightful presents on a shoestring budget and still make sure that you Christmas cheer reaches your loved ones in style.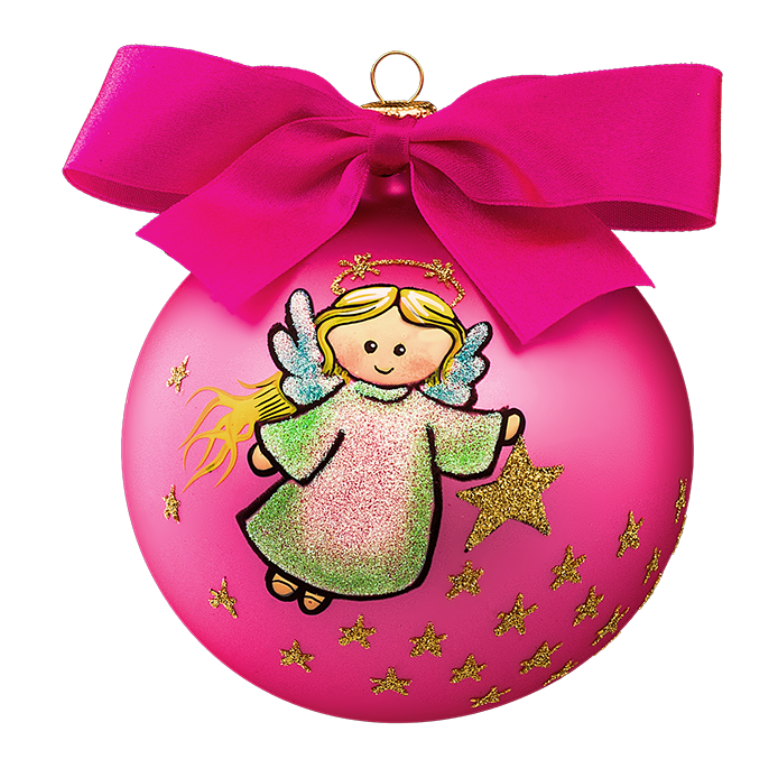 This season, I`m going with these wonderful fuchsia Christmas ball ornaments,, which I`m going to give to all my girlfriends, topped off with a few words inscribed on them in glitter paint.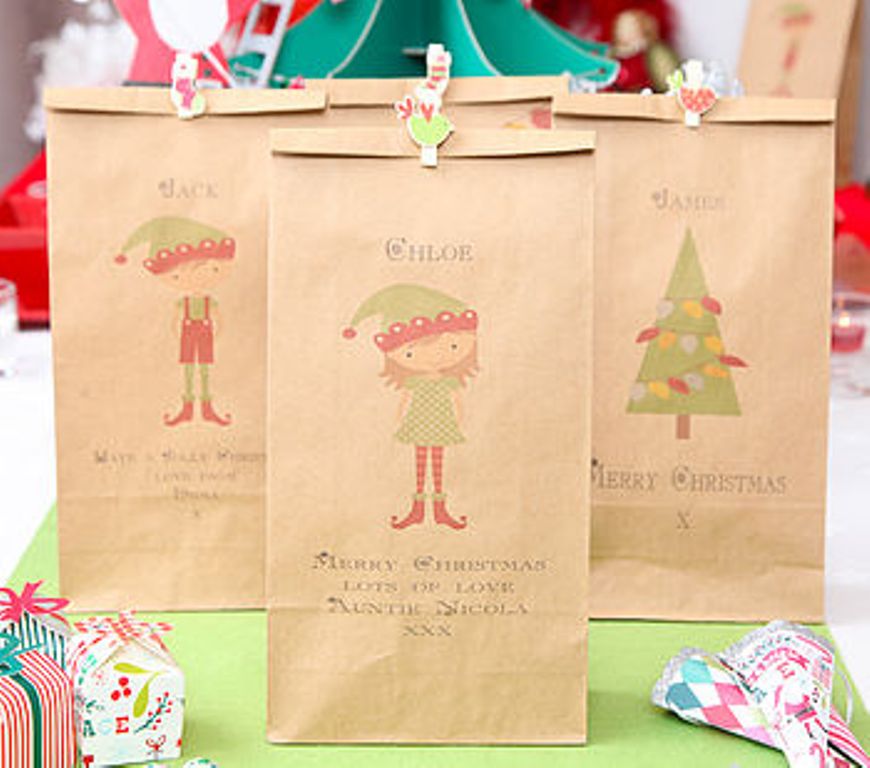 The boys will be getting some multicoloured socks that are tres a la mode and very British to boot, which will arrive in these fabulous bags, customized with each person's name and very own Christmas wish.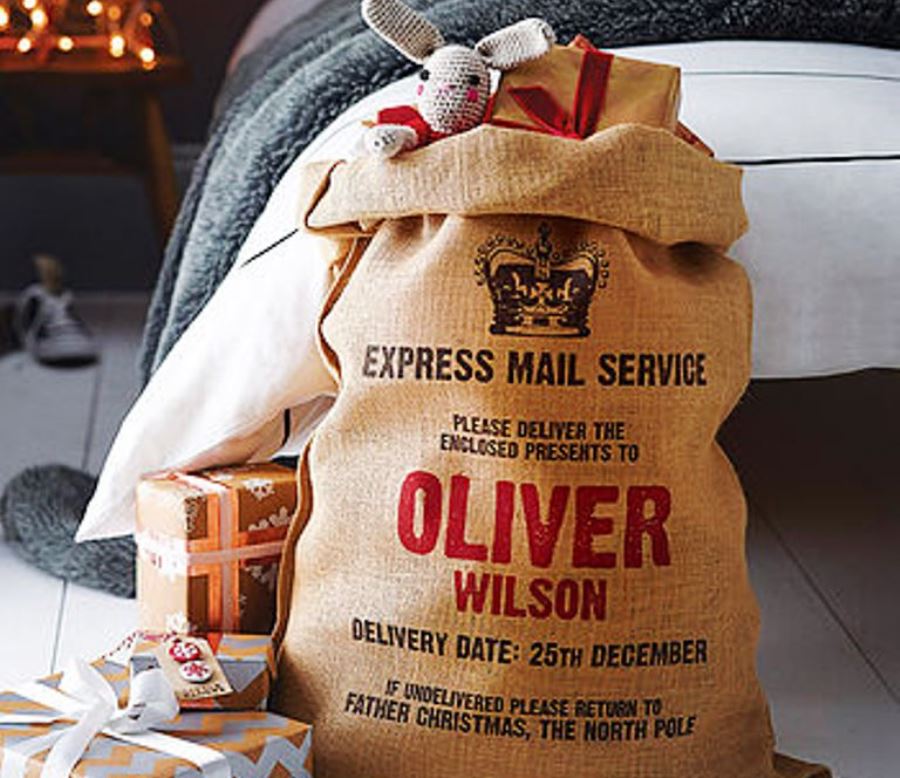 For the little ones, I found these tremendous sacks, which can be filled with all sorts of toys and sweets and could afterwards transform into very handy tools for moms looking for storage options.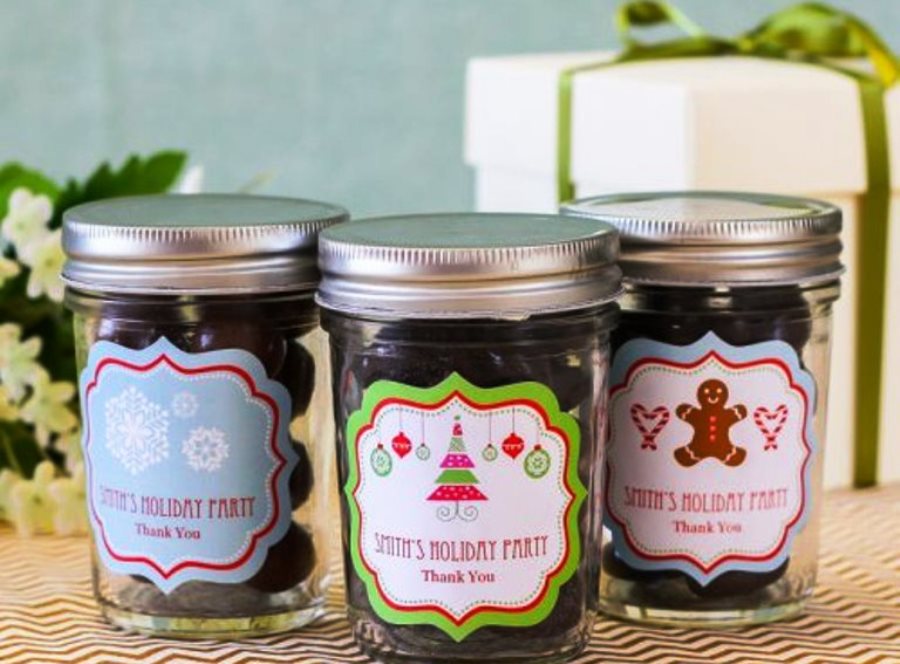 I'm also making some Christmas marmalade with apple, orange, cranberries, lots of cinnamon and a touch of brandy (the recipe will up on our recipe section in time for Christmas), which will be packaged in special Christmas jars and given out to my more gourmet minded friends.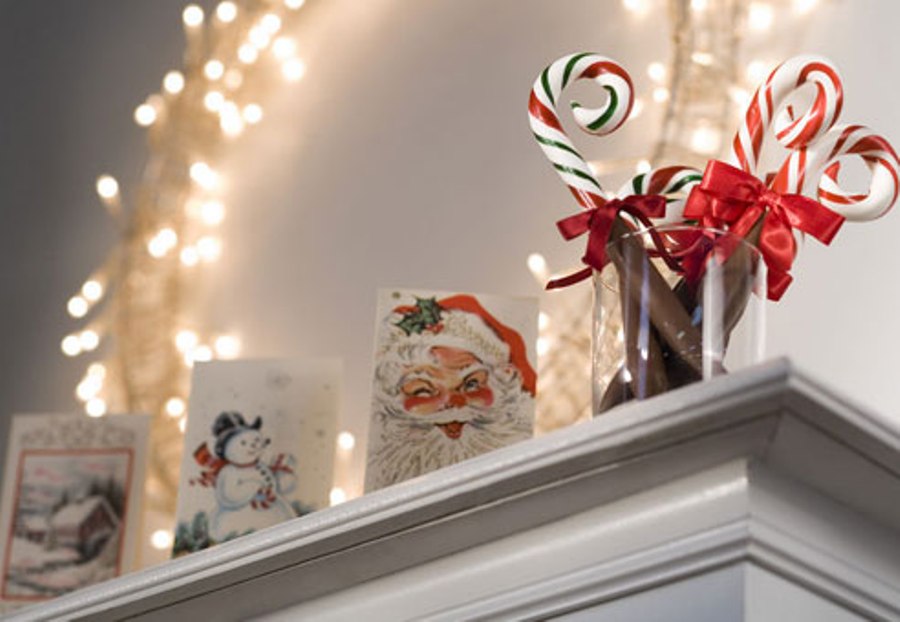 And of course, I'm going to send Christmas cards to all my friends that too far away for me to see in the flesh this festive season, all ordered through Vistaprint, who handle all my personalized greeting cards. I really love the fact that they offer you the choice of so many alternative patterns  and allow you to steer your cards away from your average greeting card themes. Besides, Christmas cards are a decoration all their own and should be as pretty as possible. I always save my prettiest cards for the shelves and the mantelpiece –that is, back when we actually had one – or alternatively tie them together and make fabulous Christmas garlands.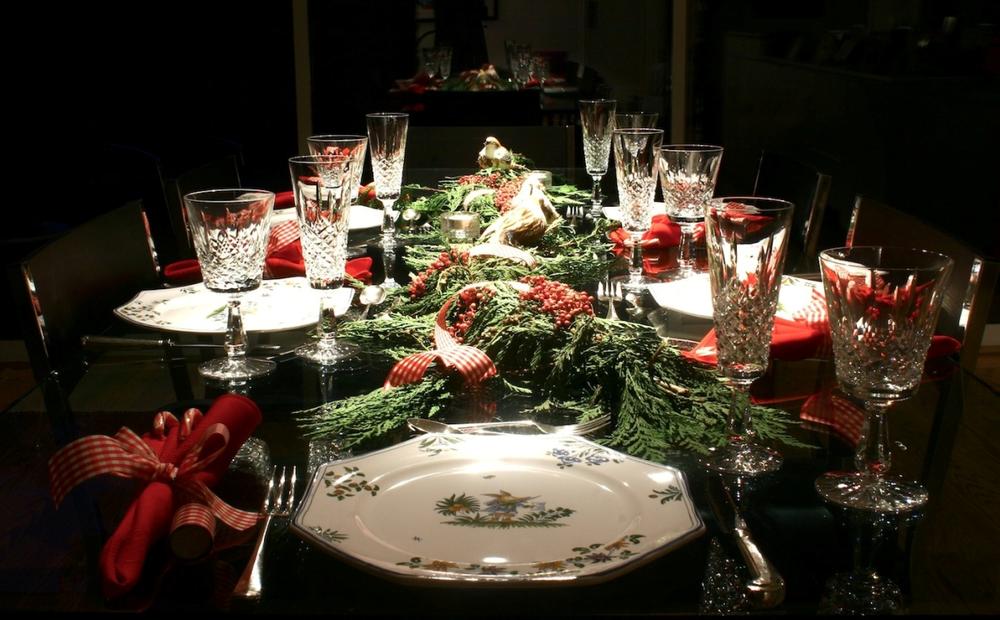 Finally, keep in mind that if you want to host your pre-Christmas or full-on Christmas dinners, it might be a good idea to start thinking who you want to invite and testing out those recipes. So coming back to what I said in the beginning, get into the festive mood as soon as possible. Christmas can last for  two whole months…as long as we want it to…
User Comments
Login or register to join the conversation