As the famous Greek astrologist George Panopoulos already noted, whoever has been patiently sowing during the last few very difficult months, the time has now come for them to see the fruits of their labour ripen… though it's not yet harvest time. And thank goodness! For with so much patience we were beginning to feel like gurus. But now, the new projects are taking shape; FnL International is going swimmingly and we have started the season full of ideas, dreams and even more plans for the future, which we will soon let you in on.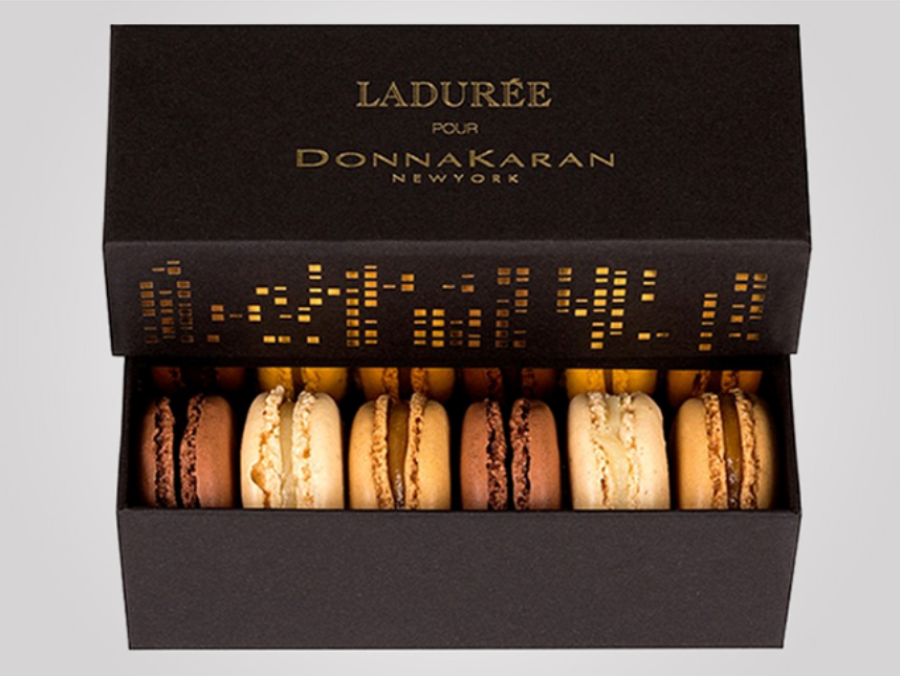 In the meantime, the world's capital cities are in the grip of Fashion Week frenzy. The "in" crowd of international fashion are packing venues, striving to make the most breathtaking appearance, and it's definitely worth having a peek at the street chic section of Vogue's site to see what's going on and get some ideas. In each city, events are being held daily to complement the shows and parties. In New York, for example, Donna Karan teamed up with Ladurée to create a limited-edition box of macaroons in dark chocolate, vanilla and caramel flavours. You can still find them at Ladurée locations in the Big Apple, but don't leave it too long.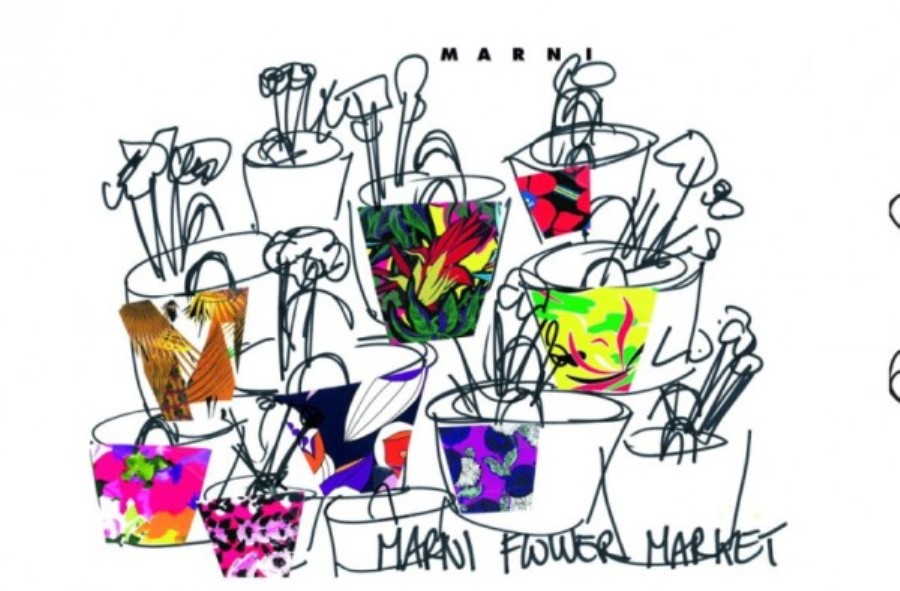 In Milan meanwhile, Marni is preparing to celebrate its 20th anniversary by turning the Rotonda della Besana into a pop-up flower market for one day. With the assistance of architect Stefano Rabolli Pansera, the rotunda will be adorned with some amazing bouquets and arrangements against a backdrop of fabrics, while visitors will have the opportunity not only to get acquainted with the brand's new trends but also purchase Japanese flower pots, tool bags and other gardening accessories in vintage Marni prints. So if you happen to be in Milan on Sunday, 21 September, don't miss it.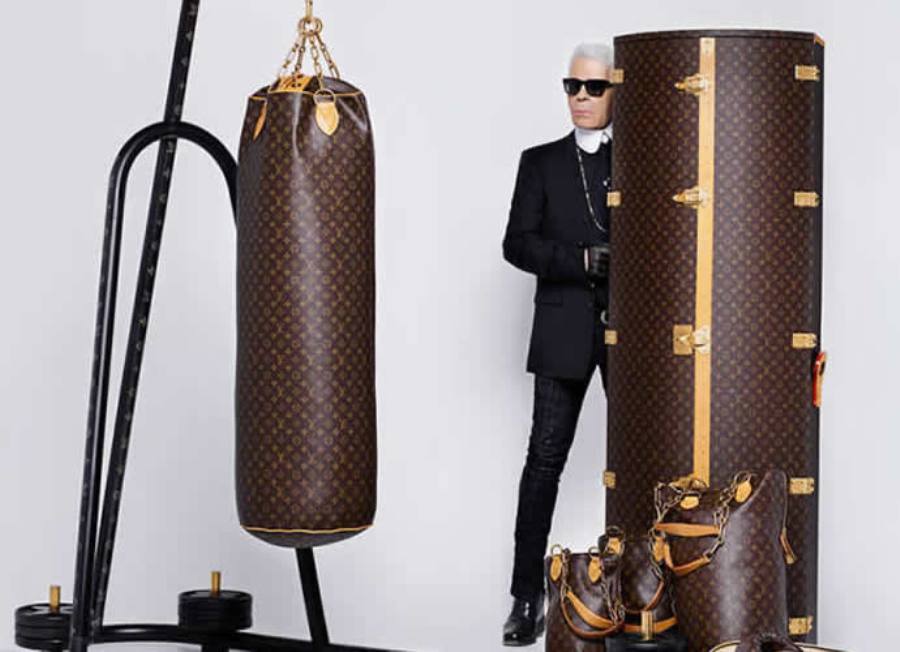 As for Paris, 160 years have passed since Louis Vuitton launched his luggage business at number 4 Rue des Capucines back in 1854. In his memory, years later, his son Georges Vuitton designed the now-iconic 'LV' monogram that has since endured as the brand's symbol. To mark the anniversary of the house's founding, artistic director Nicolas Ghesquière invited six of the world's leading designers to offer their own take on the LV monogram for a new series of bags, in a project entitled "Celebrating Monogram". Each of the artists – Karl Lagerfeld, Frank Gehry, Cindy Sherman, Marc Newson, Christian Louboutin and Rei Kawakubo (the so-called "iconoclasts") – provided his or her  own interpretation, creating a new series that uniquely combines past, present and future.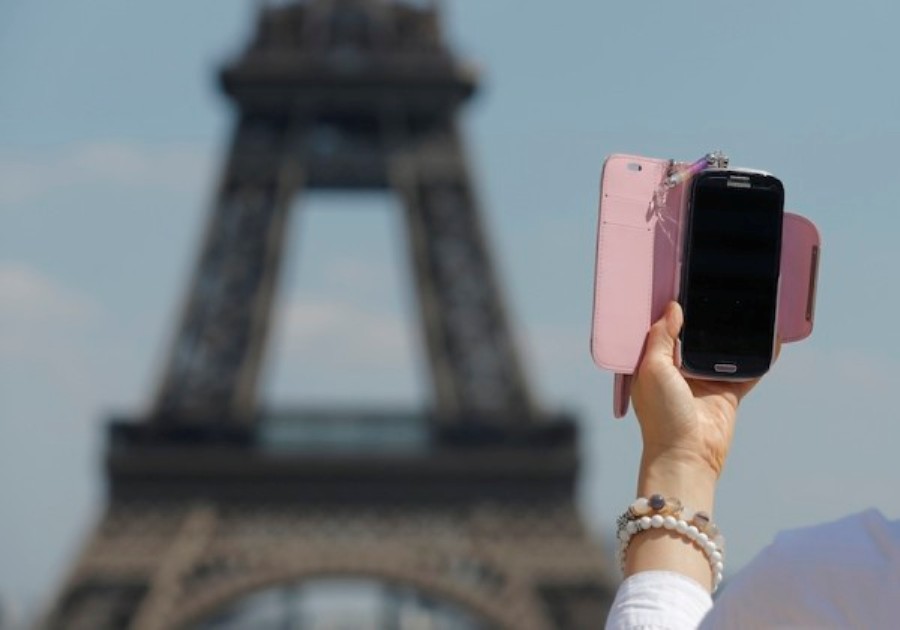 Moving from fashion to social media, selfies are proving to be perhaps the hottest trend of the moment. Already the subject of a new TV show, they have now also become a marketing tool for hotels. The Mandarin Oriental in the French capital is offering guests a "Selfie in Paris" package that includes one night in a deluxe room with breakfast and three hours with a private car and driver to visit the city's best locations for selfies. And by using the tags @MO_PARIS and #MOselfiecontest, they will automatically take part in a monthly competition, the winner of which will receive a free one-night stay at the Parisian hotel. The package will remain on offer from October 2014 to January 2015, with prices starting at €995 for two persons.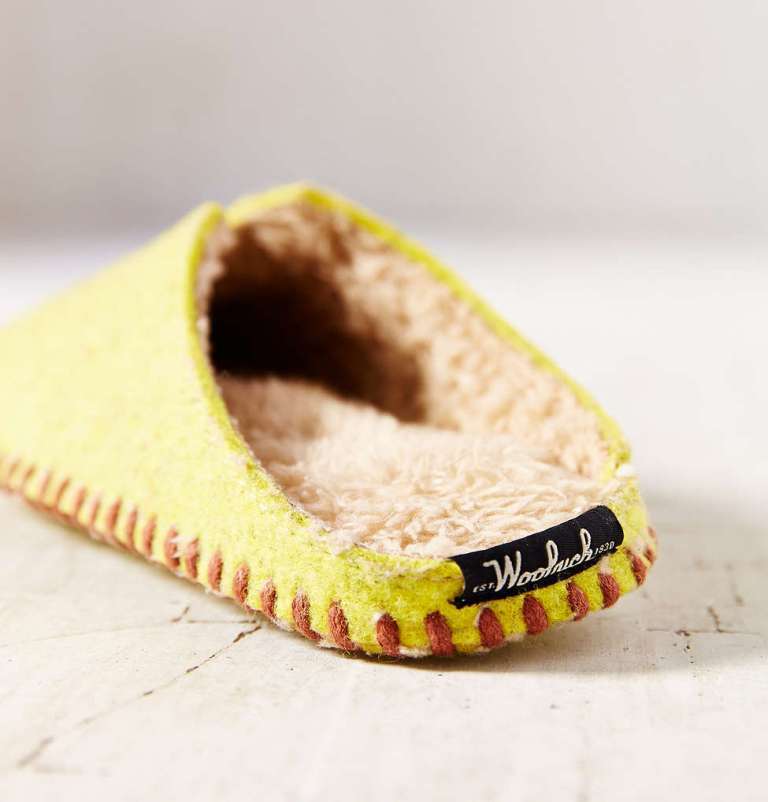 Finally, now that Autumn is well and truly here, we shall increasingly be staying at home… a trend known as "cocooning". And I can think of no better cocooning accessory than these wonderful, soft slippers by Woolrich. The company, which has been around for over 180 years, once supplied blankets to troops in the American Civil War and operates one of the oldest, continuous running woolen mills in the US. I came across these particular slippers in cute yellow on the Urban Outfitters site and I can't wait for them to arrive.
User Comments
Login or register to join the conversation