Impressive Athineo is part of the Athenian Brewery on Kifisos river and it involves a microbrewery, a seminar space and a top of the range bar where you can enjoy some fresh handmade beer.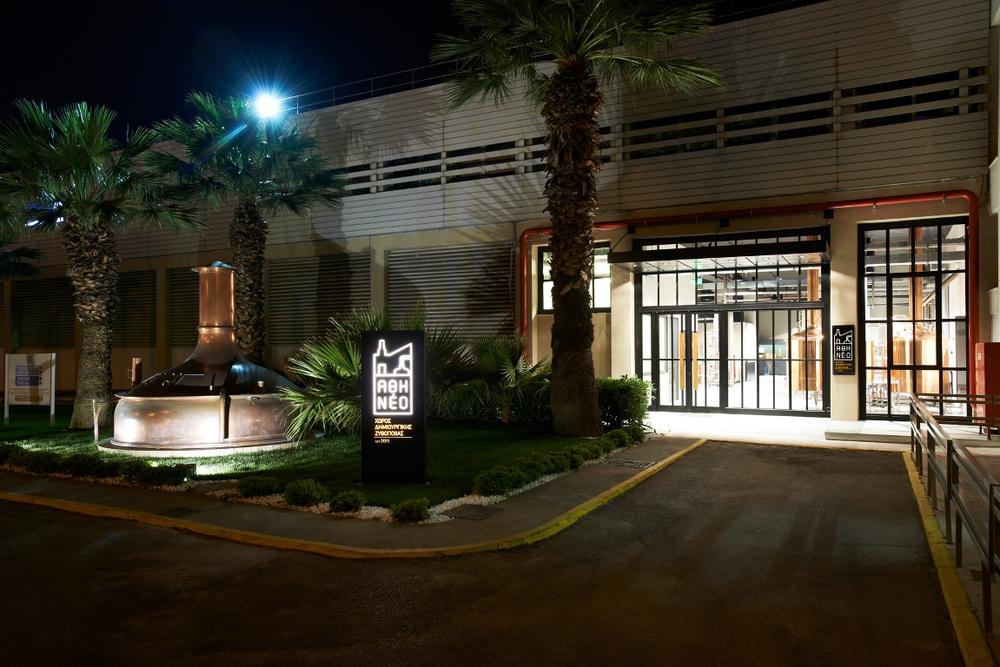 In Athineo's museum visitors will be able to see historical exhibits, beer making ingredients, articles relating to germination and brewing, collectors' bottles, old ads and other audiovisual artefacts from the Athenian Brewery's archives. There is also a brand new microbrewery where they will produce a different beer every season and experiment with traditional styles mixed with Greek ingredients. The first creations to come out of Athineo were an acclaimed lager with honey and coriander and an innovative lager made with the unique combination of hops, malt and masticha. This explosive mix stole the show at the 2015 "Zythognosia" event and impressed both professionals and beer fans. There is an IPA on offer at the minute and the new seasonal beer will be available at the end of January. All these beers are handmade, unpasteurised and unfiltered and are made with 100% Greek barley, various types of hops and other local ingredients.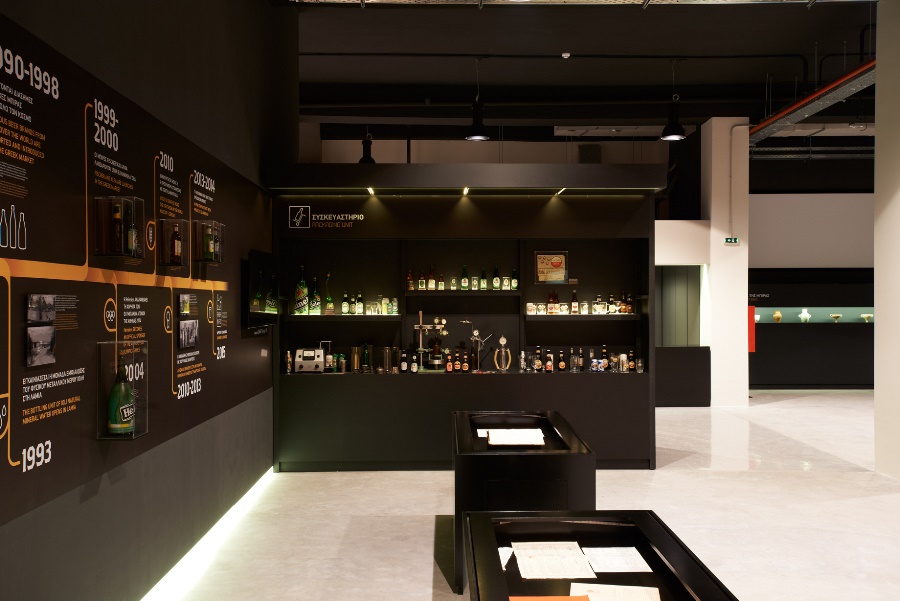 They're all produced in limited quantities so you can enjoy them on draft either here, at the gorgeous Athineo Beer Bar, or other selected bars.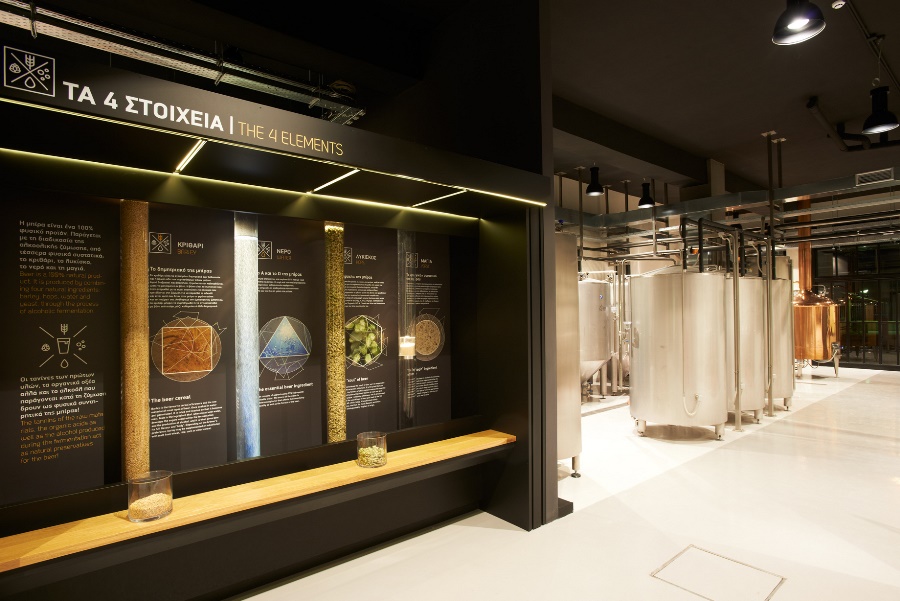 The schedule also will include educational seminars and beer tastings. The attendees will take part in the creation of the recipe and the making of the beer itself. Athineo aims to become a central point for the whole of the country, promoting beer culture and innovation thus filling a gap that all beer lovers have felt for a while.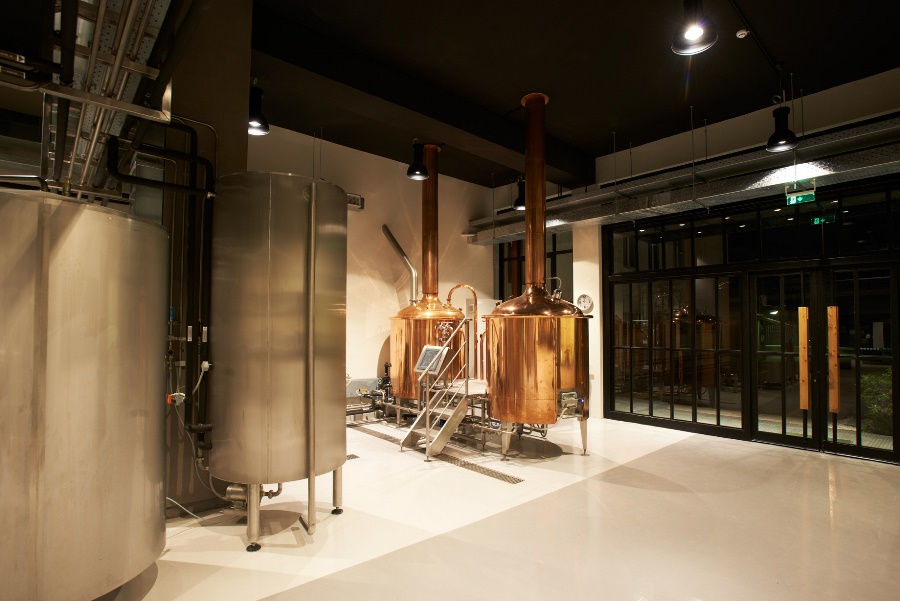 You can visit Athineo every Saturday between 13.00 and 20.00, booking is necessary. Information on the selected bars stocking the specialist microbrews is available here: www.athineo.gr