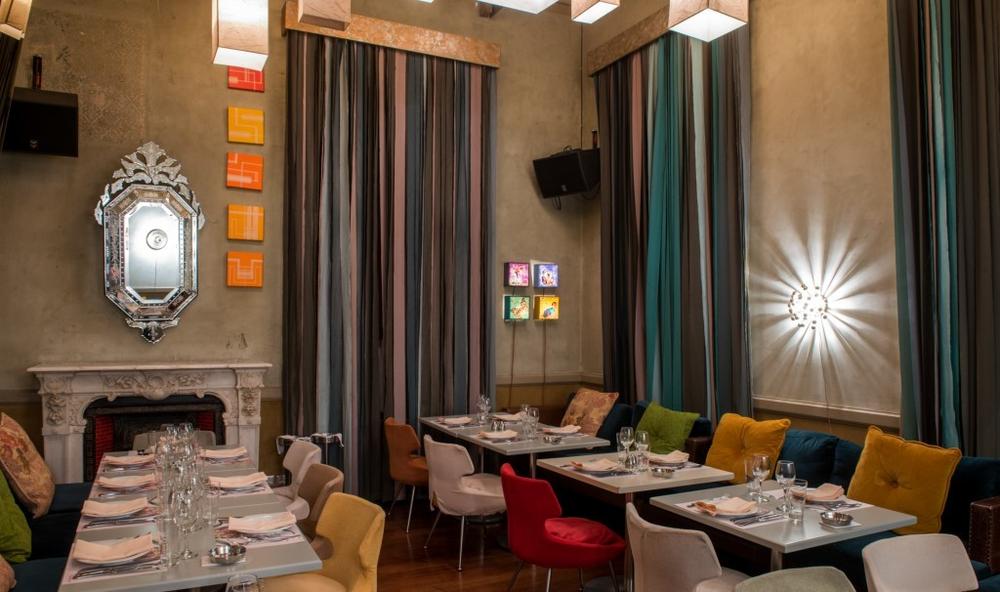 The newly refurbished beautiful neoclassical building is, inside and out, one of the most enchanting restaurants in town.  The menu is less multicultural compared to its summer offerings, retaining Chistophoros Peskias' notes of playful fusion inspired by his upbringing and past experience. It works much better than its summer version and has a more distinct focus making it an altogether better restaurant.  The kitchen team is working better, Peskias has a clearer vision and the restaurant has fewer covers making it an interesting culinary experience worthy of the chef's signature.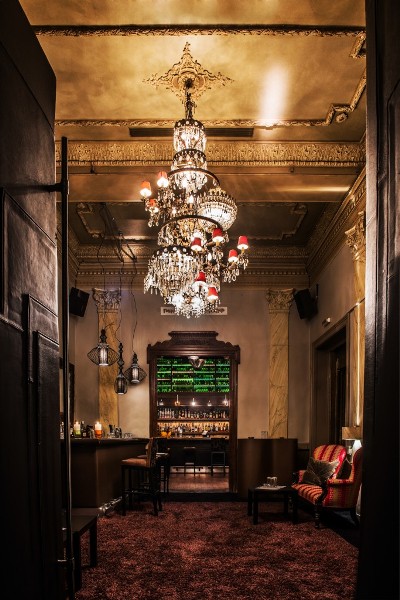 This time his dishes are showing the intensity, aromas, technique and personality one would expect. Some were truly exceptional, like the taste explosion in the form of shrimp dumplings or the great salmon tartare with avocado cream on top of a purple Peruvian potato salad full of aromas and different textures. I didn't just appreciate the more exotic dishes though. A number of non-prime beefs cuts are the base of some very tasty and reasonably priced options. The spider steak in a red wine marinade and the skirt steak in a vinegar sauce and sweet potato mash were really tender and formed part of well balanced dishes. The rooster in a red sauce was also very tasty and I could happily eat it once a week. The only thing I tried that I wasn't entirely convinced by was the spaghetti cacio with pepper and crispy guanciale which was a minimalist version of a carbonara without eggs but whose intense peppery taste was let down by the mediocre cheese. 
What Balthazar still needs to work on is its wine list. I must have visited during a transitional period as there were out of many of the labels and when I turned to the cocktail list I discovered that it too was one-dimensional and a little limited.  Despite all that, the desserts were good and the value for money ratio was high so our evening ended on a high note.